Utah Weddings DJ and Event Host
DJ Cooper Brown has 180+ five-star reviews and has been voted 4x Best DJ in Utah
Get Started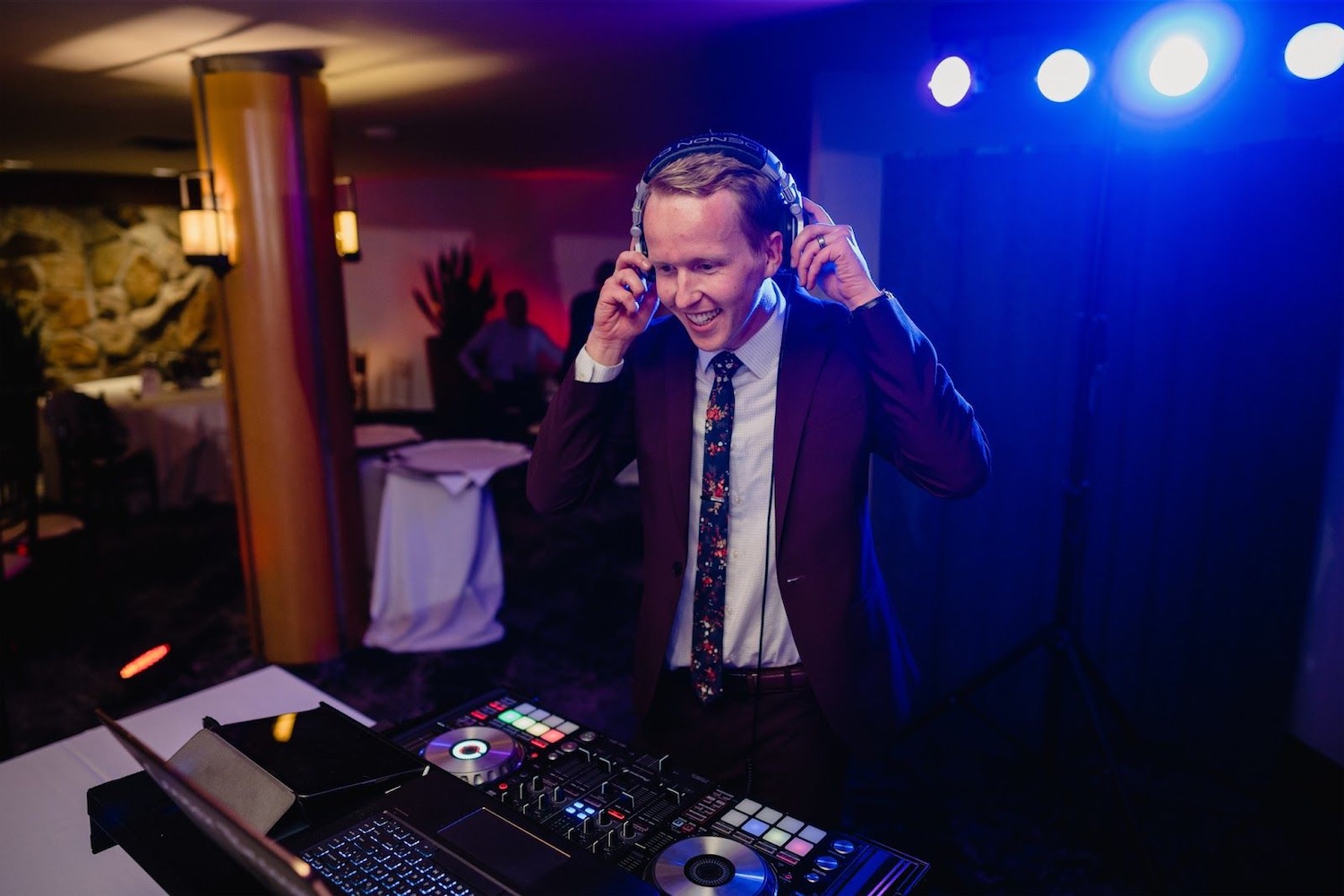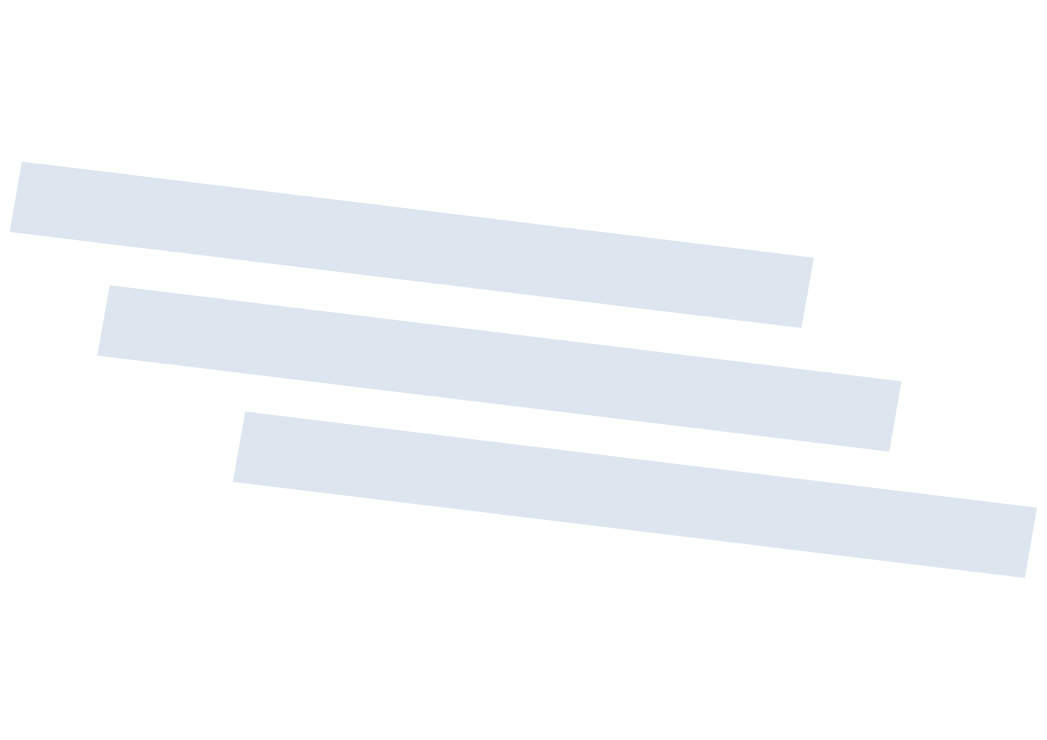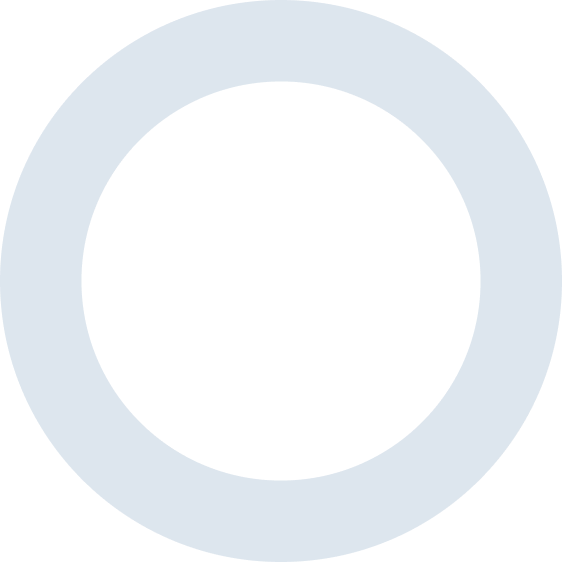 The best for your wedding
As a full-time professional wedding DJ in Utah, I have had the privilege of being a part of hundreds of weddings all over Park City, Salt Lake City, and Jackson Hole. I take the time to carefully understand your vision for your special day, meticulously prepare each detail, and bring an unparalleled level of energy and professionalism to create the best wedding you could imagine. As your DJ and Event Host, you can expect to feel like guests at your own wedding with family and friends celebrating long into the night.
Wedding Video Highlights
DJ for Weddings
I began DJing weddings in 2009 as a high school student. I absolutely love the positive impact I've been able to have on the world. My big mission in life is to create joyous moments that allow people to forget life's challenges as they enjoy an extended moment of complete bliss.
Best DJ in Utah?
Rather than taking on an unlimited volume of weddings each year, I limit my calendar to 50. This gives me the time and mental clarity to craft unique experiences tailored to the style of each couple I work with. My quality-over-quantity approach has led to the honor of being recognized as one of the Best DJs In Utah (Best of State, LLC). While I primarily serve the luxury wedding market in Park City, Utah and the surrounding areas, I also travel around the country to DJ weddings and corporate events.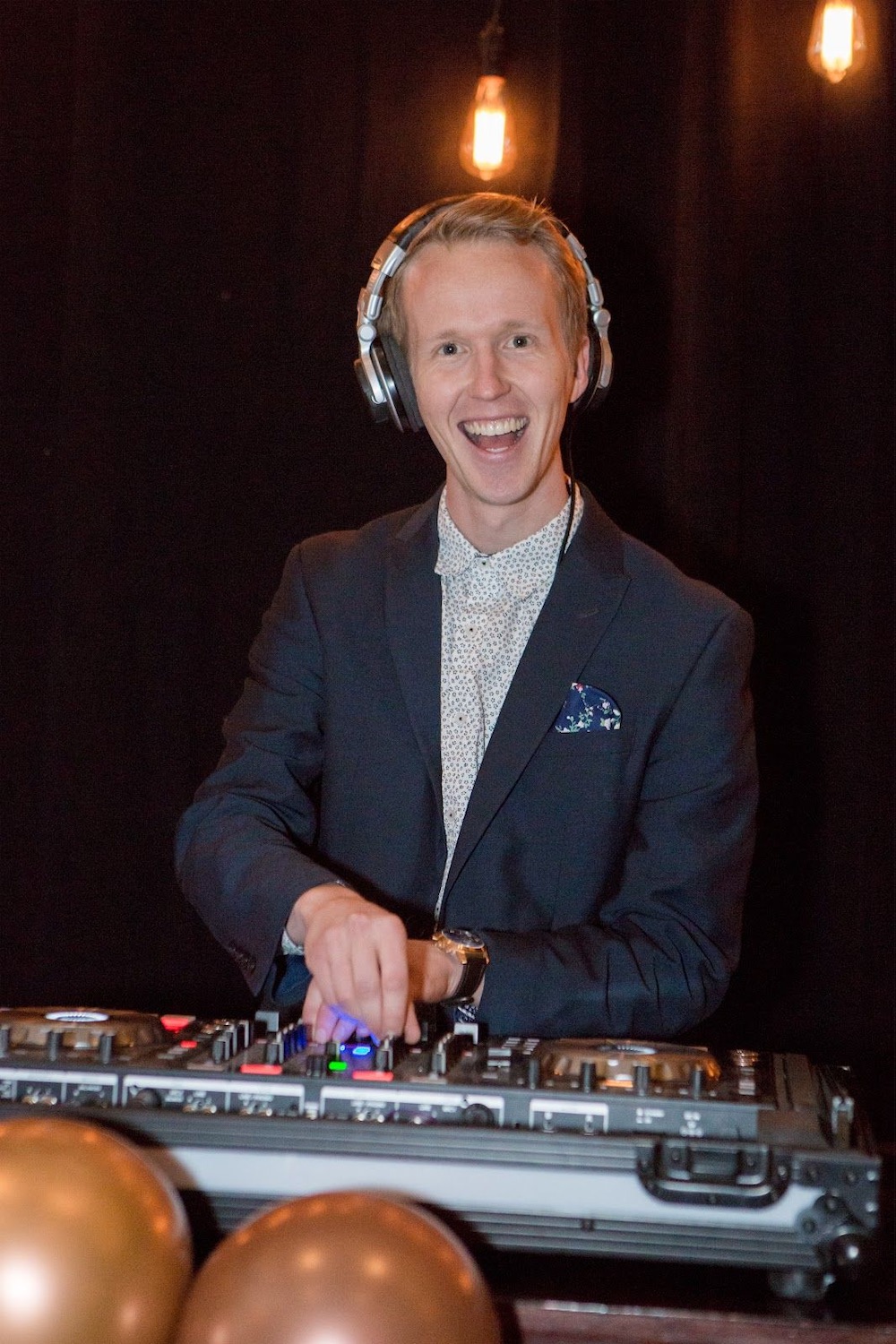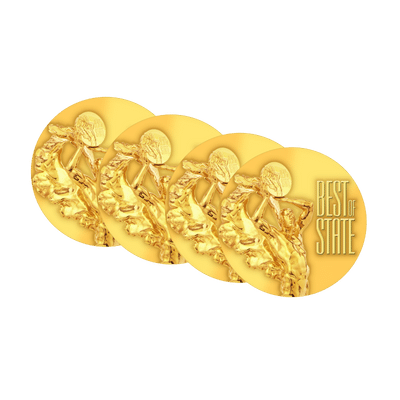 What to Expect


Personalized Soundtrack
You can have as much or as little involvement in planning your music as you'd like using my music planning app. Expect seamless song transitions with only the best parts of songs being played.







No Awkward Moments
As your event host, I will lead and guide the evening with tact to avoid any boring or awkward moments during your wedding. Relax and enjoy the evening while I keep the night on schedule.







Luxury Experience
No cheesy music or cringy announcements here. I create both a classy affair and a raging dance party where people let loose and have fun, all in sync with the music you love.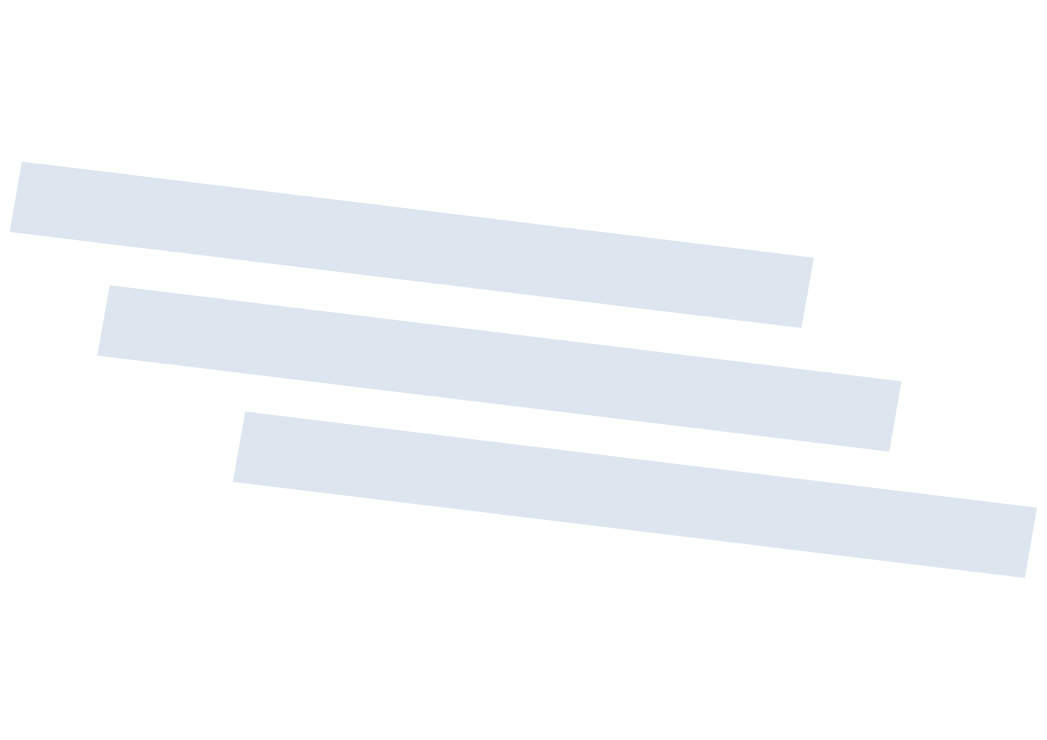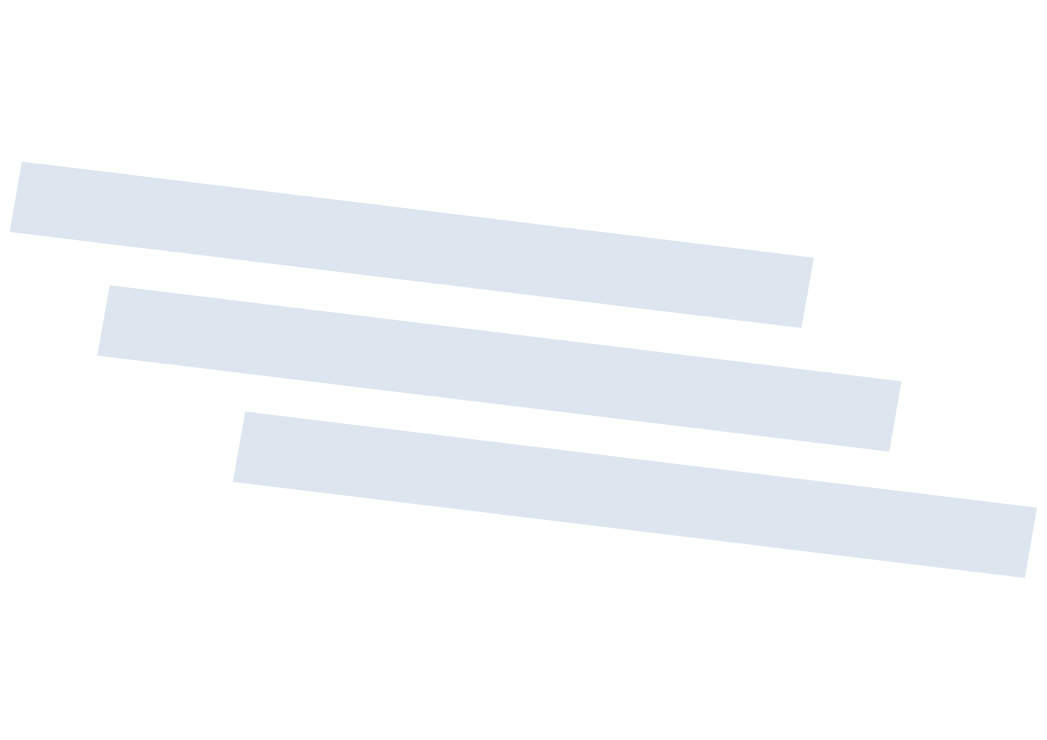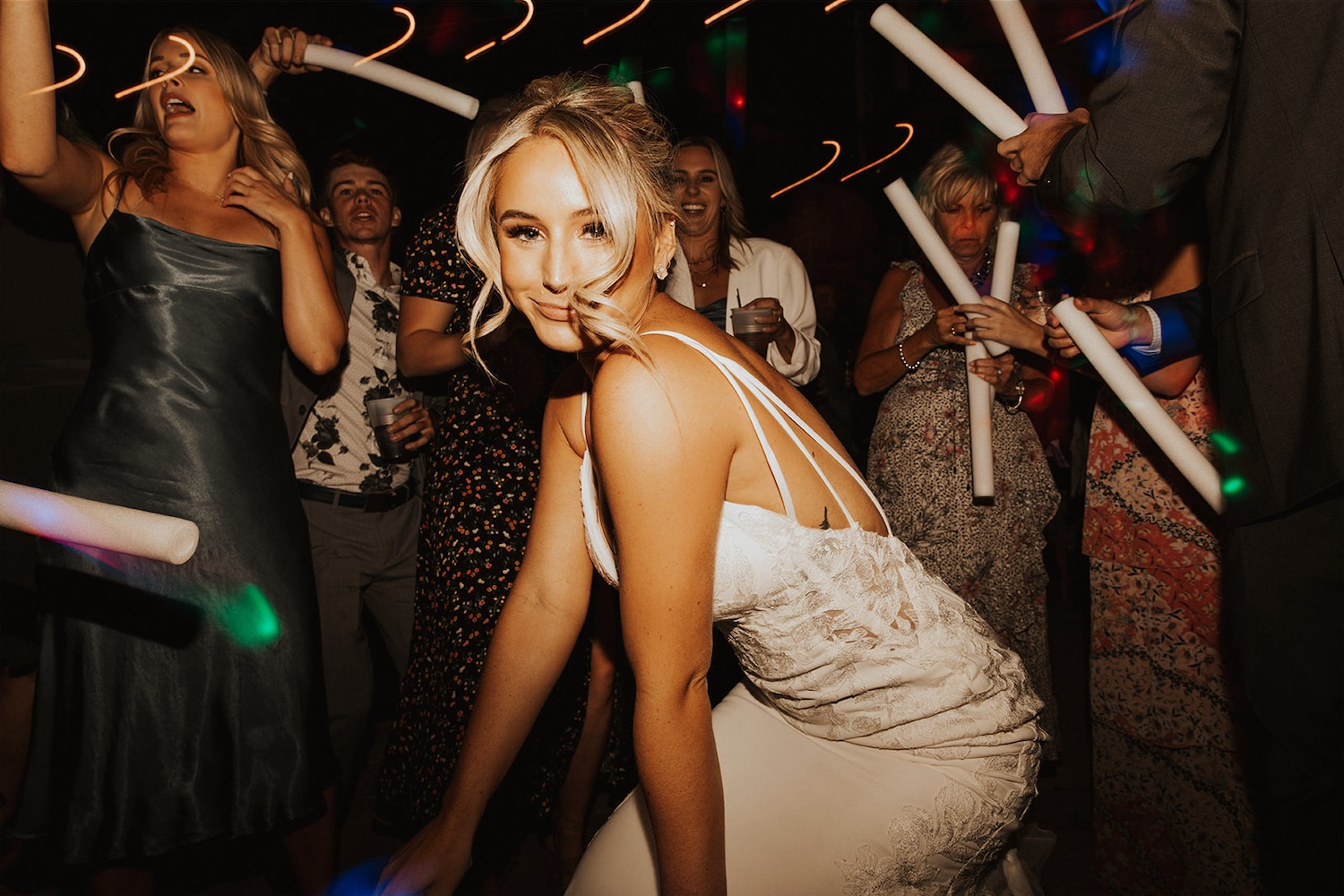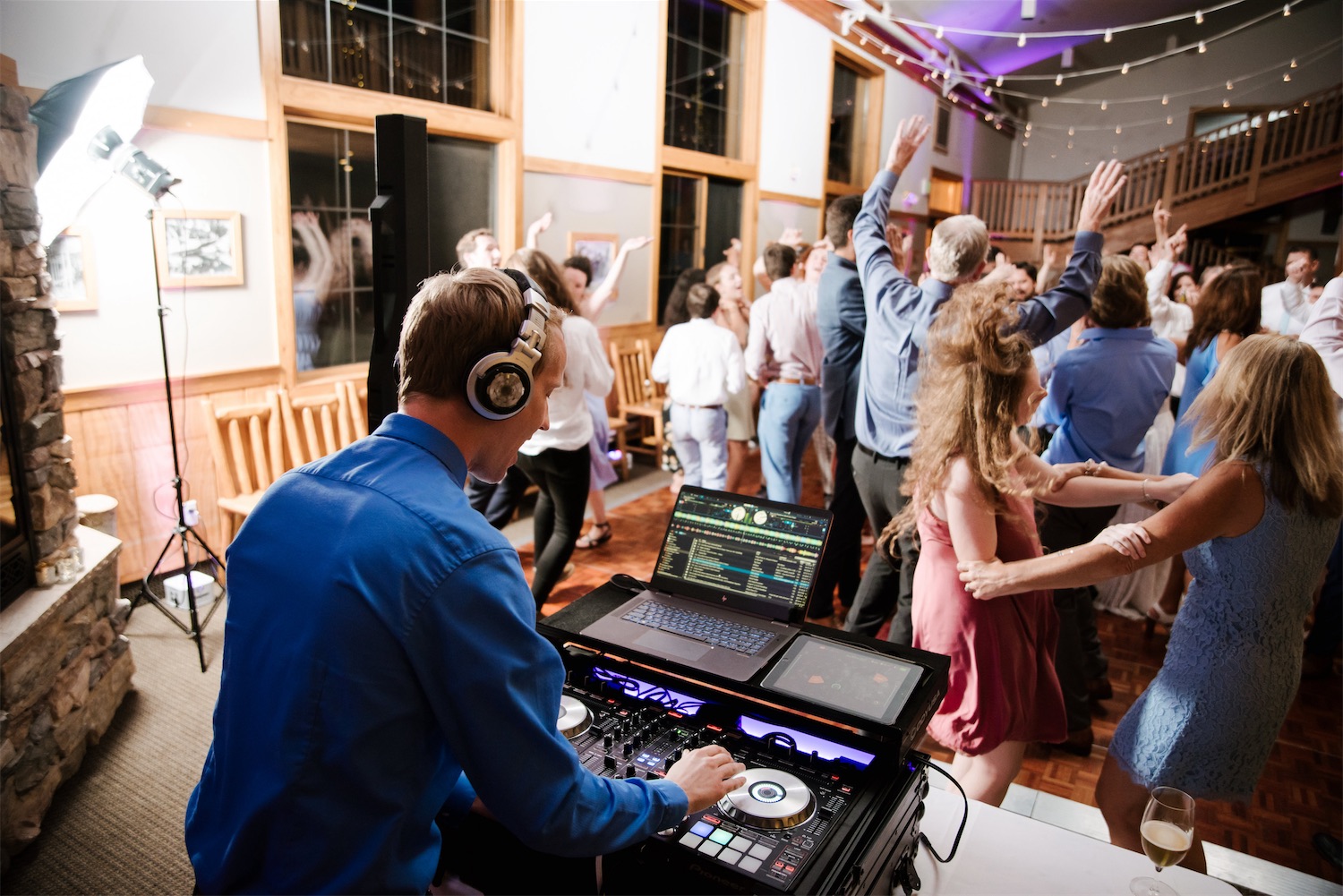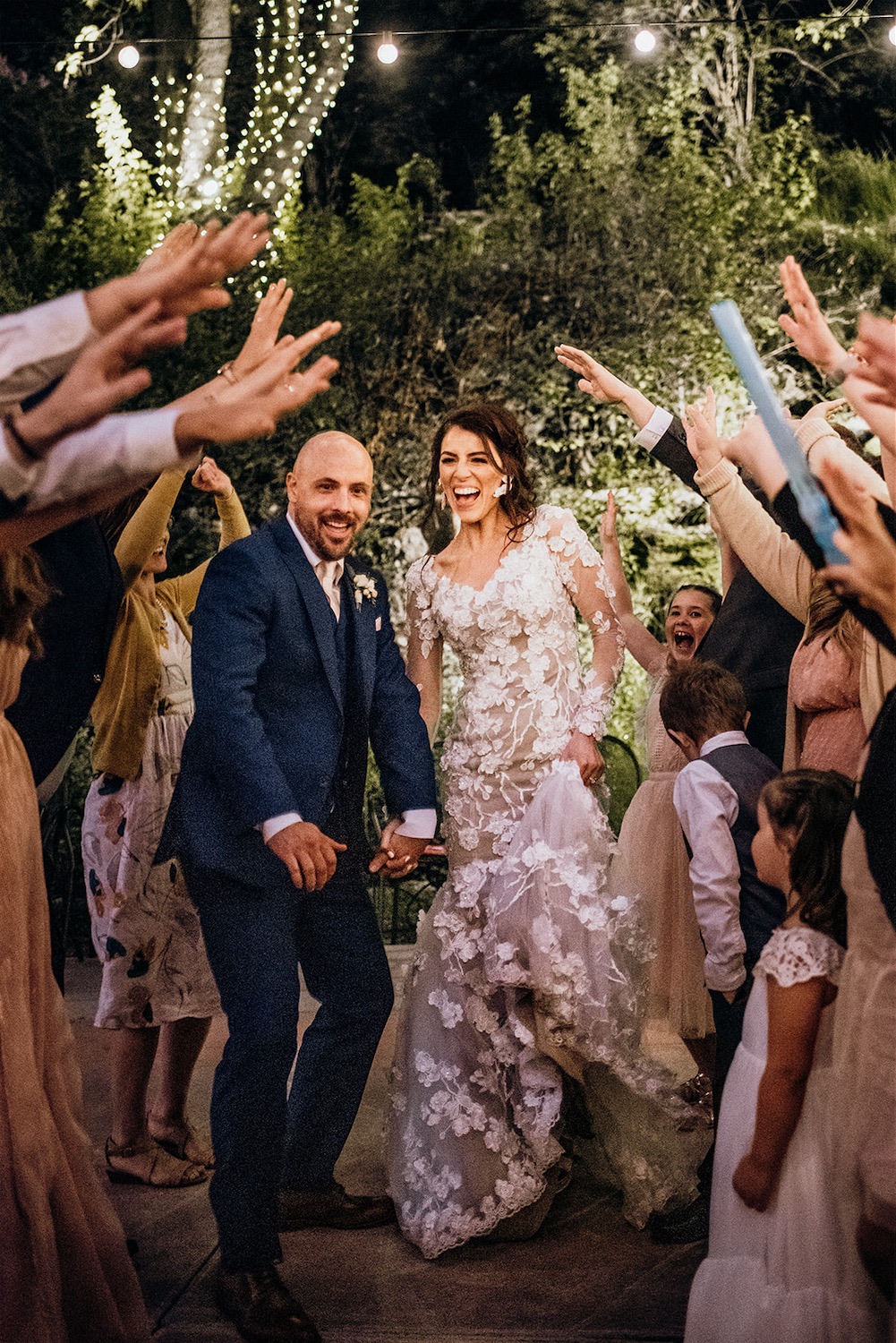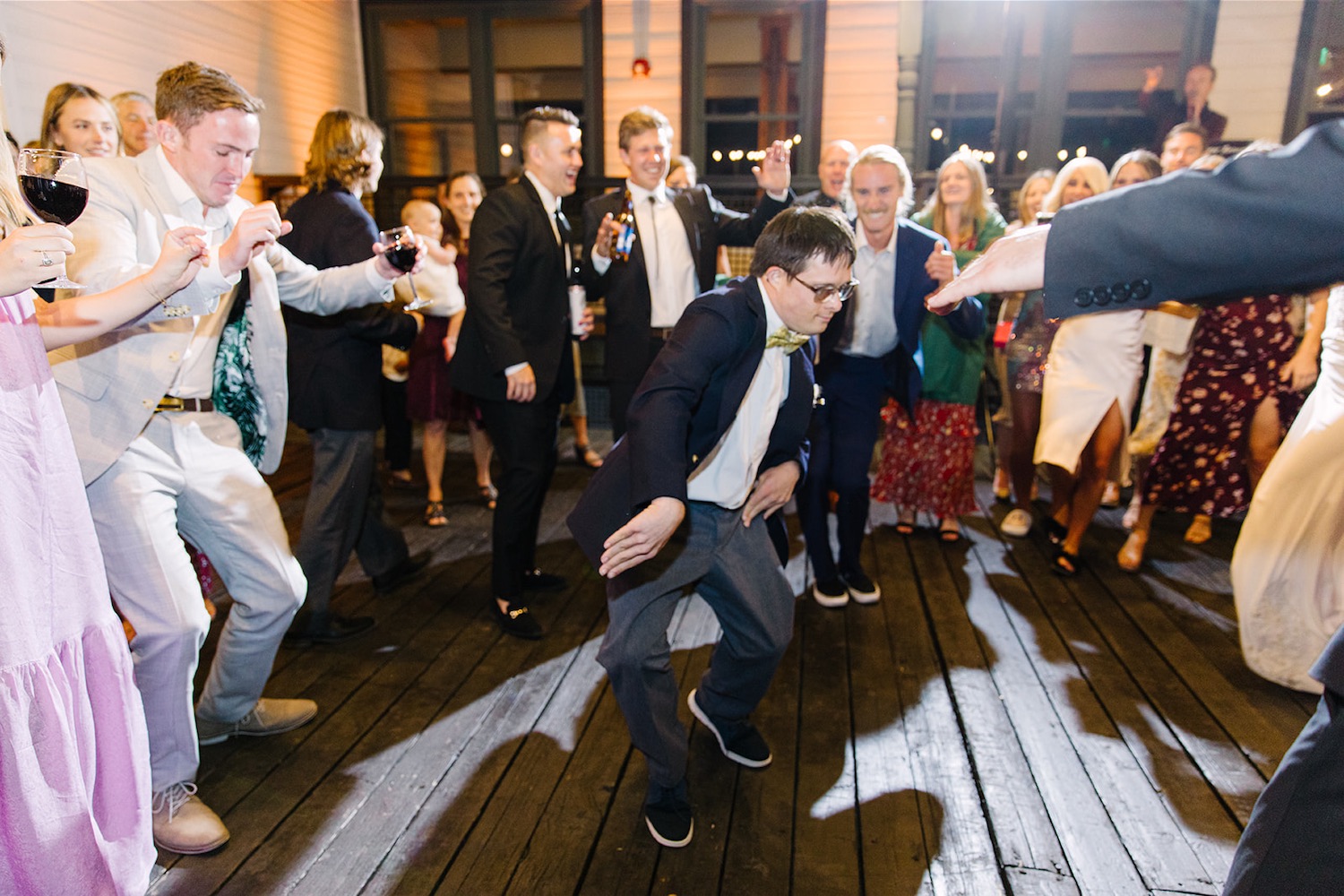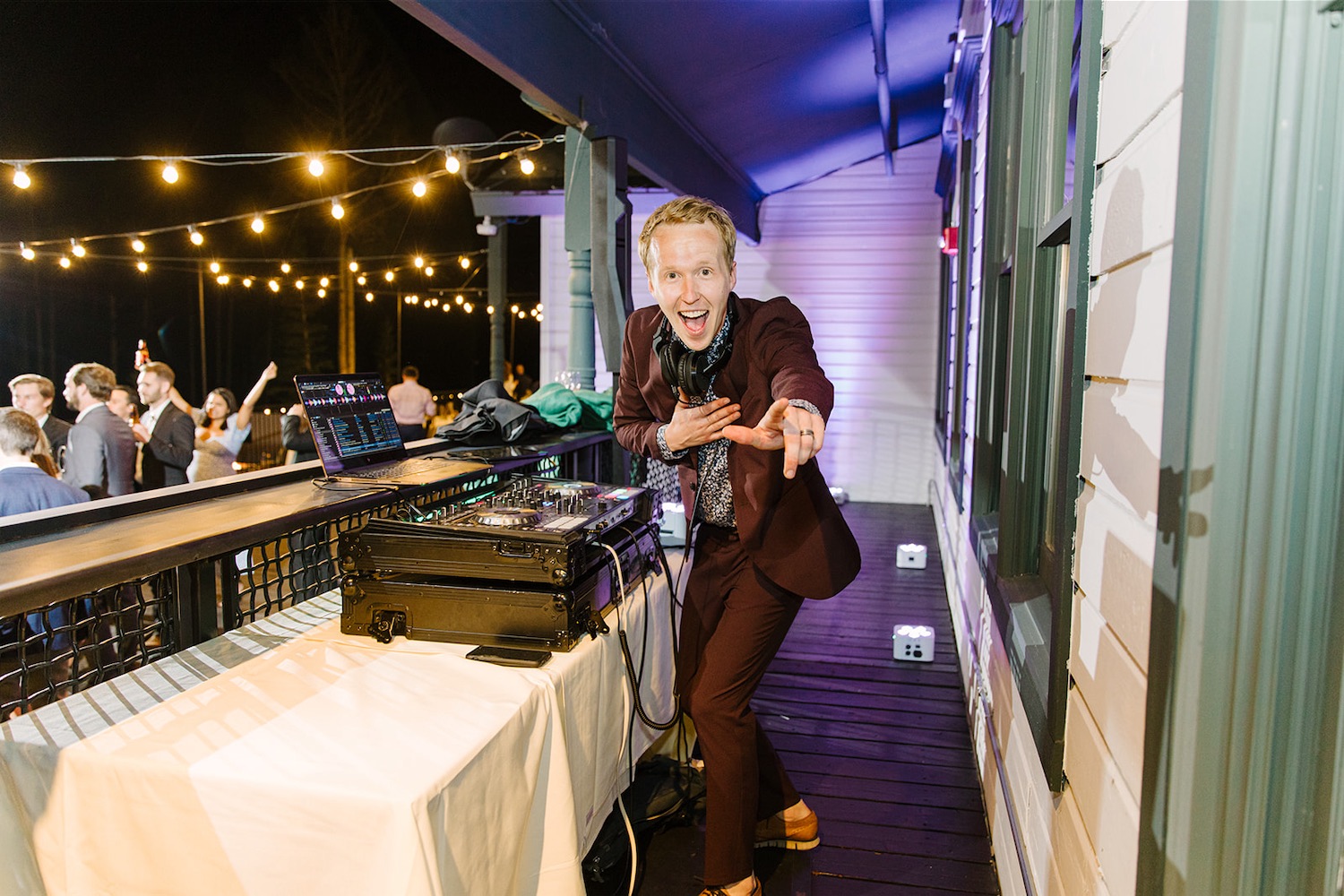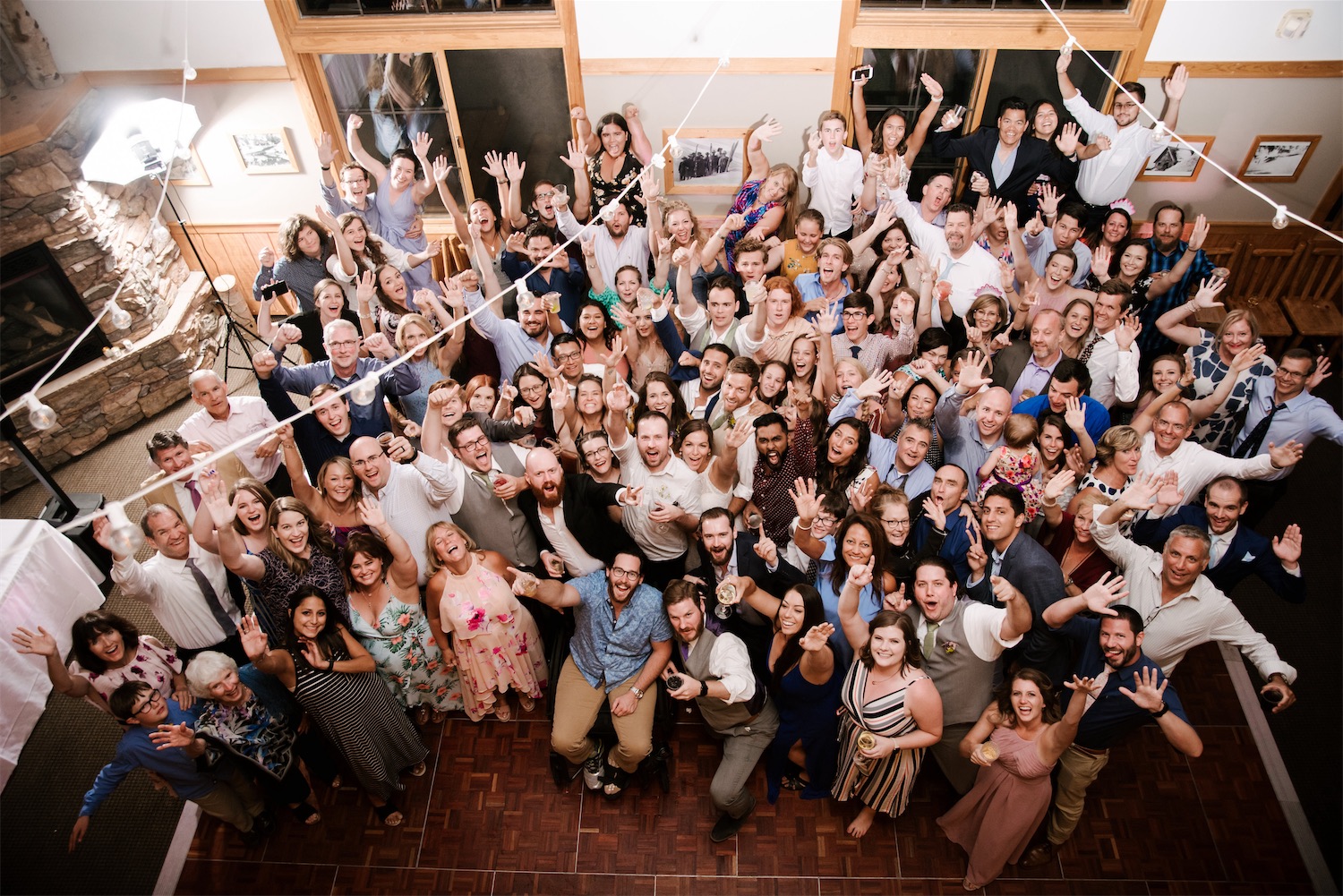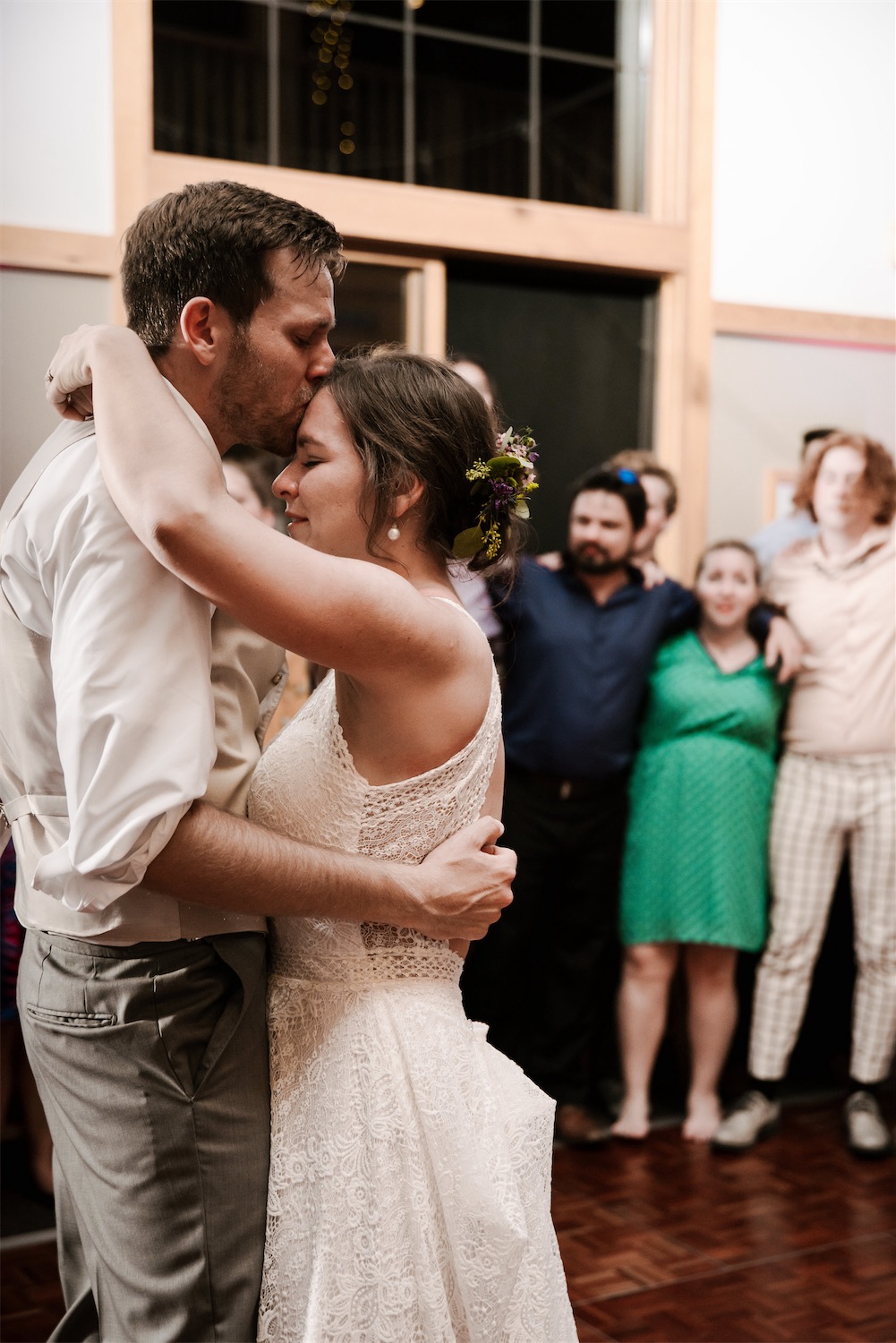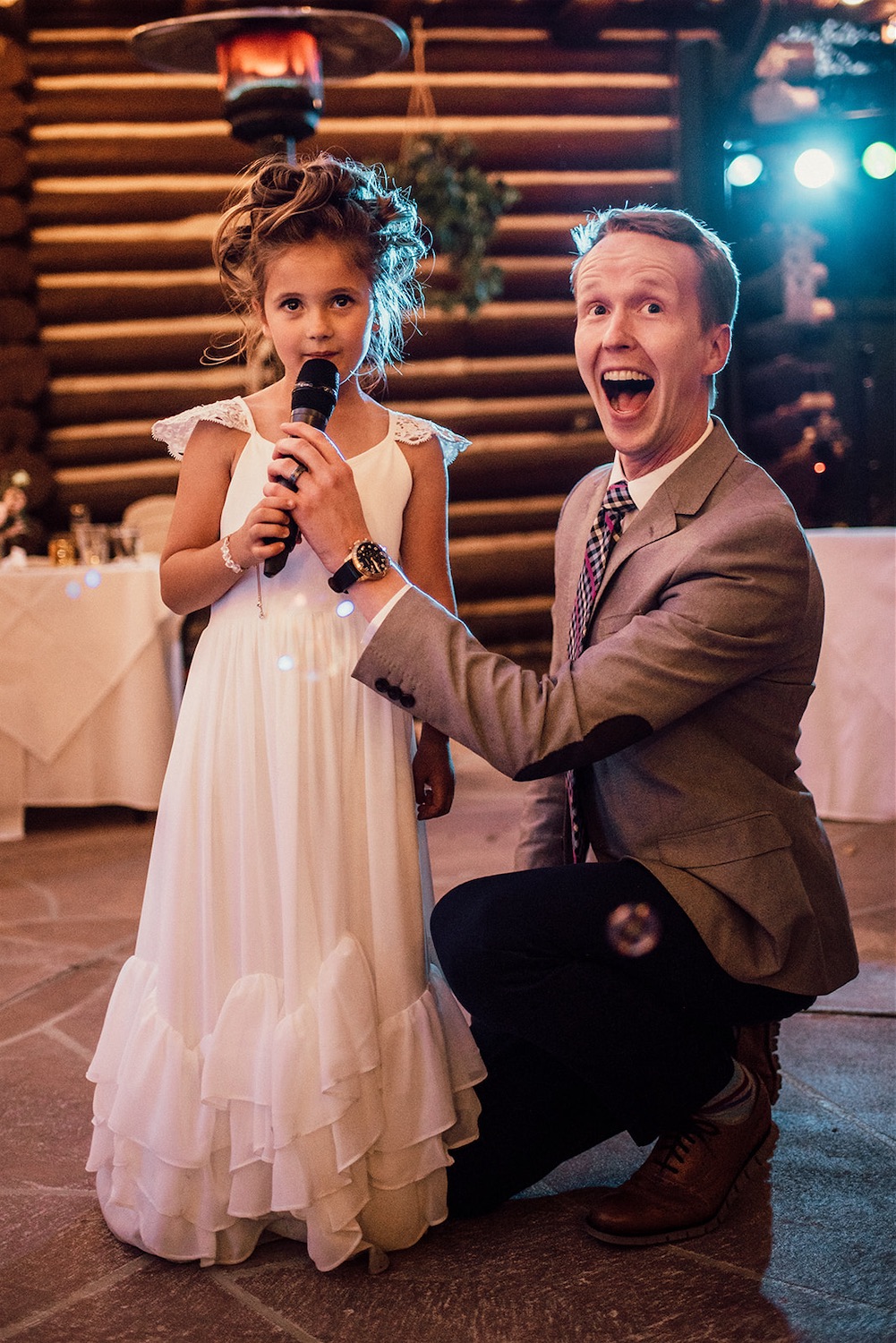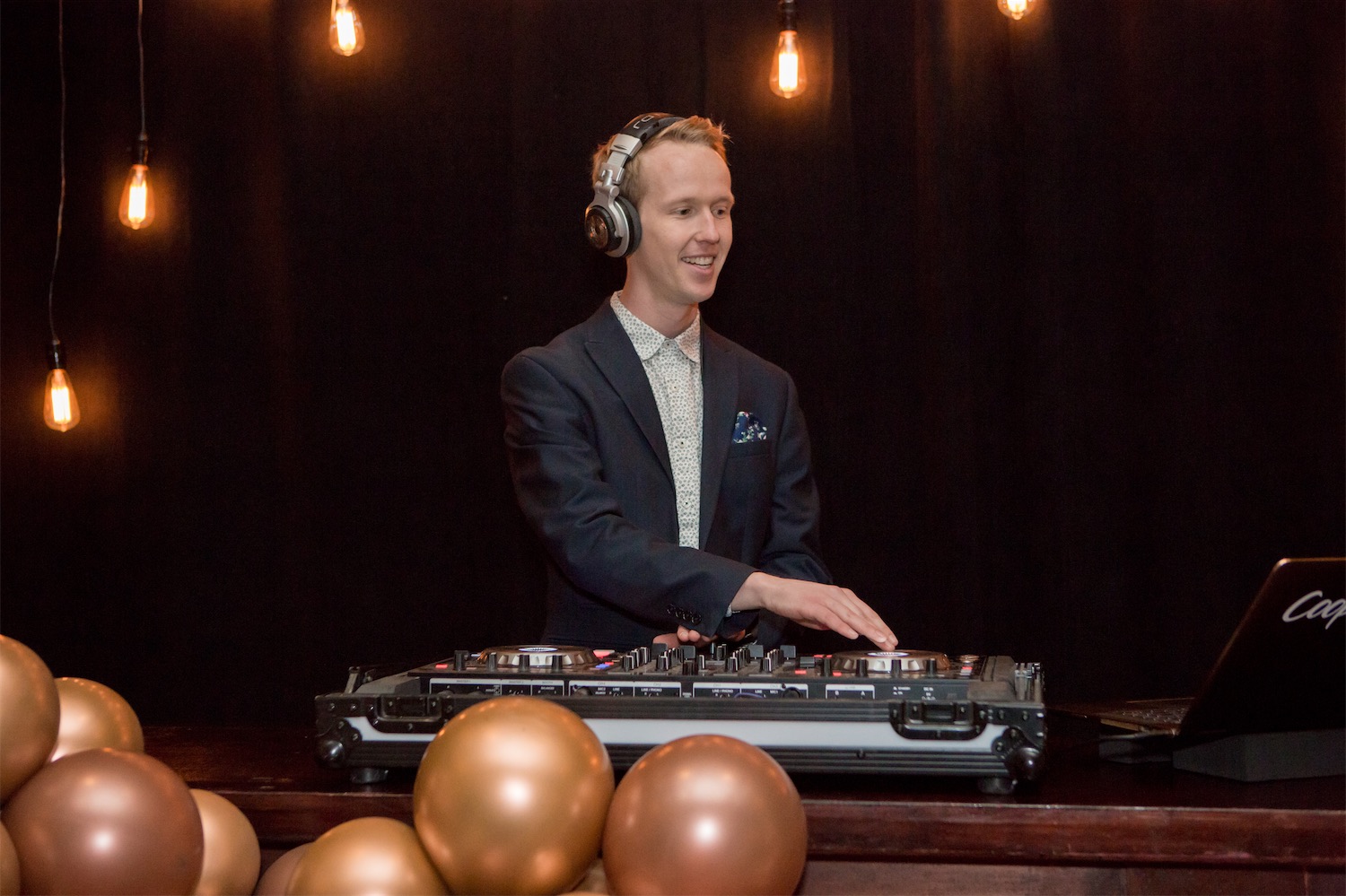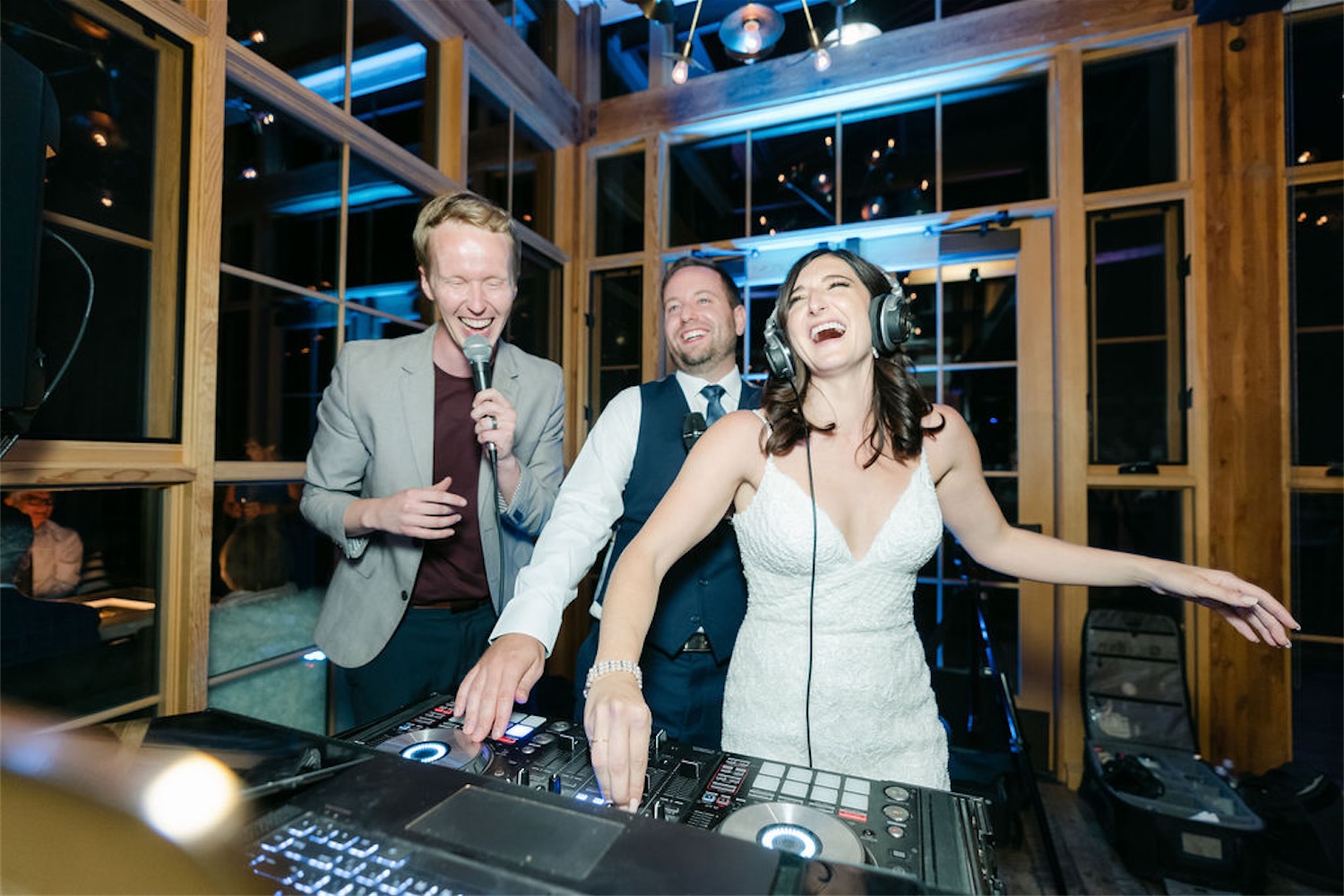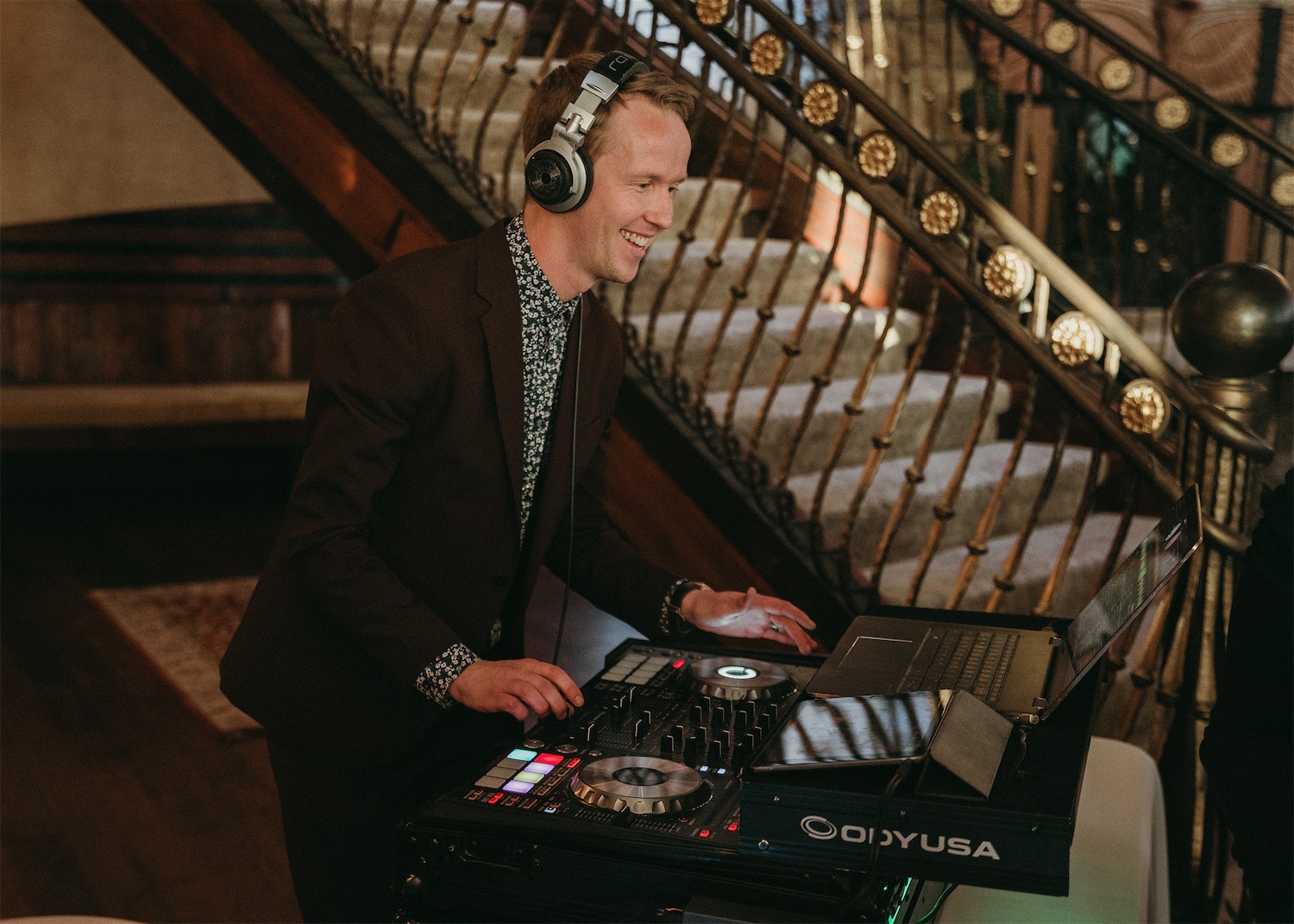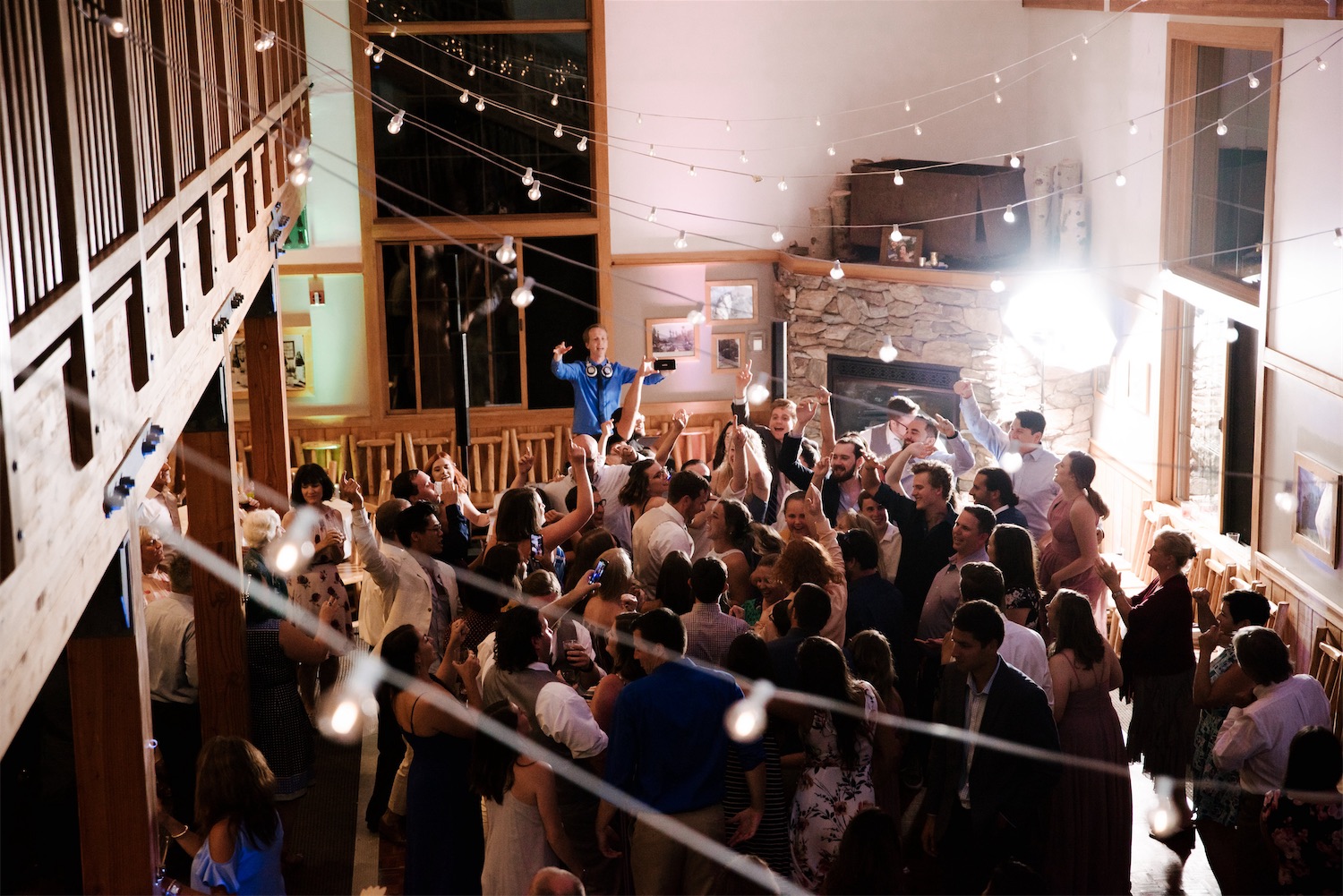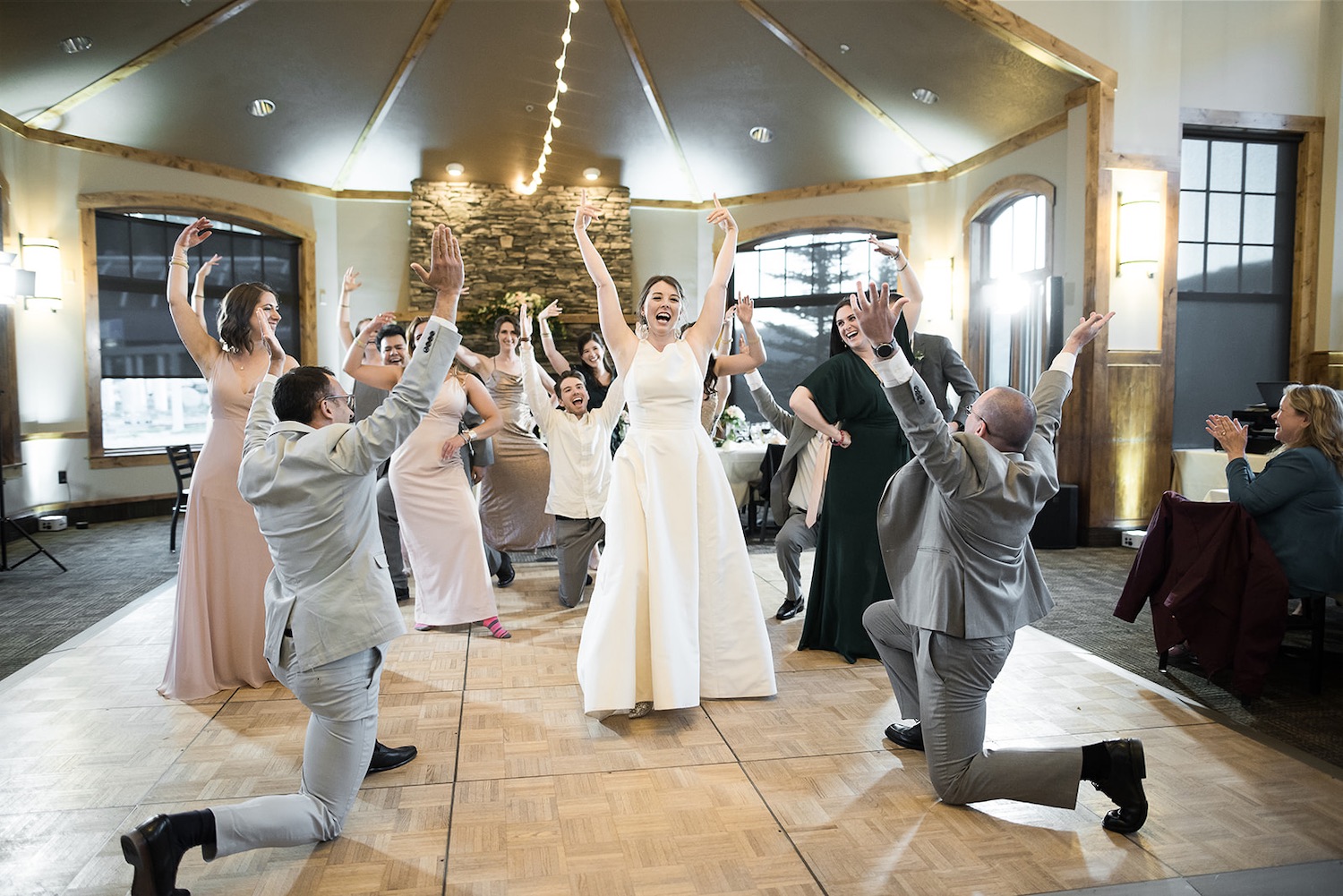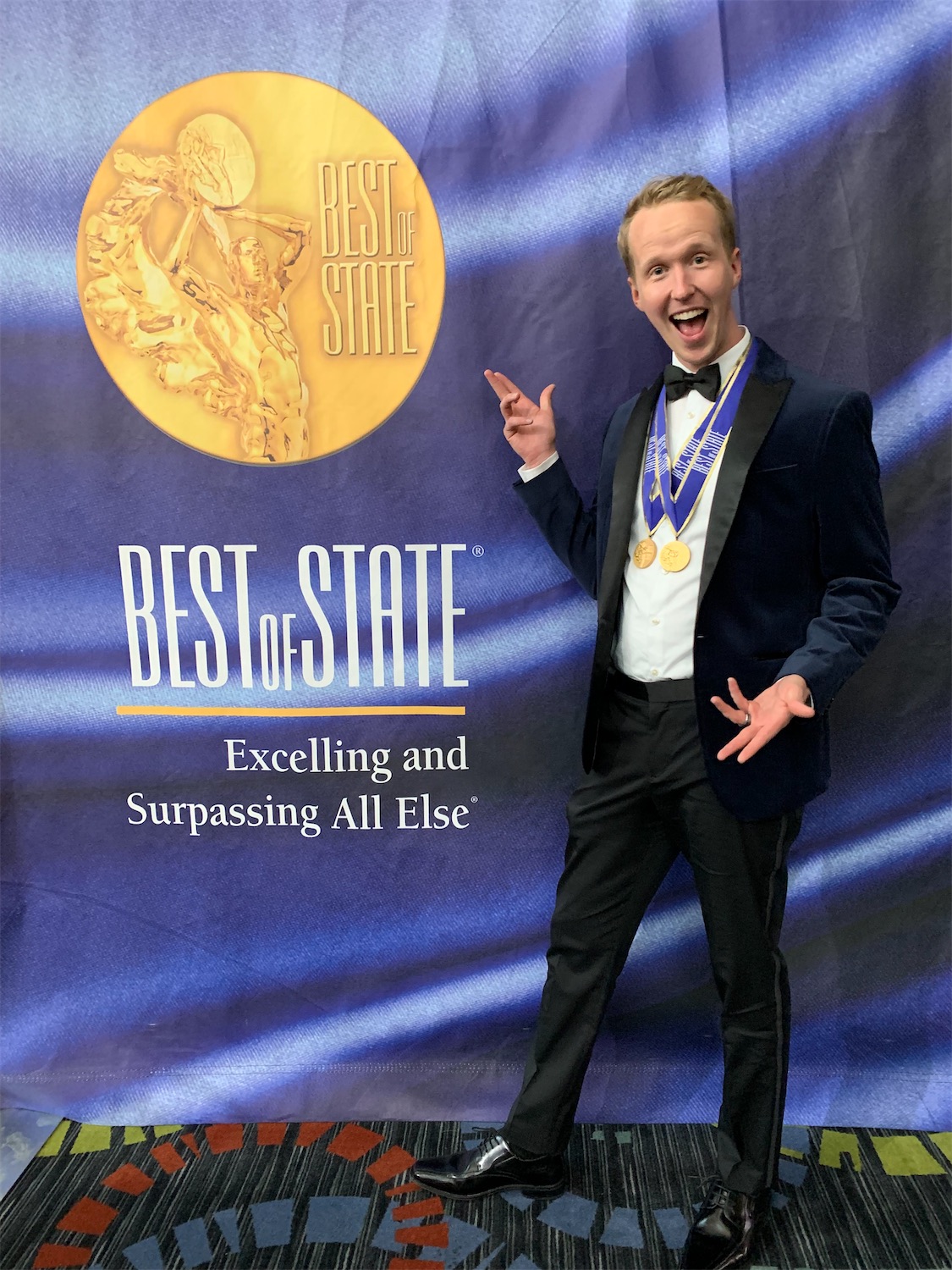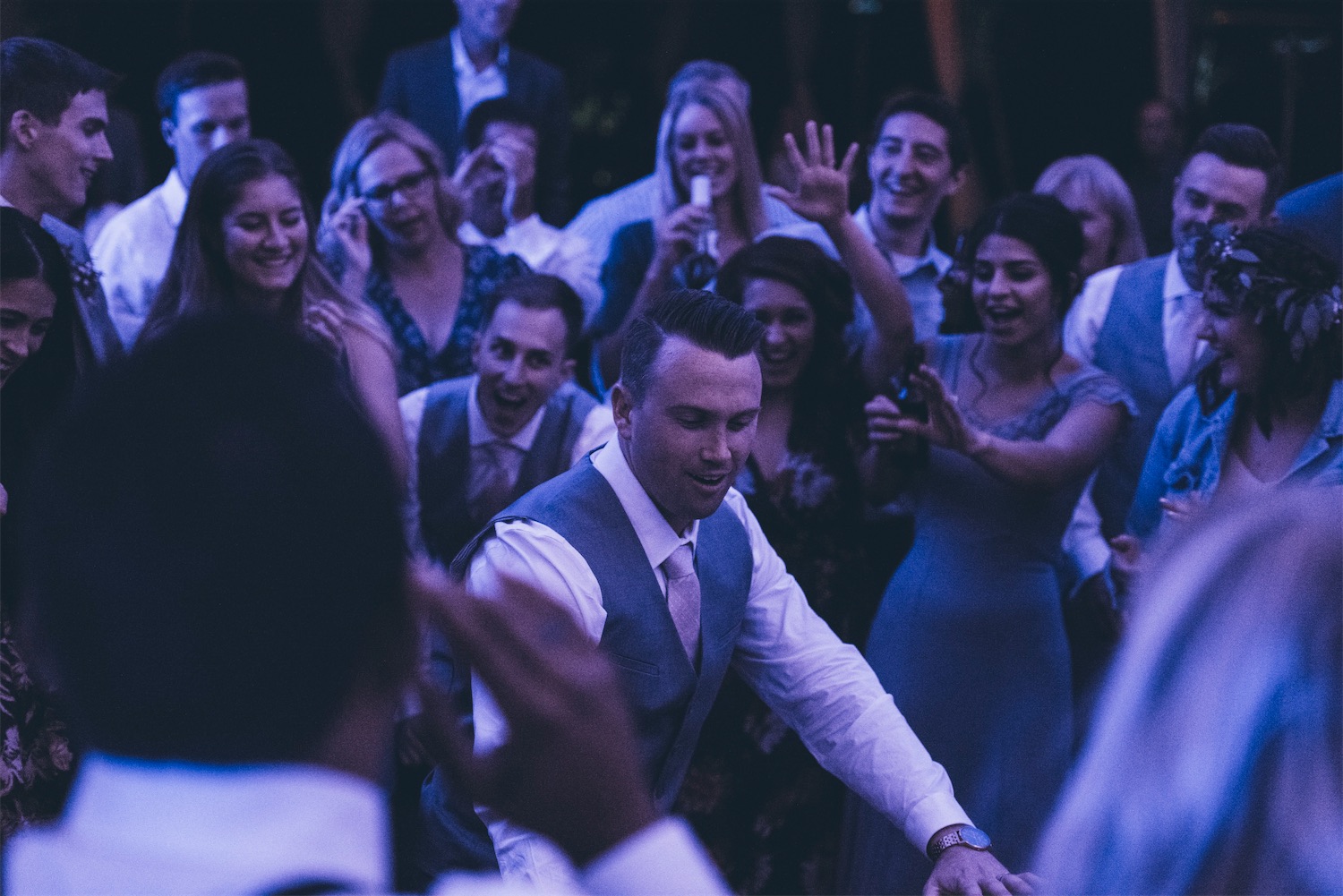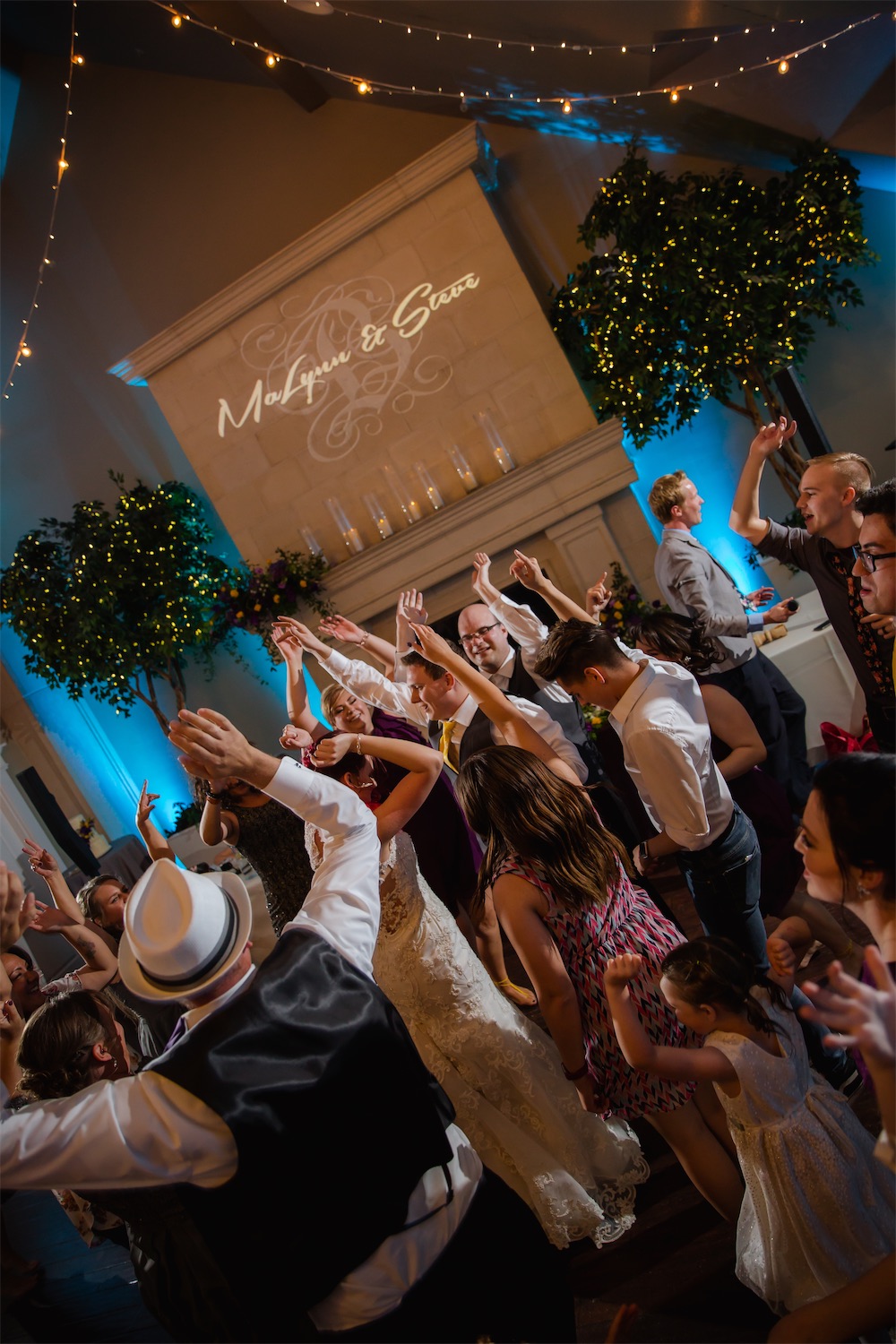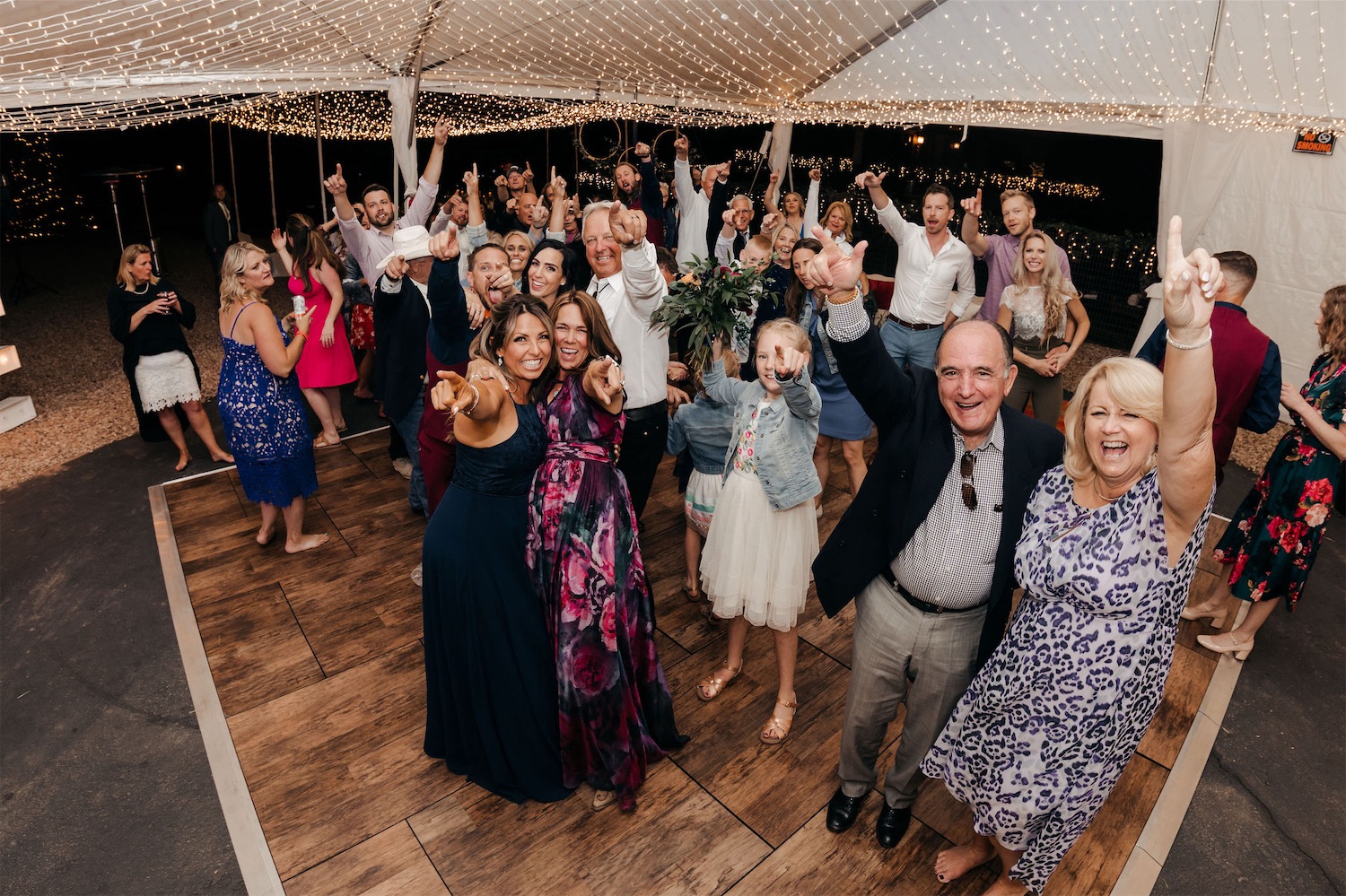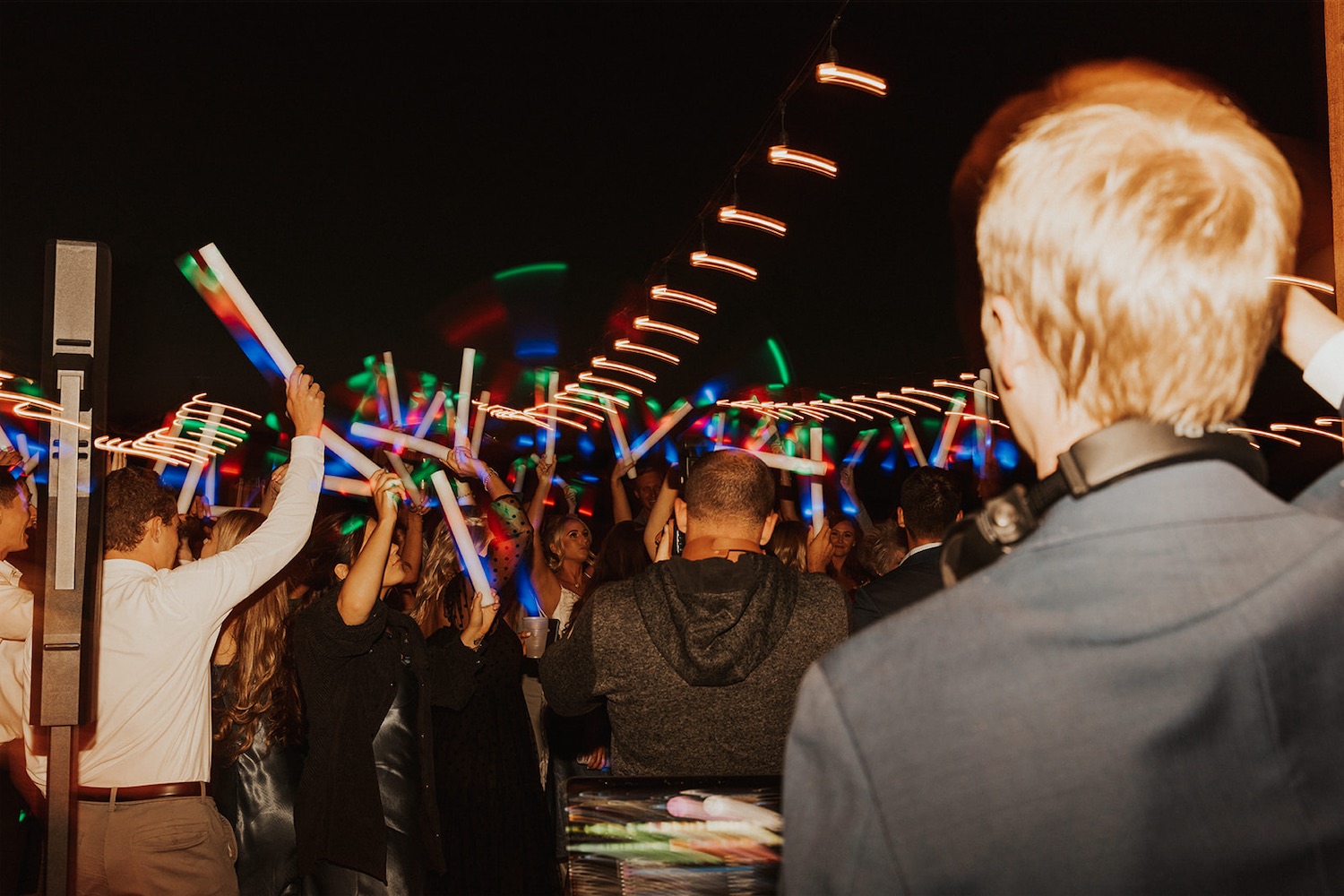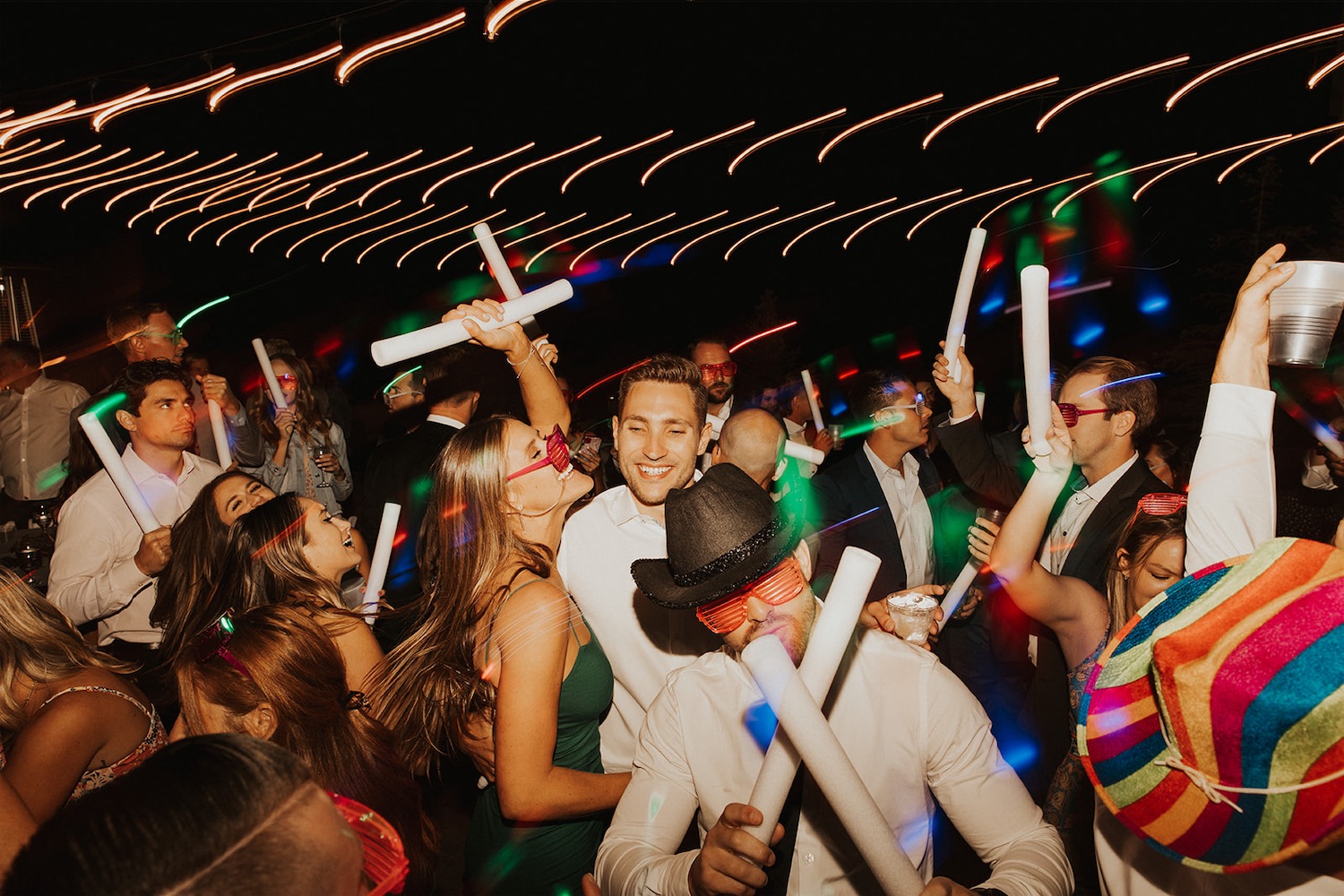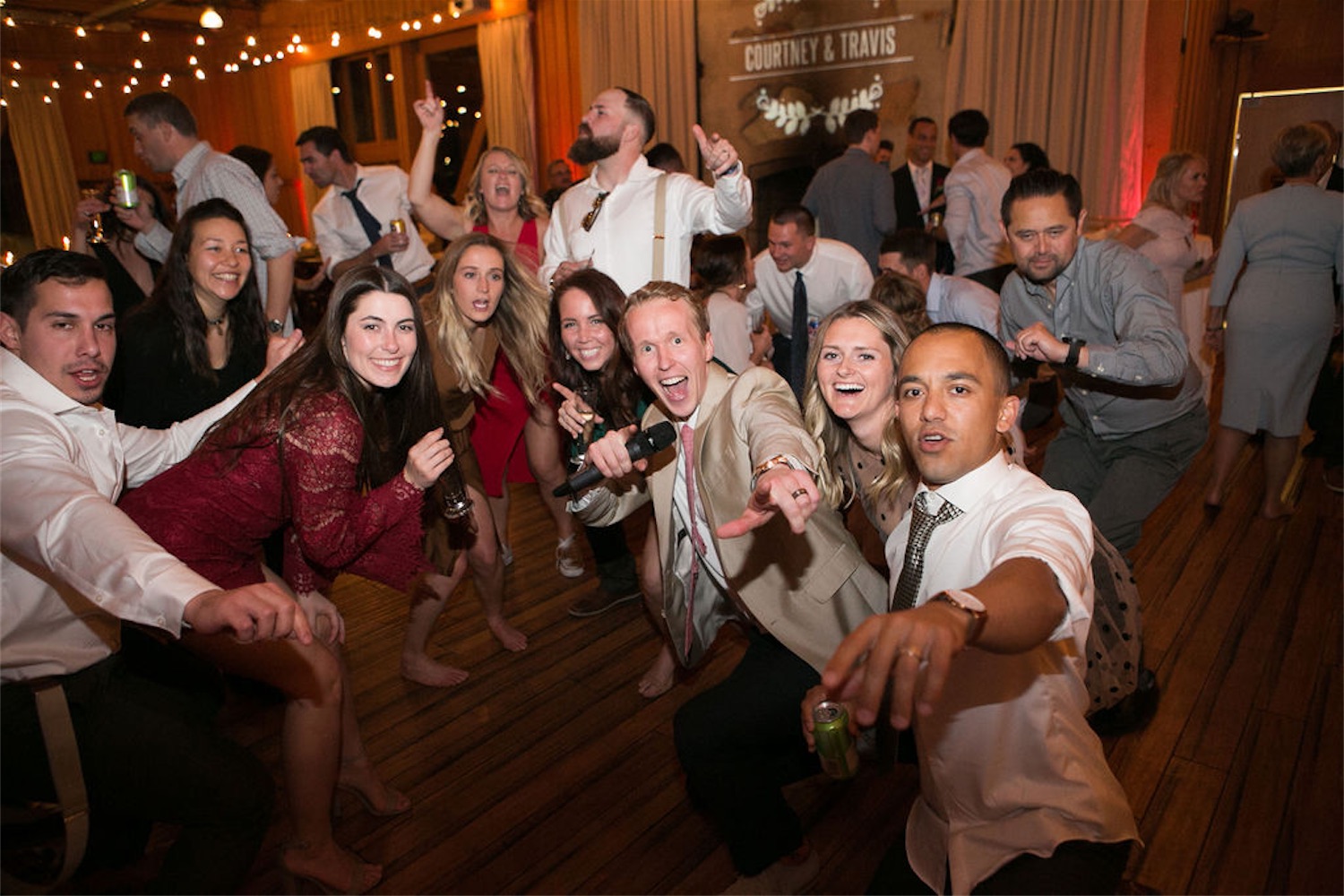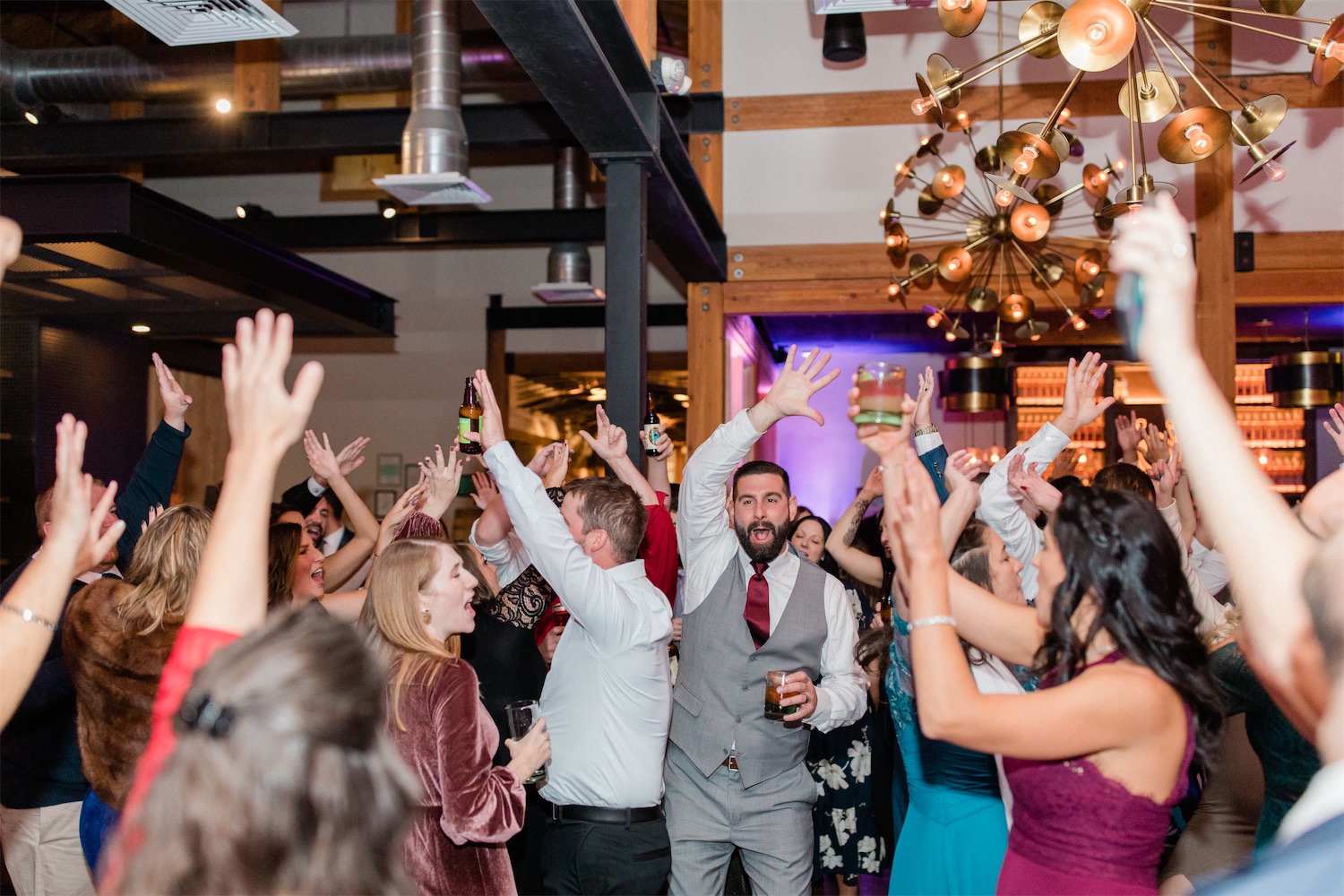 We could not have asked for a better DJ! Not only did DJ Cooper incorporate all the songs we wanted but the way he mixes the songs had all the guests on the dance floor for hours! Our guests loved him as much as we did!
- Courtney + Travis
I am a wedding planner from California and worked with Cooper in Sundance, Utah this year. From initial communication, to finalizing details with the client and myself, to executing the day.. he knows what he is doing! My "new" go-to DJ!
- Kelly Jones (Kelly Patrice Weddings)
DJ Cooper gave us the wedding of our dreams! It was a party from start to finish and by far the best investment we made for our wedding. We love One Above Entertainment, would 10/10 recommend to anyone!
- Brooklyn + Sam
As an experienced wedding planner I can confidently tell you that Cooper is by far the best DJ I have ever worked with!
- Braelyn (Bella Bodas and Events)
Cooper Brown was absolutely INCREDIBLE. I can't say enough good things about Cooper. He is 100% the reason our wedding went as smoothly as it did, and I am SO THANKFUL we hired him! We love you Cooper!!
- Amy + Chandler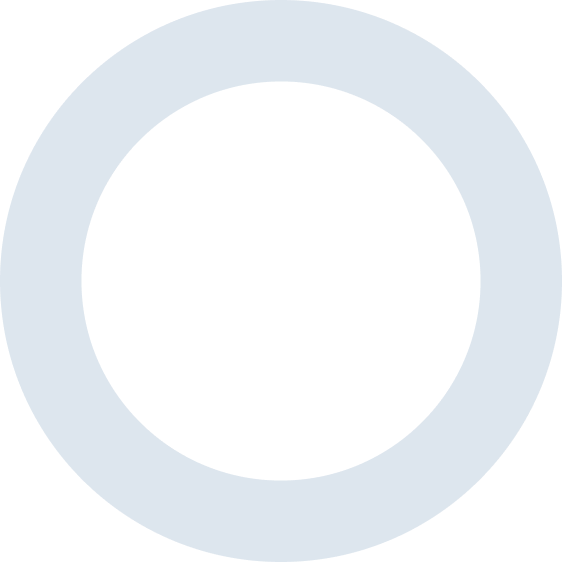 Let's Get This Party Started!
I look forward to hearing about your event and discussing how I can help you create the dream experience.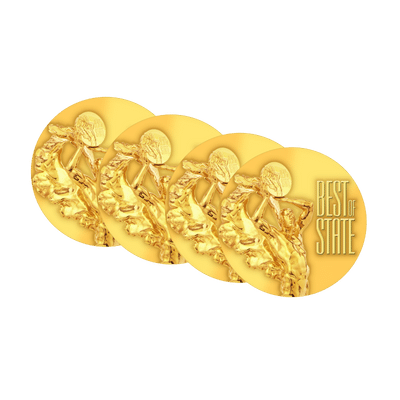 4x Best of State Award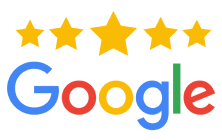 180+ Five Star Google Reviews