How I Got to This Point
As a kid growing up in Southern California I didn't have a shy bone in my body and I loved having fun with other people. In high school I went to every school dance in my area and always became the DJs best friend because I was creating a ton of positive energy on the dance floor and helping others to have a blast.
In 2009, at age 16, I decided to start my own DJ business, One Above Entertainment. I began with Sweet 16s and school dances, but I quickly found my niche: weddings. My energetic personality, attention to detail, and ability to captivate and direct a room of people resulted in couples from all over SoCal hiring me to DJ their weddings. I often wondered if they realized how young I was!
I moved to Utah in 2014 and immediately started my DJ company in this new area. Companies started hiring me to DJ their corporate events, and couples all over the Wasatch front started contacting me for their weddings. Things started booming.
In 2019, I quit my day job at a very successful tech company to pursue my DJ career full time. It was scary but so exciting! I have the most wonderful wife, Hannah, who has supported me through all of this. I've been blessed to have DJed tons of destination weddings and high-profile corporate events for some of the best clients around. I continue to give my 100% attention and energy to each event I'm hired for because I know how much of an impact I have on the events I'm a part of.
Saying that I love what I do is an understatement. I have one of the best jobs in the world — creating amazing parties and moments that people remember forever.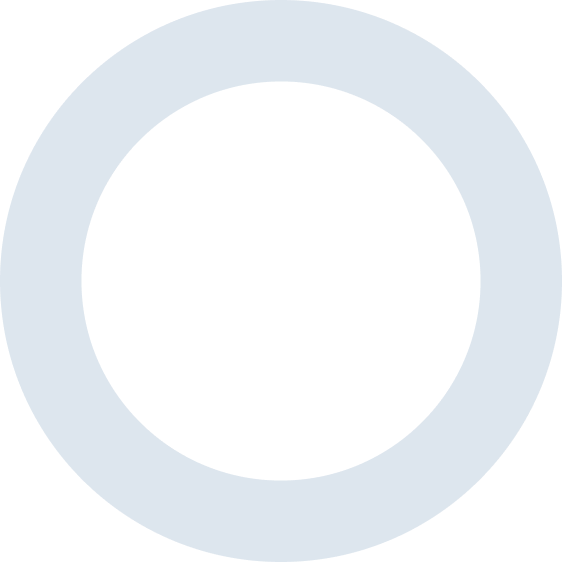 Our Team
Our approach to hosting events is simple: combine your style with our knowledge to create an immersive event experience.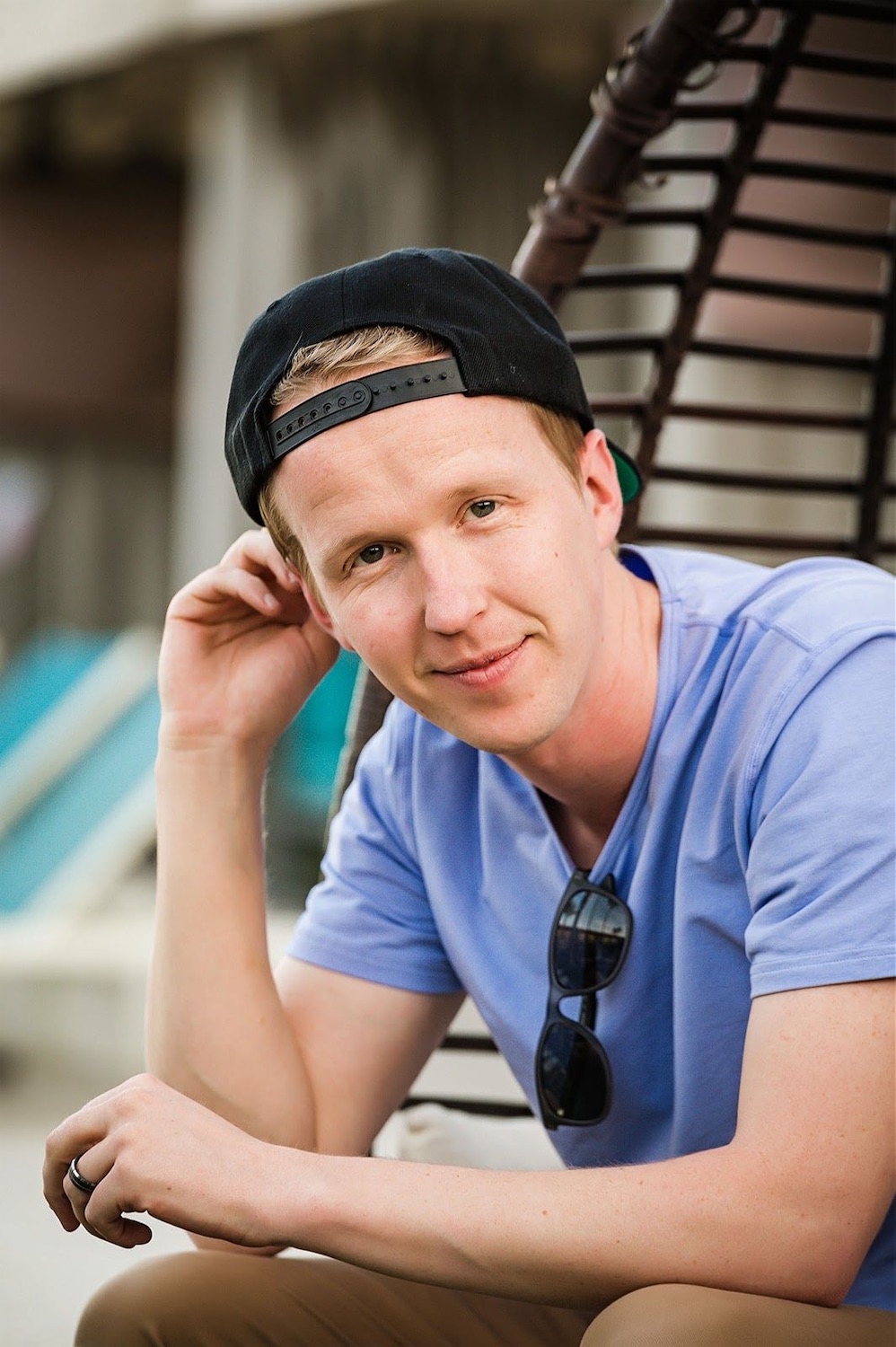 Cooper Brown
Executive Event Host
Watch Highlight Video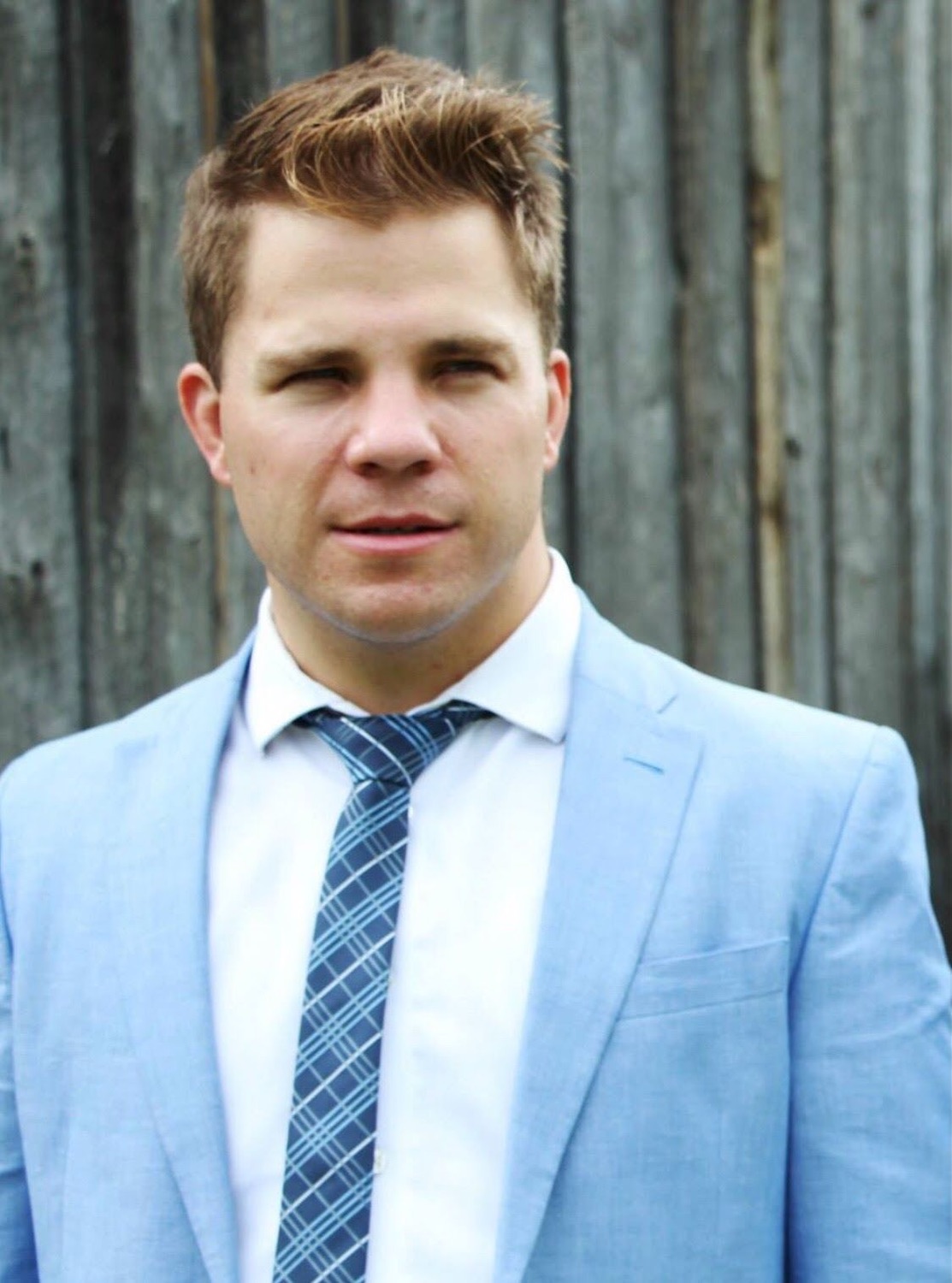 Chase Worthen
Event Host
Watch Highlight Video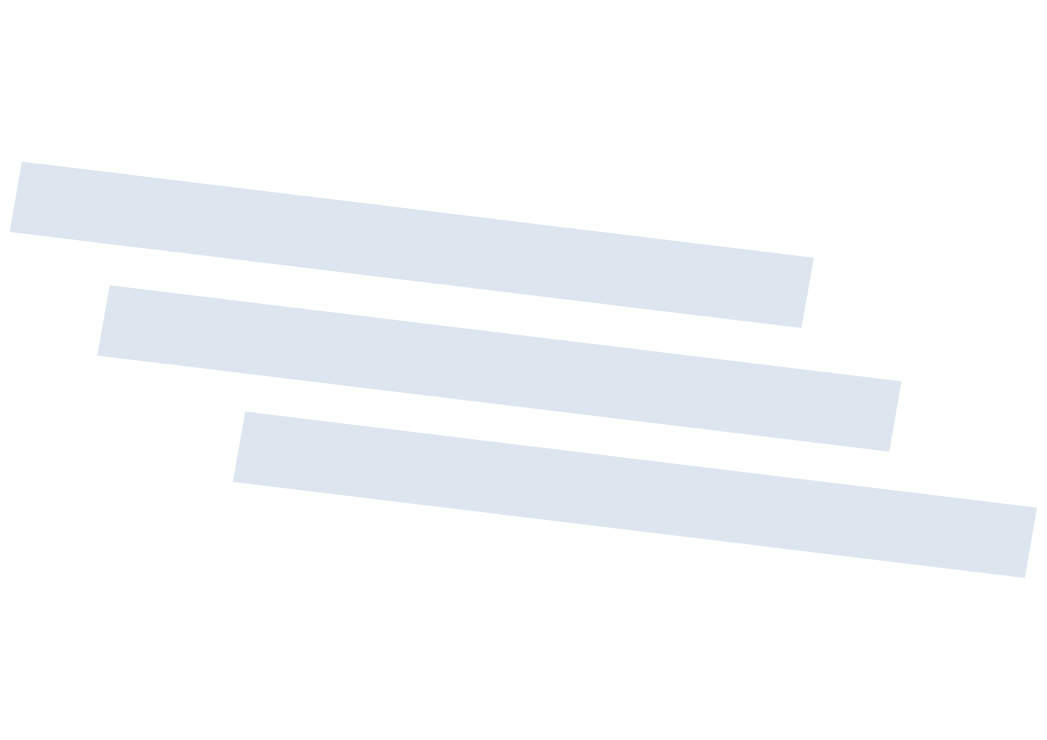 Frequently Asked Questions
Check out some of the most common questions I get asked as a DJ.
Learn More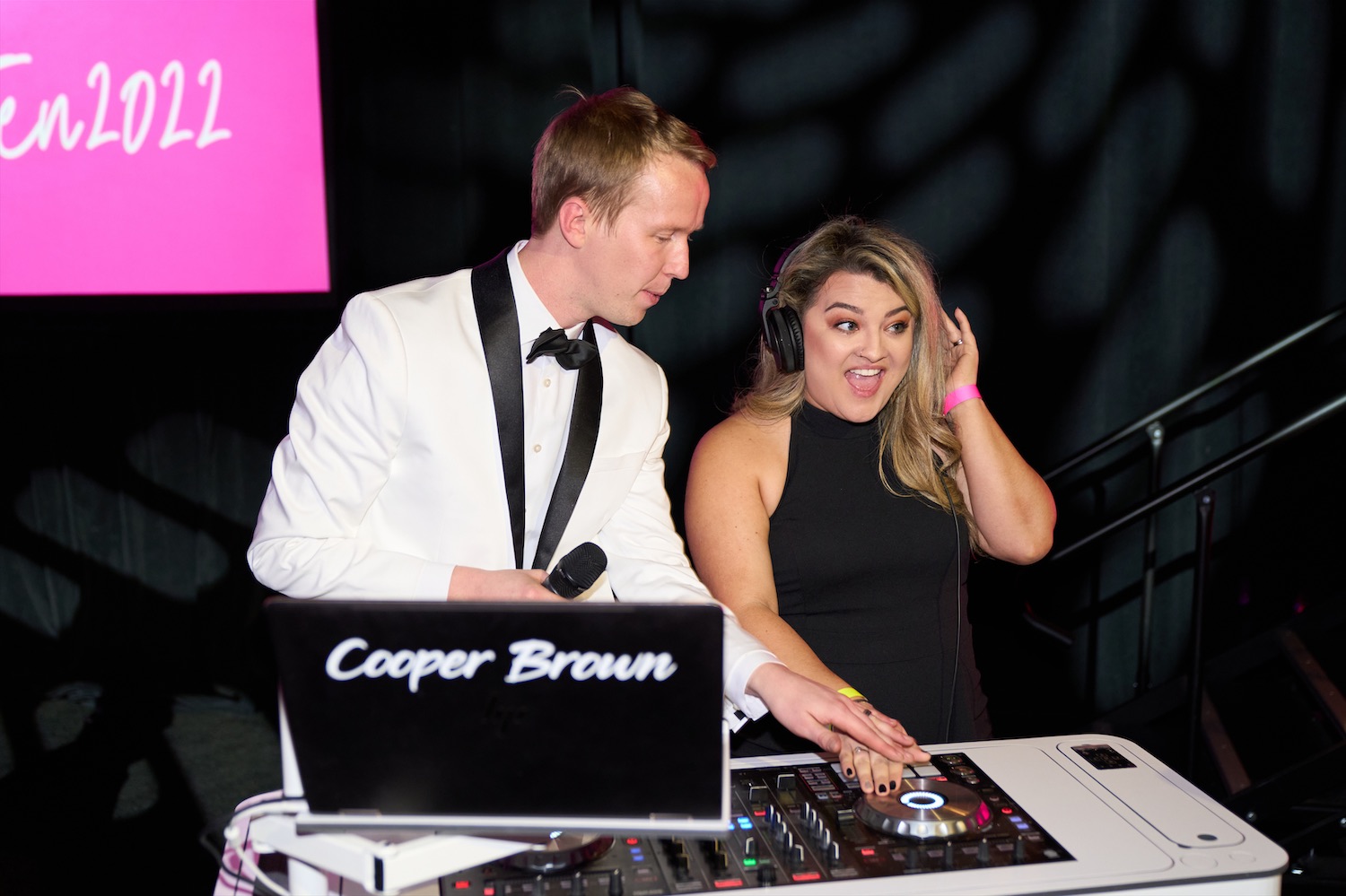 Our Process
We work with you from start to finish to create an unforgettable event with our stress-free, three-step process.
Learn More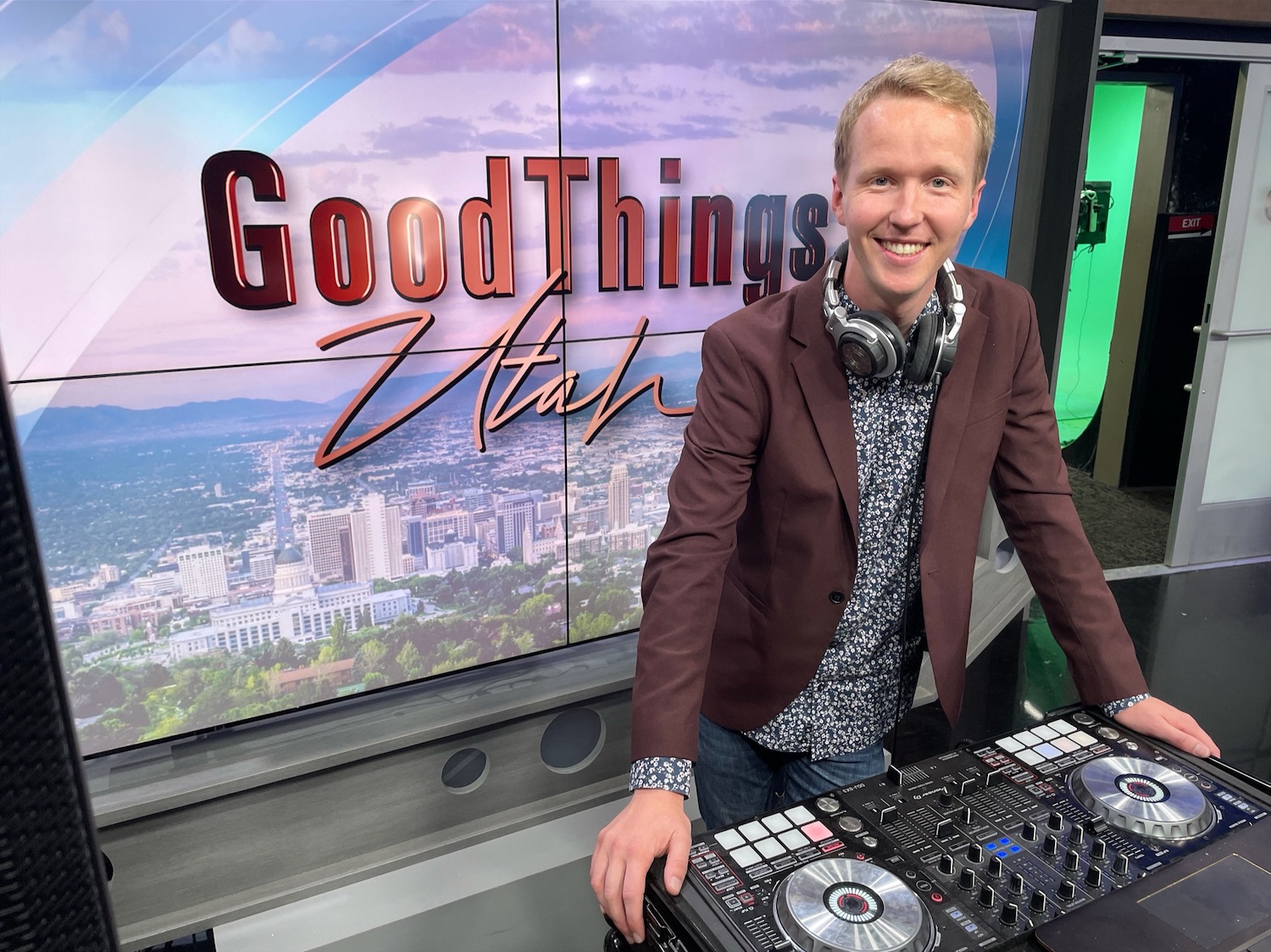 He completely exceeded our expectations for our wedding – we didn't really think anyone would dance but almost everyone was on the dance floor! Definitely worth it!!
– Carrollyn R.
Cooper was the DJ for a HUGE company event! He kept the whole room hyped for almost 5 hours and made it the best event we'd ever had!
– Rhyana B, Nu Skin
One of my favorite parts of my wedding was having Cooper there. My mother danced several times. I'm 25 years old and I have never seen her dance before!
– Chloe Radle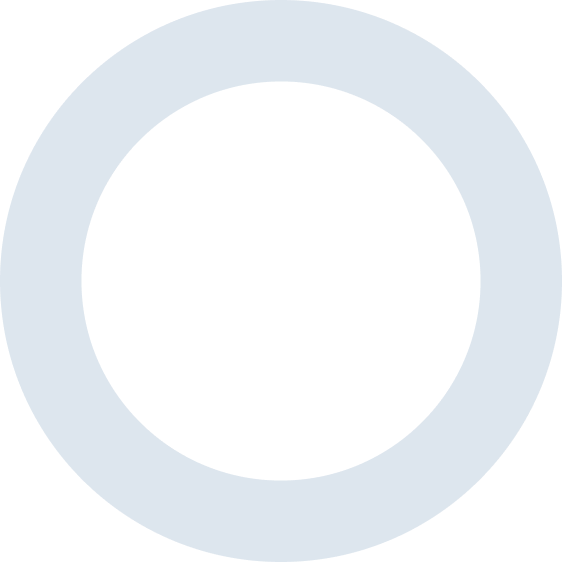 Let's Get This Party Started!
I look forward to hearing about your event and discussing how I can help you create the dream experience.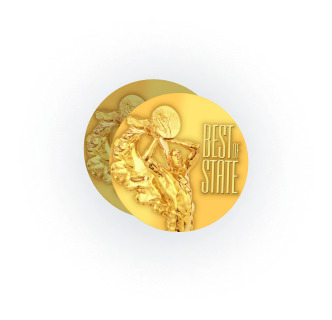 2x Best of State Award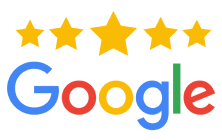 160+ Five Star Google Reviews