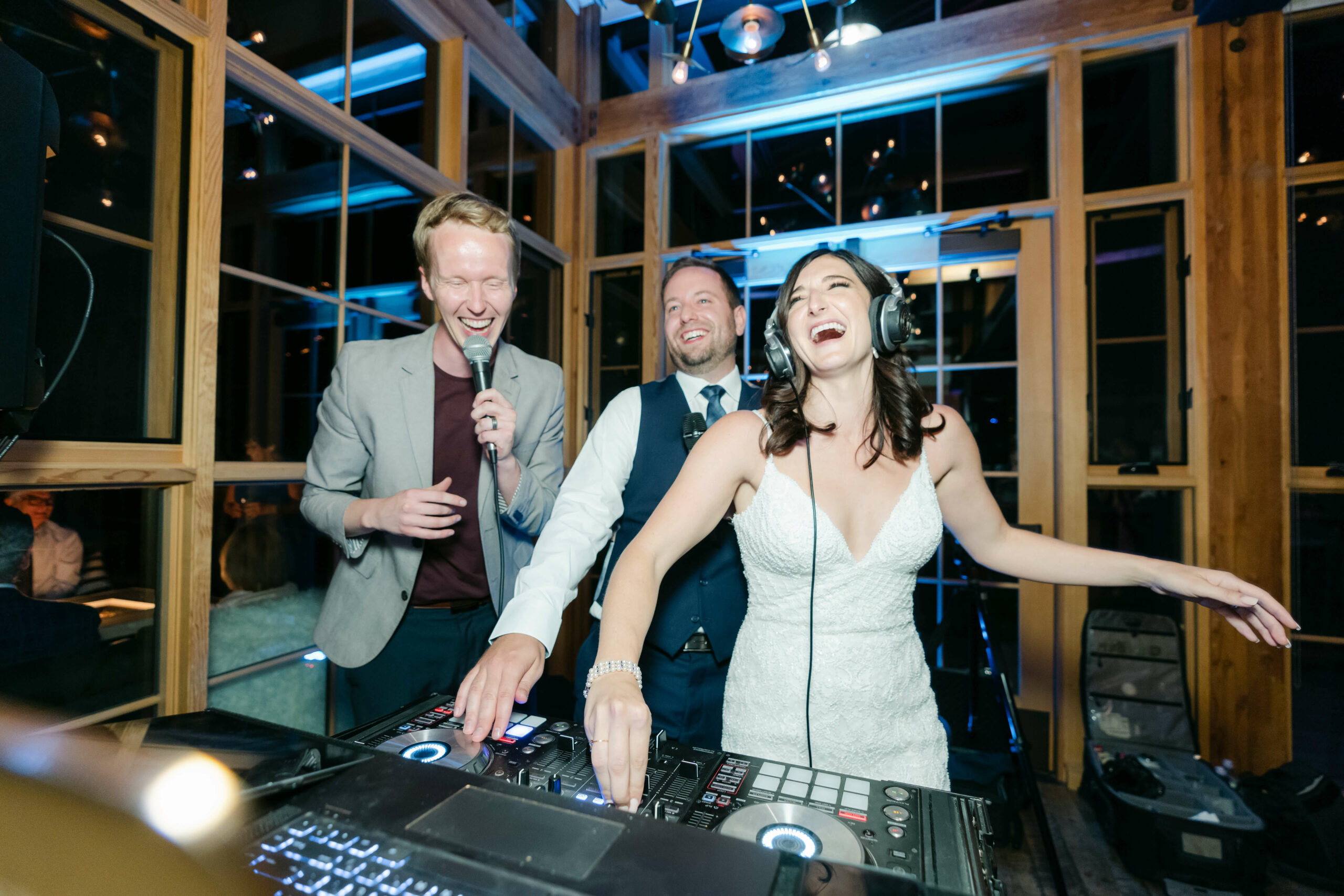 Frequently Asked Questions
What style of music can you play?
FAQ Answer: Top 50s, 60s, 70s, 80s, 90s, 2000s, 2010s, 2020s, Acoustic, Classical, Latin, Country, Dance, Funk, Hip Hop, Rap, Jazz, Motown, Oldies, Pop, R&B, Rock, Soul, Swing… you name it, I've got it.

What's your DJ style?
My goal as a DJ is to make you look like heroes for booking me, and to make your event the talk of the town. I find that a polished, understated style allows you to enjoy the experience without feeling like you are being upstaged. The music is personal to you, so selecting songs that match your tastes is my top priority. I pride myself on knowing every beat that every song has at any given point in its duration, which allows me to mix in ways that most DJs don't even consider.

Can I give you a "Do Not Play" list?
We want your event to be as well planned as possible, and a "Do Not Play" list helps us with that. We ask you to provide us with one at the beginning of the planning process so we can begin customizing your event pieces to avoid any clashes in music or genre.

Do you take song requests during the event? What about before? (Important FAQ)
I absolutely love song requests from my couples and guests. It's such a fun way to see what music means to them, and I enjoy adding new songs to my music library for future events. A few days before an event, I send a survey to my clients so they can let me know what their favorite songs are … which helps make sure that we're on the same page when it comes time for the big day.

Can I talk to you before booking?
I don't take on any clients without first speaking with them. In fact, I require a telephone or in-person meeting as part of my initial intake process because there are many important details that need to be discussed before we can begin working together. This ensures that you and I will be completely aligned about what you need and what I offer. You can reach out to me here after reading this FAQ

What special equipment (lighting, multimedia, photo booths, etc.) do you offer?
As a full service entertainment company, we offer a full line of enhancements, including photo booths, lighting, live streaming, and other production items. For a full list, visit our enhancements page after the FAQ. We also specialize in LED light bars!

Do you advertise yourself at the event?
We know that it is your special day, so we will let you enjoy it and have nothing to worry about. Your affair should be about you, not us. If a guest is pleased with our services they will ask for our information directly.

How long does it take you to set up?
I arrive around two hours prior to your event start time. It's important for me to be there early so that I can get a general feel for the space where the event is being held and to go over any details with you ahead of time. This allows us to start the evening off on a relaxed and positive note, which always helps our clients enjoy their evening more.

Do you emcee the event? How about talking between songs?
Rather than call myself an emcee, I call myself an event host. My job is to cater to your guests, make announcements and keep things moving without having to turn everything into a comedy shtick or cheesy gimmick. I speak clearly, act professionally and your guests will flock to the microphone at the first opportunity so that they can hear me speak.

Can you motivate a crowd that isn't dancing?
I was born to dance! It's my passion and my career – I love watching people have fun on the dance floor, which is why my goal is always to bring out the best in every crowd. When you hire me, I will match the tone of your event, then scale the table up from there. My goal is never to force people to dance but instead to help them get excited to dance.

Do you carry liability insurance?
Yes. One Above Entertainment is fully insured for all events, and we can provide your venue with a Certificate of Insurance upon request.

What is your attire?
I can dress as fancy or as casual as needed. For weddings and most corporate events I wear a suit, button up shirt, and dress shoes. On other days, when I am invited to a casual lunch or dinner, I wear khakis with a button up shirt.

Can you handle ethnic events?
Yes! I have provided entertainment for many ethnically diverse couples. I work collaboratively with every couple to ensure that their culture is authentically represented on their wedding day.

What types of payments do you accept?
Personal / bank check, cash, Zelle, ACH, Venmo, and all major credit cards.

Do you charge a travel fee?
Our only travel charge would be for events that take place more than 90 minutes of driving time from our office in Lehi, Utah. The travel fee is automatically added into the quote when I fly to other states to DJ.

What is the required deposit to book services?
Deposits for our contracts are ⅓ of the total balance. Deposits are due upon the signing of a contract, and the remaining balance is due two weeks prior to the event.

What is a hybrid band and DJ?
This is a unique fusion experience where I DJ with one to three musicians playing alongside me. They add a classy vibe by improvising during each song I play. Each can also play solo for certain parts of the night.

What is your backup plan in case you have an emergency and can't come to our event?
I have DJs on my team who are available to cover should an emergency ever occur. I am also extremely well connected in the Utah DJ industry, which means I have 40+ other talented DJs on speed dial if I ever needed someone to cover me. Thankfully, I have never once had to exercise this option since I started DJing back in 2009.

Can I rent a photo booth or lighting without hiring you as my DJ?
Yes, my photo booths are often rented out for events that I'm not DJing.

Do I get to see all the photo booth photos?
Yes, you'll receive a link after your event to view and download all of the photos that were taken in the photo booth during your event.

Do you have your own equipment?
Yes! I also have backup equipment on-site in the event of a failure. This concludes the FAQ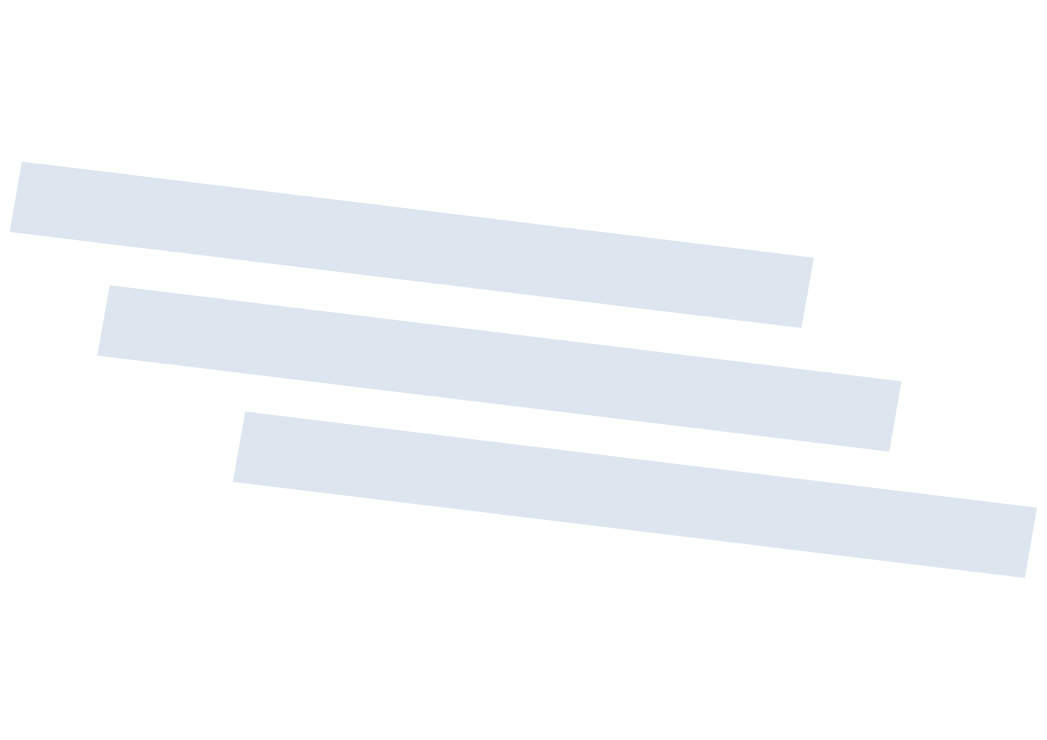 Let's Get This Party Started!
I look forward to hearing about your event and discussing how I can help you create the dream experience.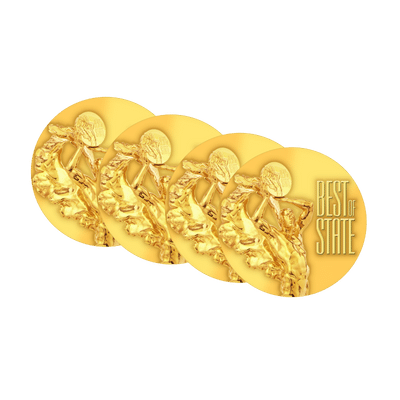 4x Best of State Award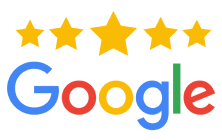 180+ Five Star Google Reviews