Hiring a DJ allows you and your guests to hear a truly unlimited variation of songs beyond the top 50 songs that bands play at every wedding. However, a band can also bring a whole new level of energy and entertainment to your event. For this reason, we have pioneered a new experience in the Utah market which we call a hybrid DJ and band. It is truly the best of both worlds.

Our highly trained musicians have perfect pitch, which means they can easily improvise to any song a DJ plays. This allows them to embellish the songs to create a classy feel during cocktail hour and a high-energy experience when guests start dancing. Our hybrid DJ and band combo ranges from one DJ and one musician (saxophone or violin) to one DJ and three musicians (saxophone, drums, guitar, etc). This dynamic group puts on a unique experience that perfectly fuses the best parts of having a DJ with the best parts of having a live band.

You can also choose to split up the musical talent. Have a single string instrument for your ceremony, small band for cocktail hour, and the full DJ and band combo for your reception and party. Hiring a hybrid DJ and band combo gives you more opportunities to wow your guests and design an event that is truly one-of-a-kind.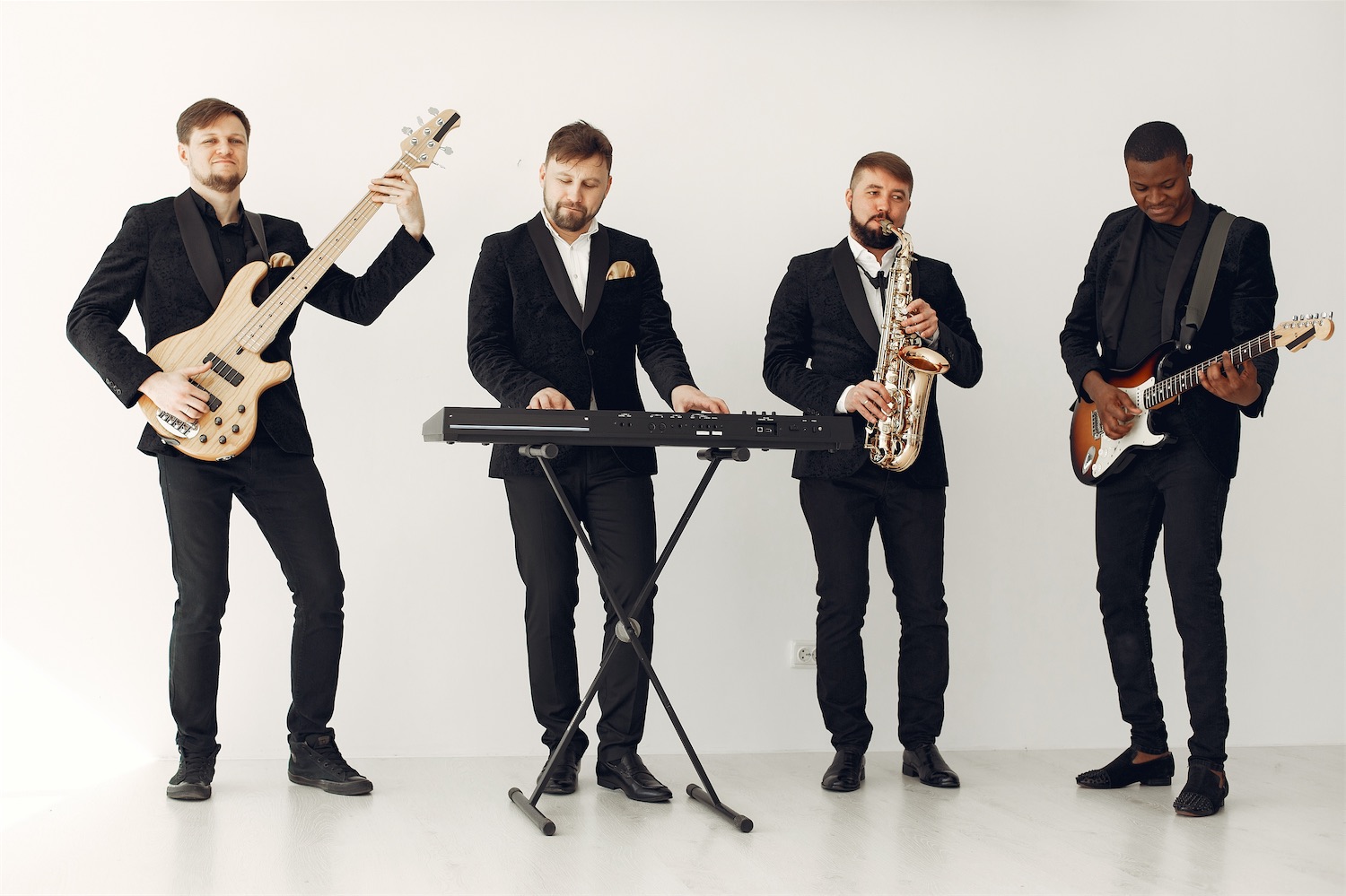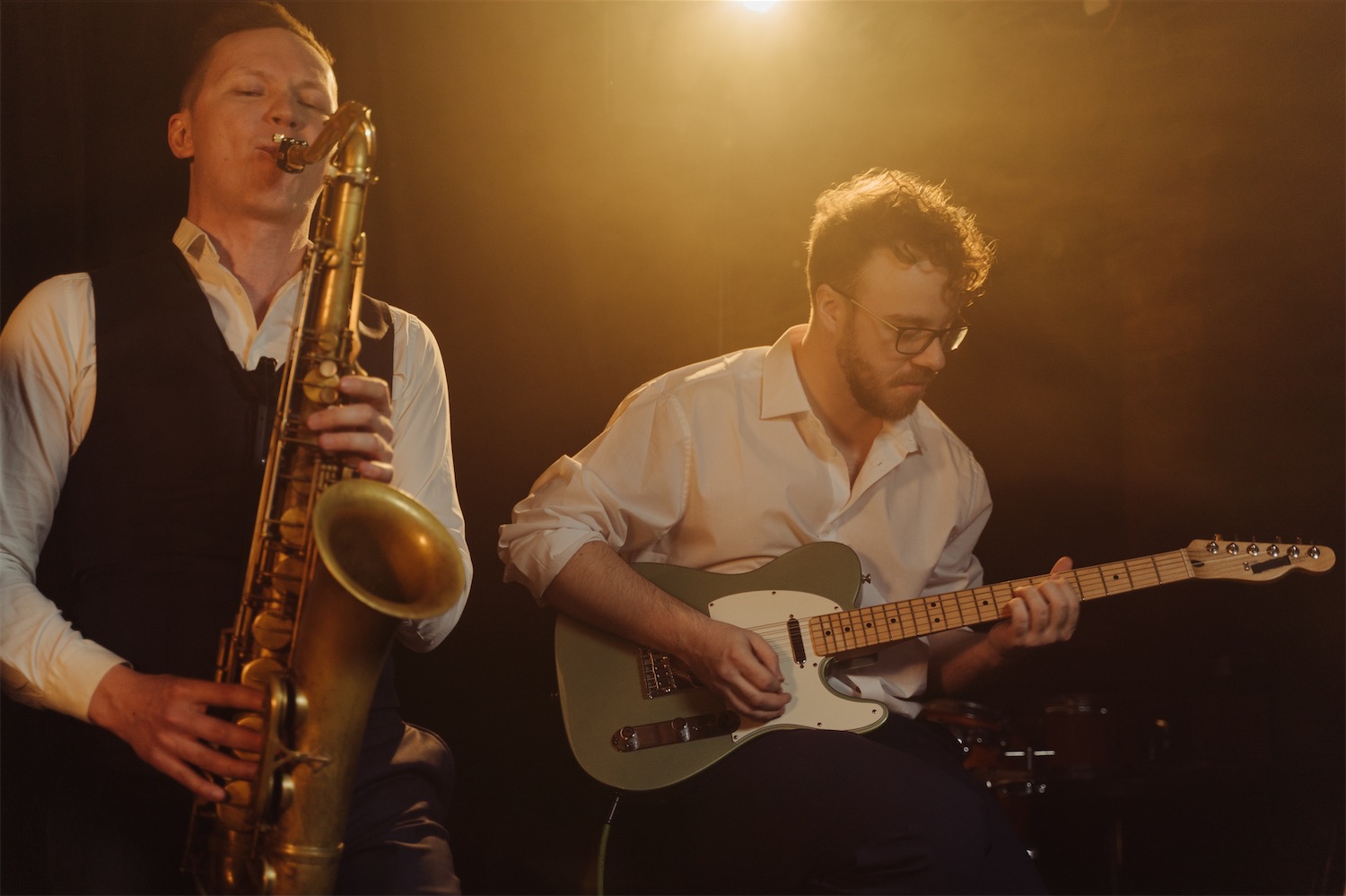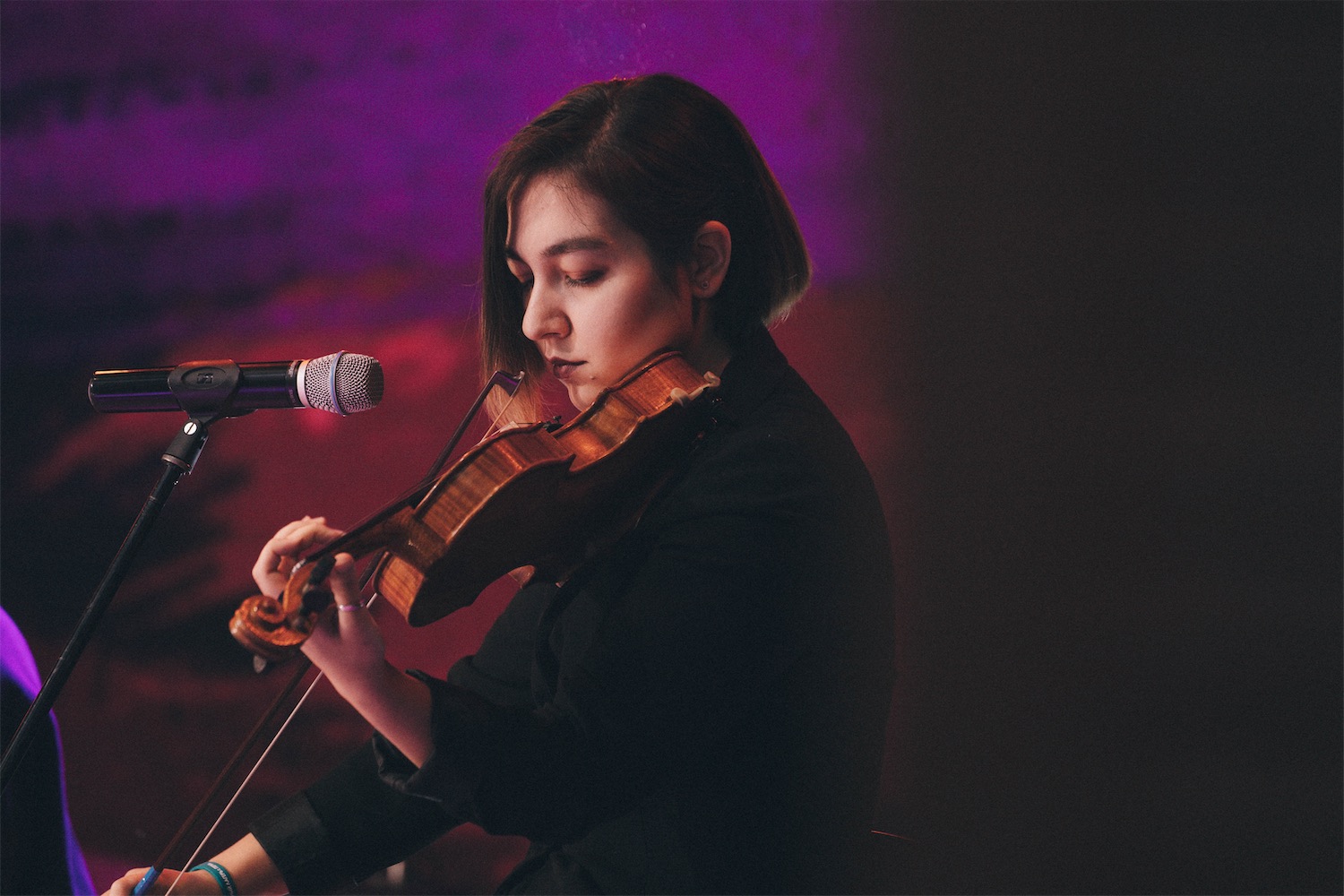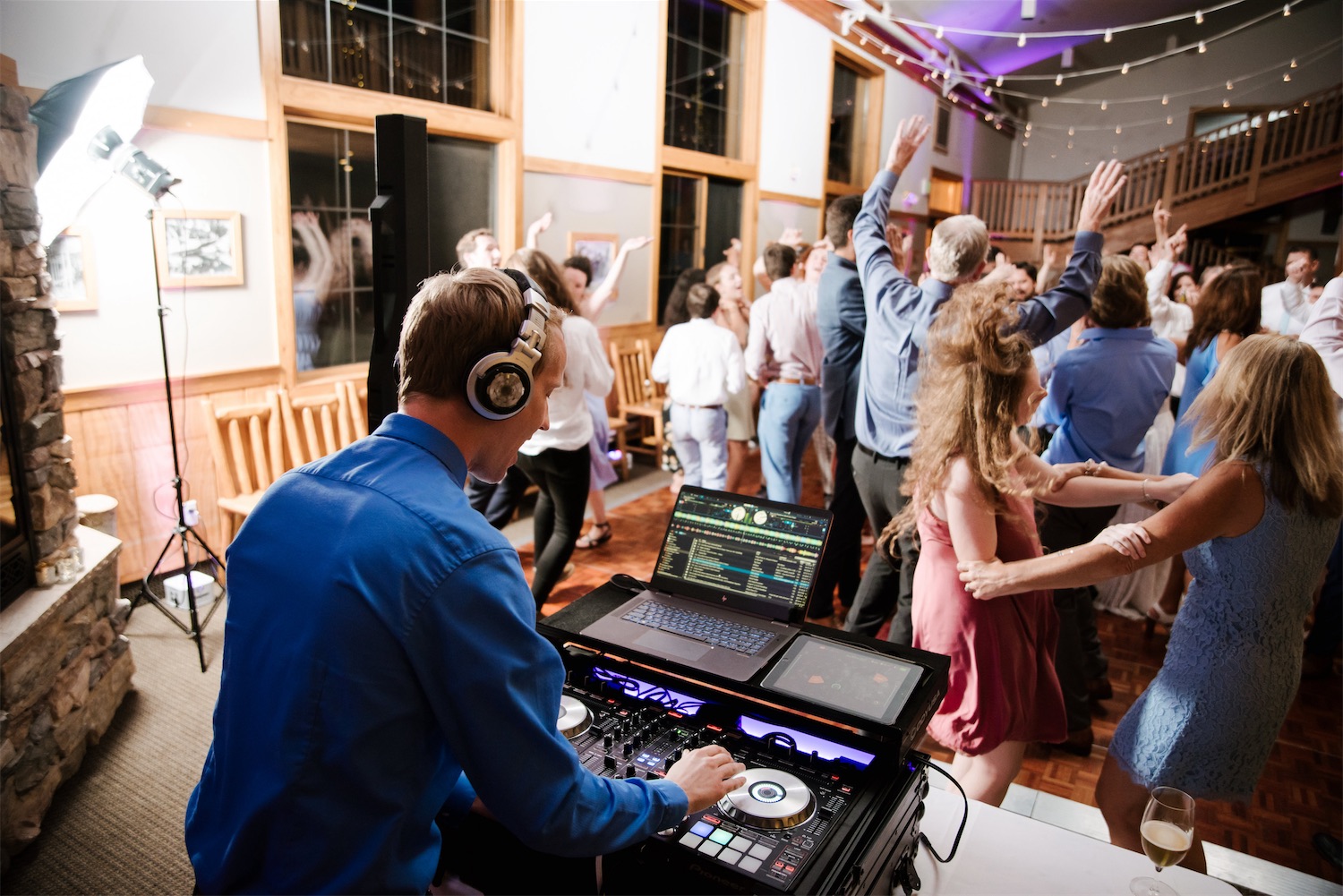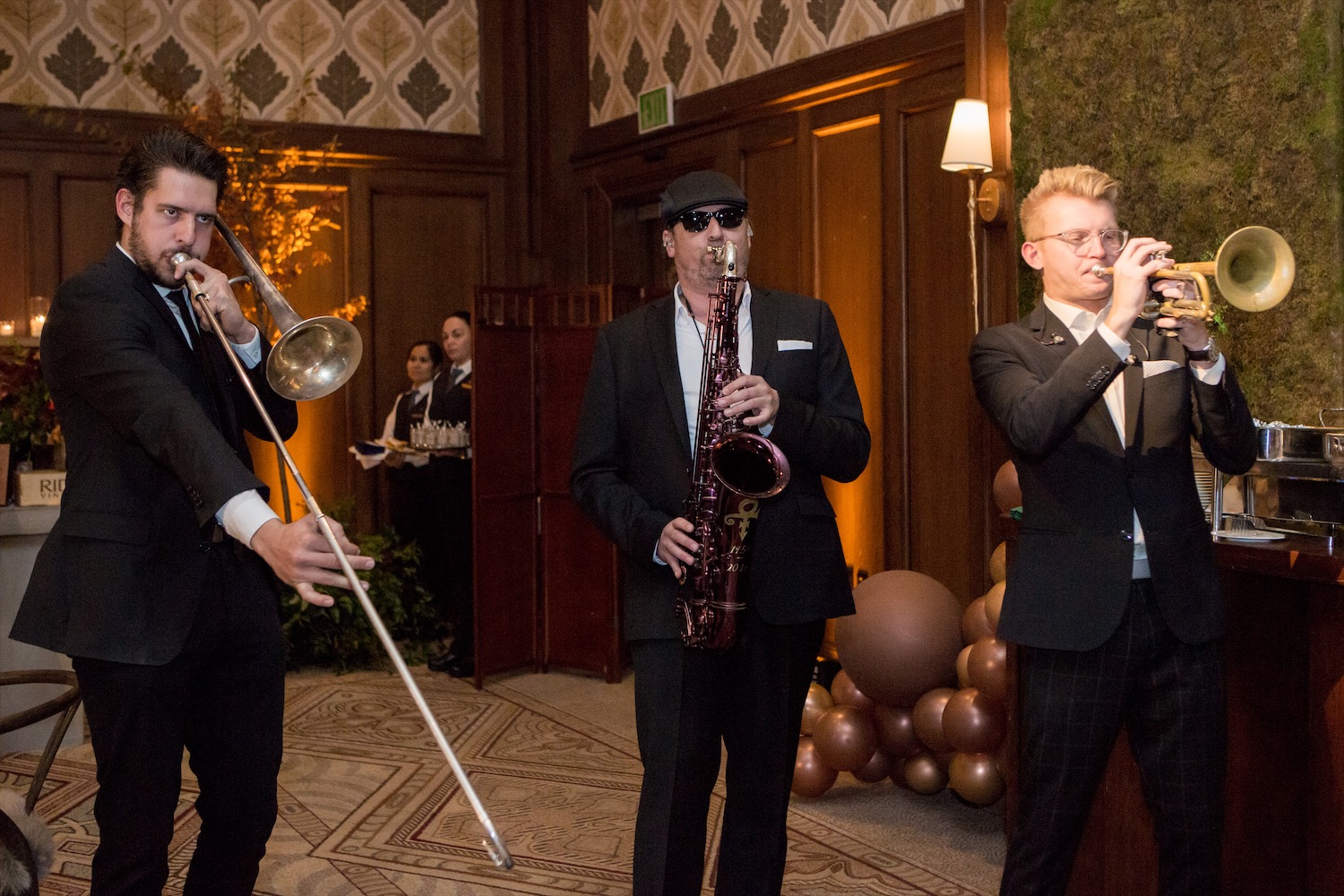 Let's Get This Party Started!
Our team is excited to bring your customized DJ experience to life. Do you mind sharing some basic info to get us started?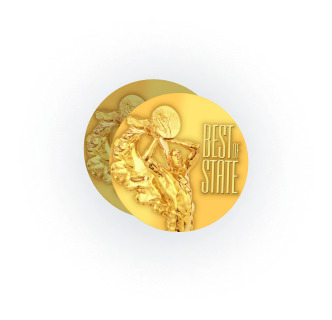 2x Best of State Award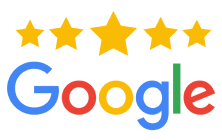 160+ Five Star Google Reviews