Feb 26, 2019
SOLITUDE WEDDING WITH SARAH & DANIEL
It was an honor to be the wedding DJ for Sarah and Daniel's big day up at the Solitude Mountain Resort. They had their ceremony and reception at the beautiful Moonbeam lodge which is located about 15 miles up Cotton Wood Canyon.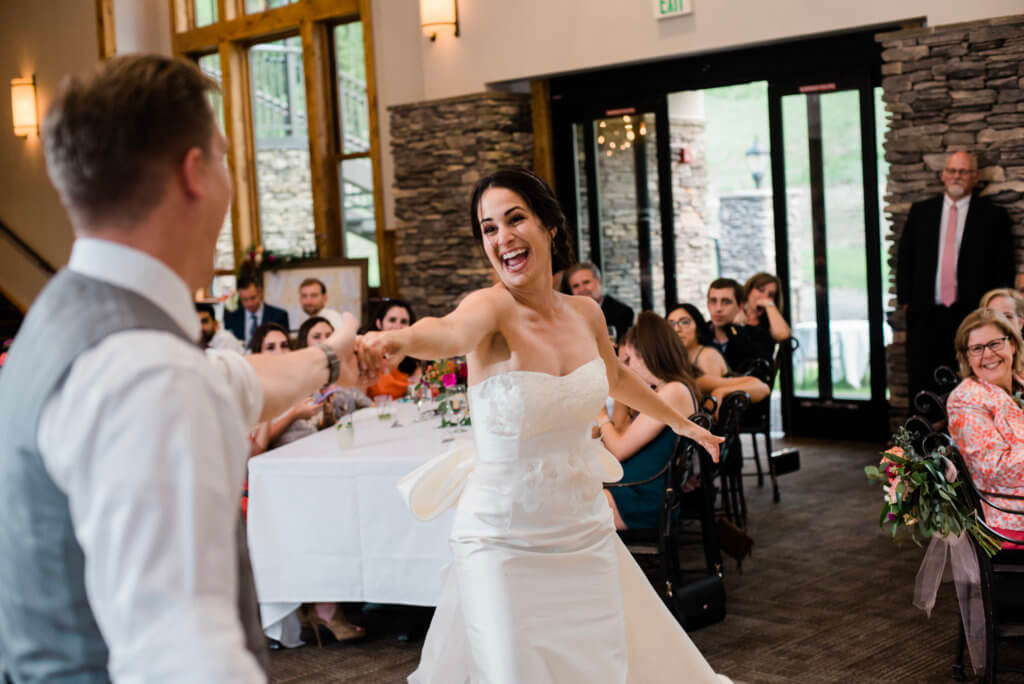 Let me quickly talk about the incredible bride and groom and why they did to make their wedding day an absolute dream. Sarah and Daniel were what I refer to as the "perfect" bride and groom to work with and DJ for. Why? Because they were organized and deliberate in their planning process but also relaxed and chill about the entire thing. Because of this mentality, they didn't have an ounce of stress sitting on their shoulders and it was noticeable to everyone. They were madly in love and had the hugest smiles the entire day. Brides and grooms like this make my job easier as a wedding DJ because they help create the mood and emotions that everyone else will feel too.
Sarah and Daniel rolled along with things that didn't go as flawlessly as planned. For example, the car that was delivering their wedding cake broke down on the way up the canyon. It was 90 degrees that day in the canyon so the cake started melting. By the time it was delivered it was slanted to the right! Sarah and Daniel laughed about it, asked me to make a joke about the situation on the microphone (which I happily did!), and then cut the cake 3hrs earlier than expected before it toppled over. What's cool is that this experience added to the fun and loving environment.
After the ceremony and cocktail hour, I introduced the bridal party into the room. I played 'Can't Stop The Feeling by Justin Timberlake as the entire room clapped to the beat. Sarah and Daniel helped me write up funny intros for each couple which I absolutely loved. In my energetic MC voice I said "If you can't find our groom, he's probably on this man's couch playing video games. (Quick pause) She was so sad when Sarah moved to Utah because her wardrobe went from 2 closets to just 1. Let's show some love to Ben and Emily!!!" Then Ben and Emily appeared at the top of the stairs, danced to the beat of the music down the stairs, and then did a hilarious dance move. It was unforgettable. I then introduced the rest of the bridal party and then I asked everyone to stand as we introduced Sarah and Daniel Nystrom. Powerful. Exciting. Memorable.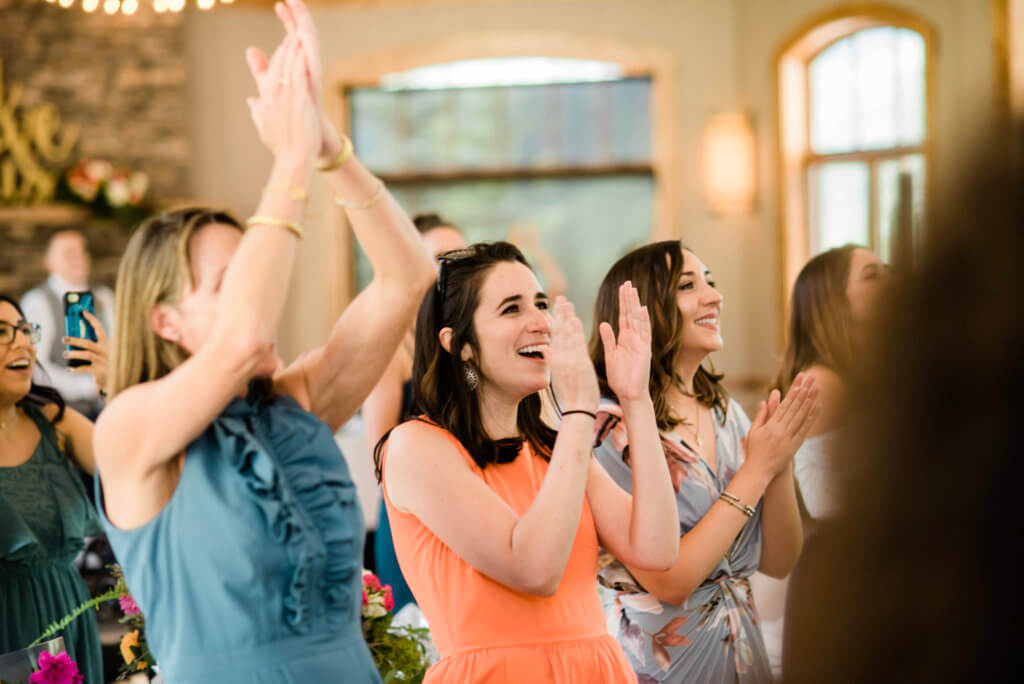 The rest of the evening was flawless. We had a beautiful surprise toast that I coordinated with one of the sisters who couldn't attend at the last second due to flight issues. I got her contact info from Sarah's mom the morning of the wedding and asked the sister to send me a 45-second voice recording that I could play as a surprise during the dinner. "Sarah, there is someone who loves you more than you know who couldn't make it here today. She sent me this as a gift to do you on your wedding day." Then I played the voice recording. The ENTIRE room was in tears! The emotions were so strong you could cut it with a knife. Sarah cried with joy. It was a precious moment that nobody knew about besides me and the sister. (Read Sarah's review below to see what she said about this moment!)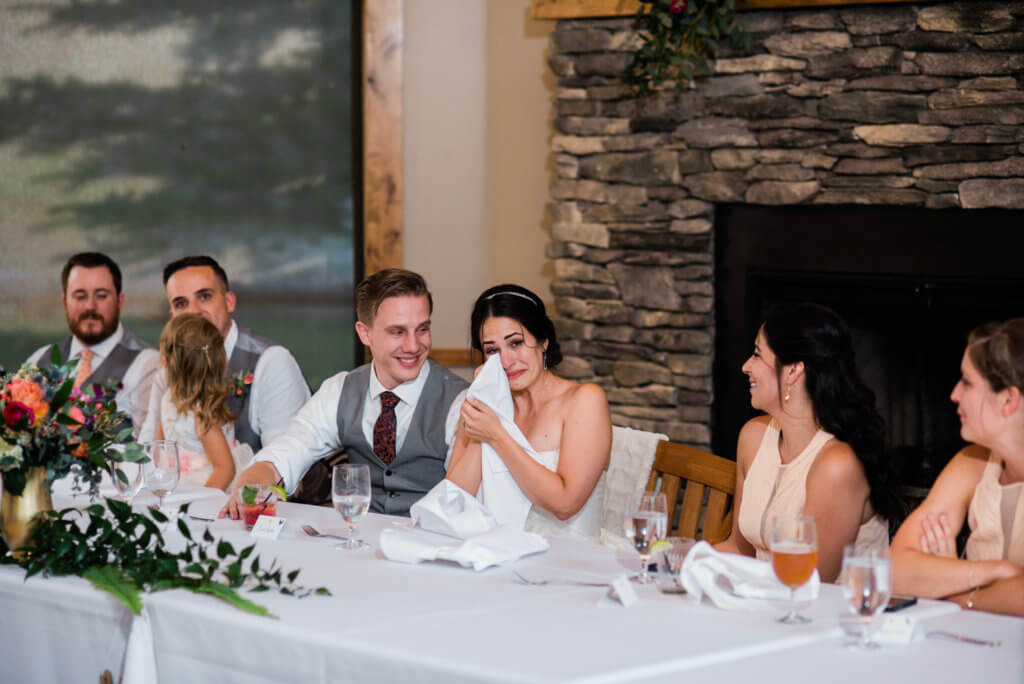 Then I got in my happy place behind my mixer. For THREE hours we danced the night away. I mixed in oldies, 90s hip hop, Top 4, Motown, etc. Guests had some great requests that I of course fit into my mix. All songs transitioned seamlessly into the next. I only had a few songs prepared and everything else that I played for the three hours was in response to what the crowd was liking. This is called 'reading the crowd' and is one of the hardest and most crucial talents for a DJ to learn. My 10 years in the wedding DJ industry have helped me learn this skill. This is why I was able to keep people dancing for three hours (of course the alcohol helped as well!)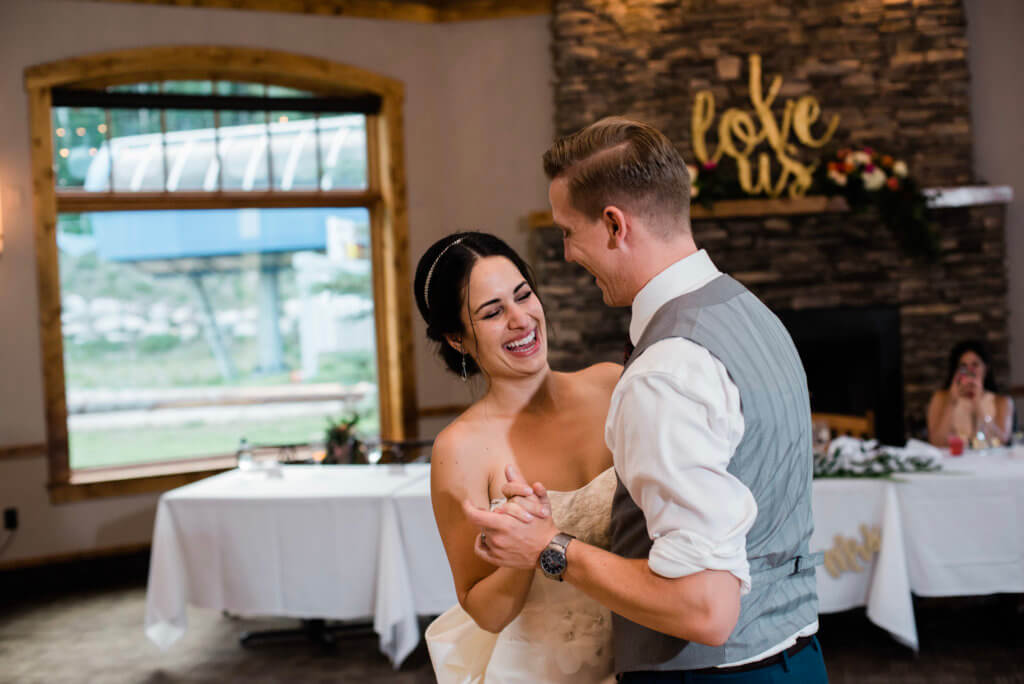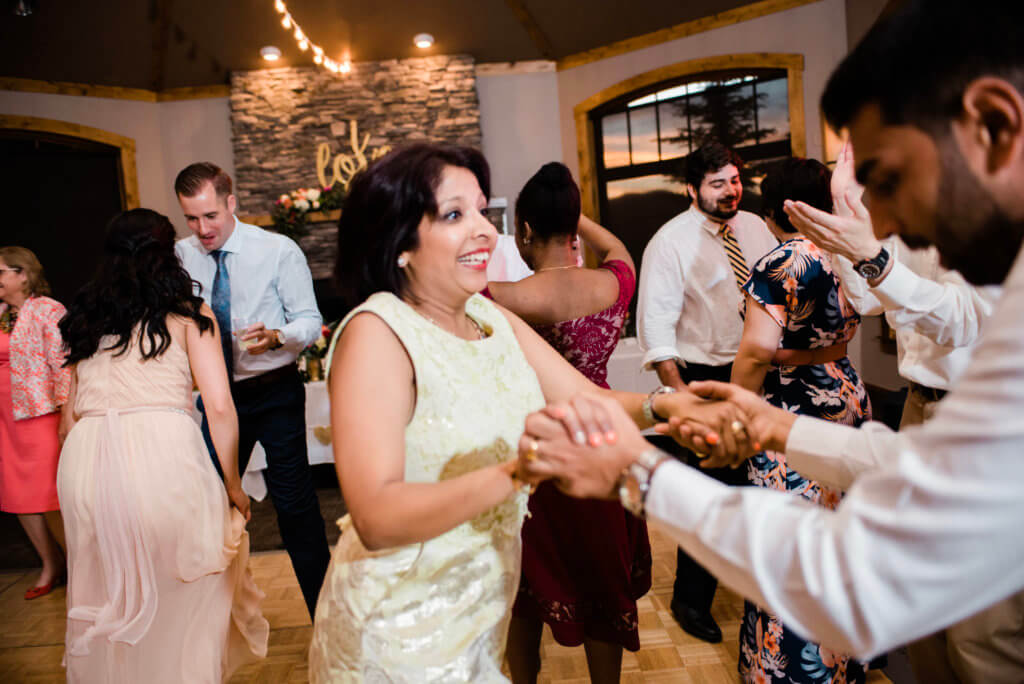 It was an amazing night. Sarah and Daniel then wrote me a review the weekend they came home from their honeymoon.
"Amazing is an understatement. Cooper made our wedding BEYOND perfect! What other DJ would contact your sister (who at the last minute couldn't make it to the wedding) and come up with the idea to have her record a speech so it would feel like she was there!? Cooper did. Cooper found out she was not going to be able to make it and went ABOVE AND BEYOND to make our night unforgettable! I can not explain the feeling I had when I heard her voice… I was crying and laughing at the same time!… I will never be able to thank Cooper enough for doing that. And it was not just this one huge thing that he went out of his way to do, but from the beginning, he listened and cared to learn about the US. He was so sweet and met us in person to get to know our likes, dislikes, personalities, music style, etc. He suggested fun ideas to transition from welcome speech to dinner to dancing and executed them flawlessly. He is a blast!! He was so sweet and introduced himself to my parents, and fiance's grandparents. EVERYONE (no exaggeration) was asking where we found him. They thought he was a friend of ours because of how well he knew us and how much fun/effort he was putting into the wedding. I don't think my cousins got off the dance floor. He saw they loved Latin music (we all do) and decided to play more and we just couldn't get enough! He even came down and danced with everyone! Cooper is so friendly, people felt comfortable walking up to him and asking for a song or just saying hi. Oh! and we played the "shoe-wed game"… Cooper went around and asked friends and family for fun questions to ask us! We did not know he was going to ask them questions… it made the game SO much more fun because people wanted to hear their questions get asked! It made it more fun for us too, because we could tell who asked what question!
"Cooper is the best DJ EVER. Almost too good to be true! Thank you SO much, Cooper!! …1 million stars!!!!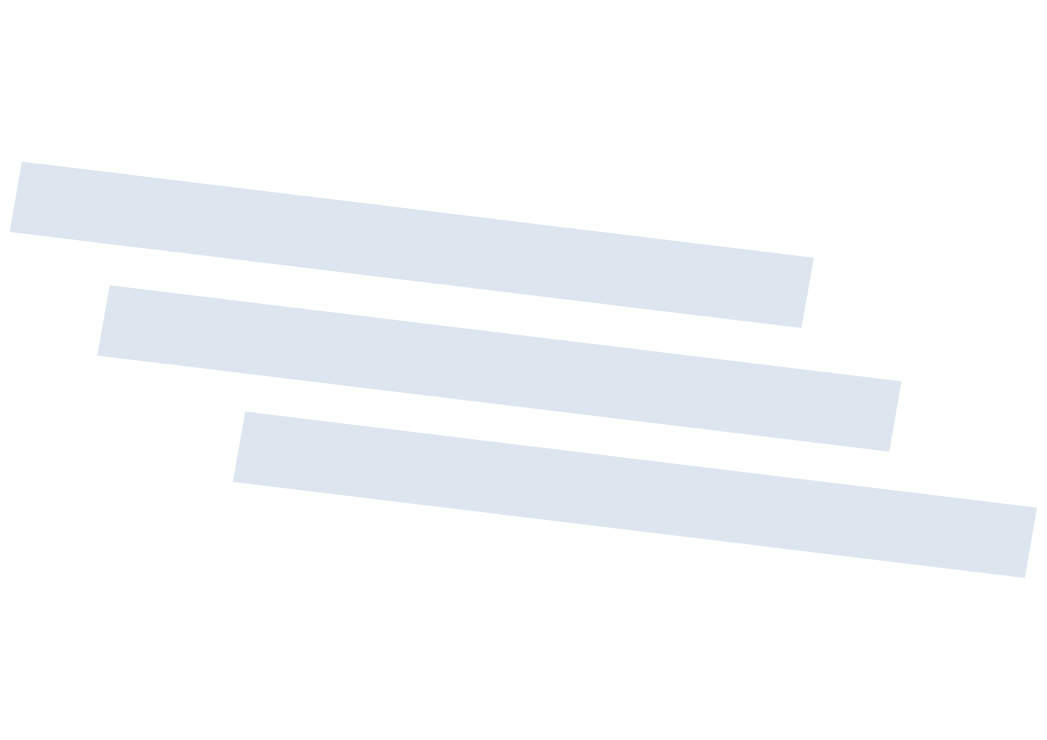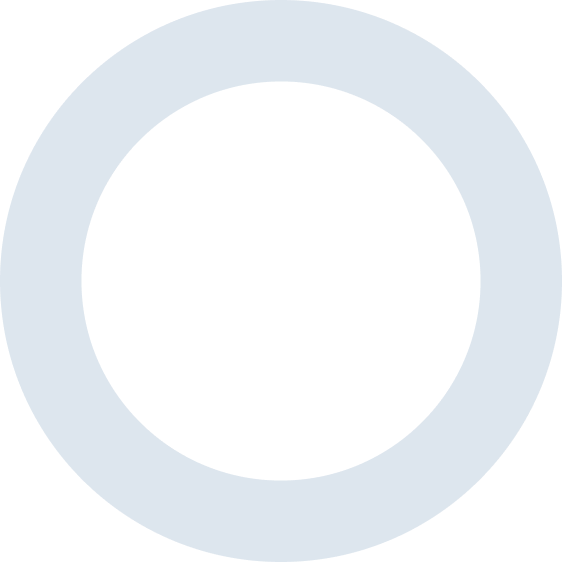 Let's Get This Party Started!
I look forward to hearing about your event and discussing how I can help you create the dream experience.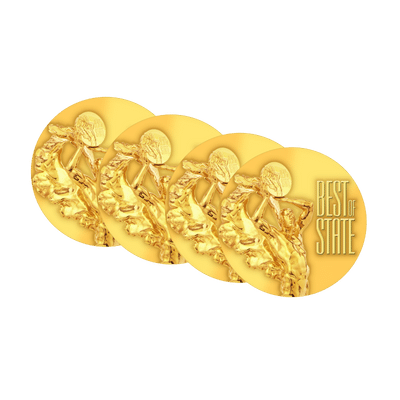 4x Best of State Award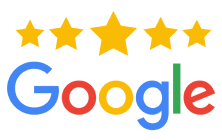 180+ Five Star Google Reviews