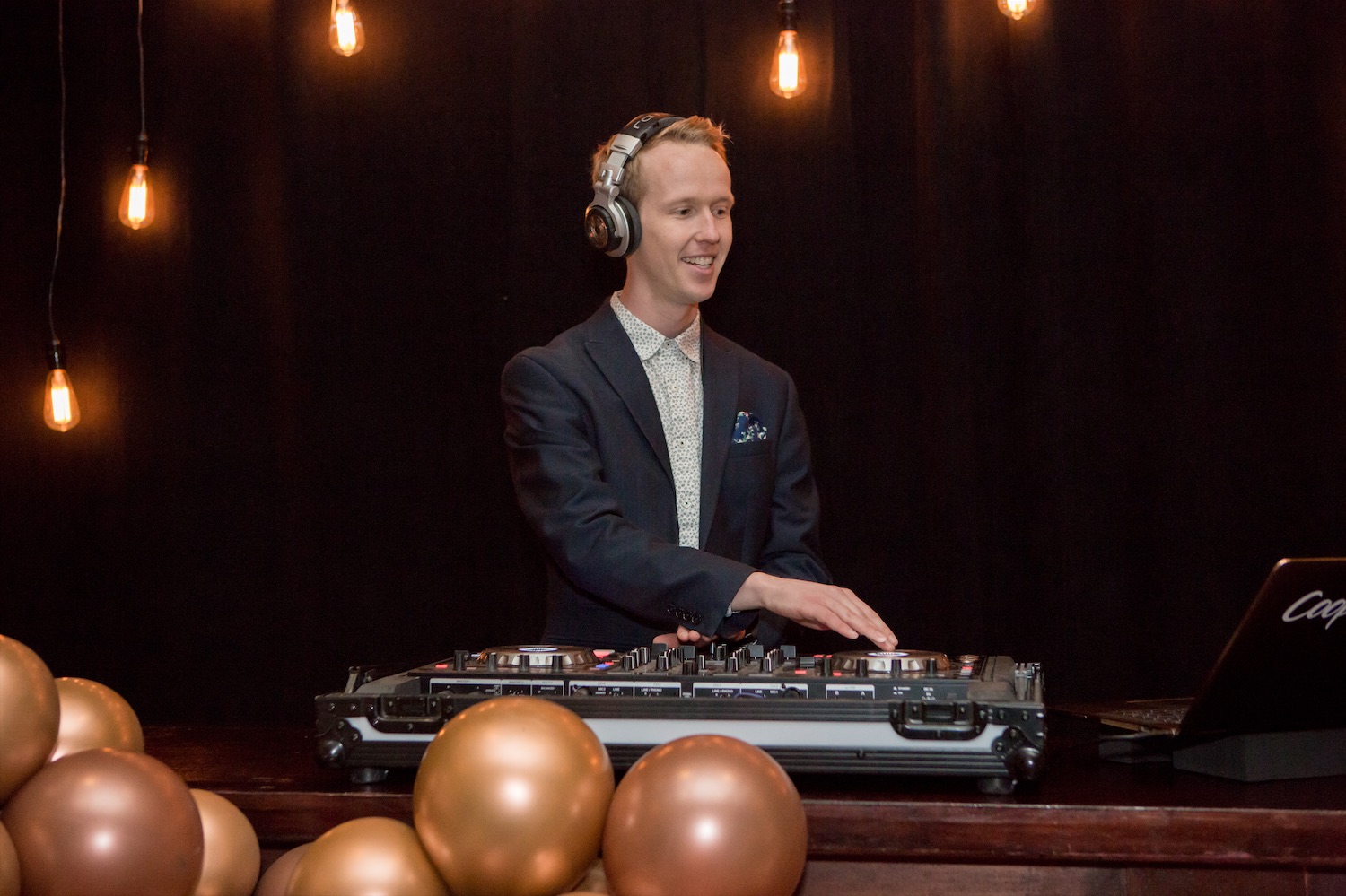 May 27, 2022
Best Park City DJ for your Wedding
Park City, Utah is famously known for its luxury events and destination weddings. Venues like Montage, Stein Eriksen, Deer Valley Resort, and St. Regis are a few of the most popular wedding locations that provide an elevated wedding experience.
Now that you've locked in the perfect location in Park City, now need to consider hiring the best DJ! Your DJ has the ability to create the exact mood and vibe you want your guests to experience. The DJ will also be the person who is representing you through the music. Choosing the best DJ for your Park City event is something you should put a lot of thought into.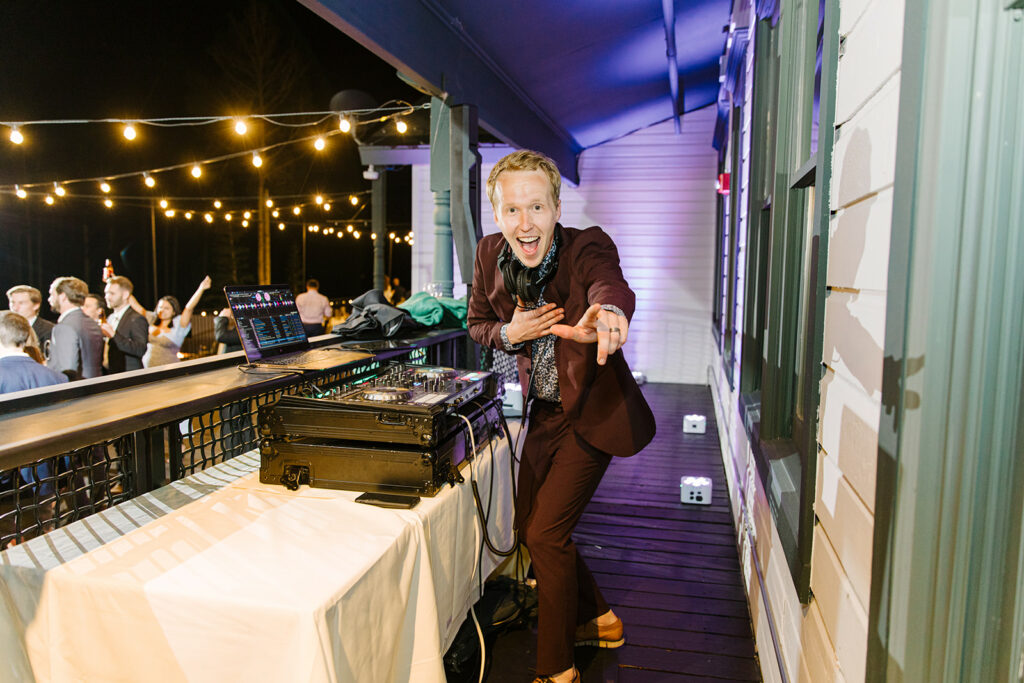 I am Cooper Brown and I have been awarded the Best DJ in Utah 4x in Utah Best of State. I've had the opportunity to DJ many weddings and corporate events in Park City. I am also the president of Utah's wedding association (WIPA) which has allowed me to become very familiar with the staff and many venues located in Park City.
The video below is from a Park City wedding that took place in the backyard of the bride's parents. Hoopes Events was the planner and I provided the audio for the ceremony as well as lighting and music for the reception. We danced for 2.5 hours straight. Most everyone flew in from out of state for this destination wedding in Park City. Check out the video below to see the action!
What to look for in a wedding DJ
It's likely your first time hiring a DJ so allow me to give you some advice on things you discuss with the potential DJ before signing the contract. Keep in mind that your DJ will be representing you at your wedding so you want to find someone who fits your personality and vibe.
How would you describe your style of DJing?
How would past clients describe your personality and energy?
What process should we expect to follow after we sign the agreement?
Do you have liability insurance? (Most venues require this)
Where can I see your reviews? How many reviews have you received?
Where can I watch videos of your past weddings?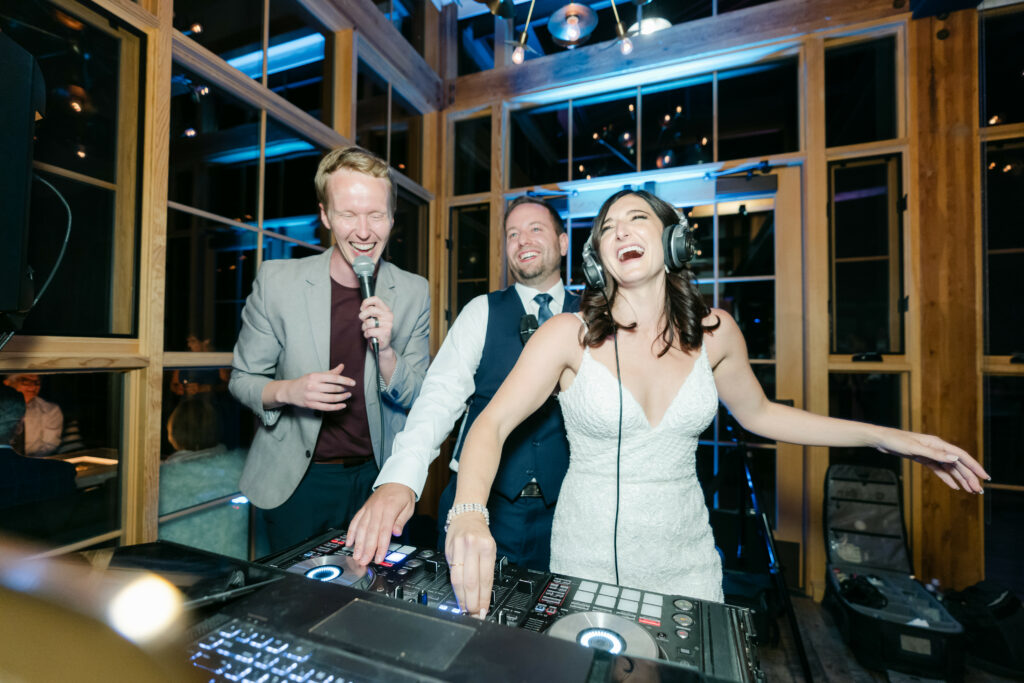 Questions like these are all about getting to know your DJ on a personal level. Notice how I didn't even add "What is your price" in those questions. Additionally, it's helpful to know those key elements first so you better understand their experience as a wedding DJ which also helps you see if you like their personality and style. Park City weddings are known for being stunning and amazing, and you want your DJ to help you create that.
In summary, when looking for the best wedding DJ in Park City you really need to find the best DJ that fits your personality and style. Ask questions, read their reviews, and wait to sign their contract until you feel 100% confident they will rock your wedding.
If you are getting married in Park City and are looking for a professional wedding DJ feel free to send me a message here.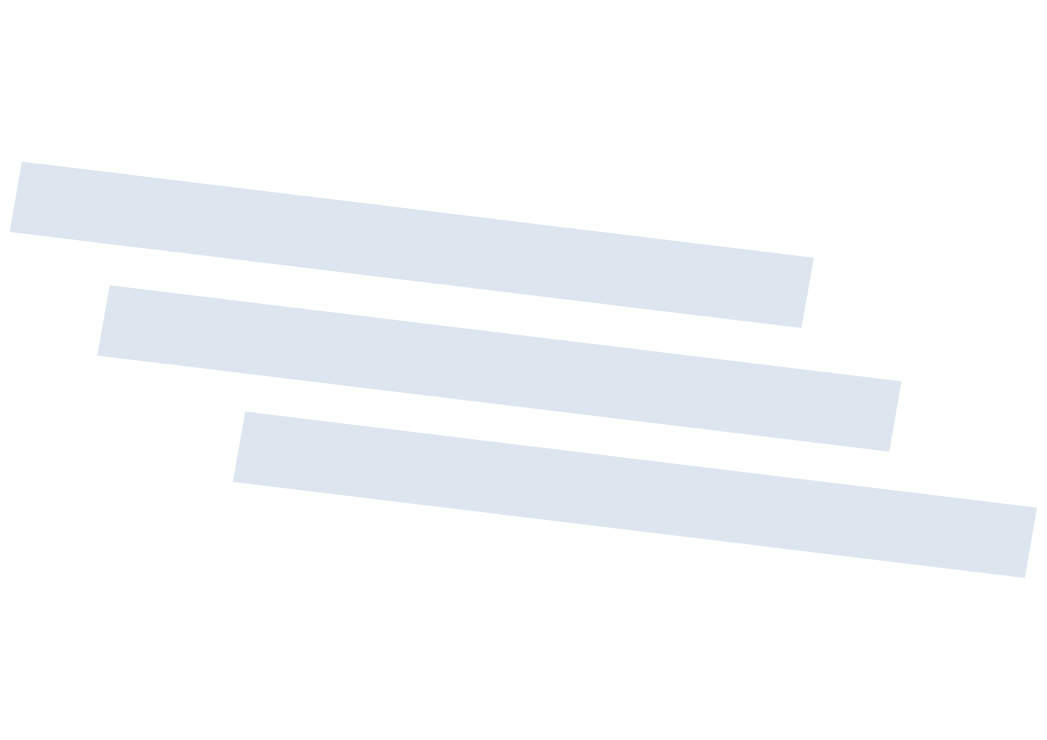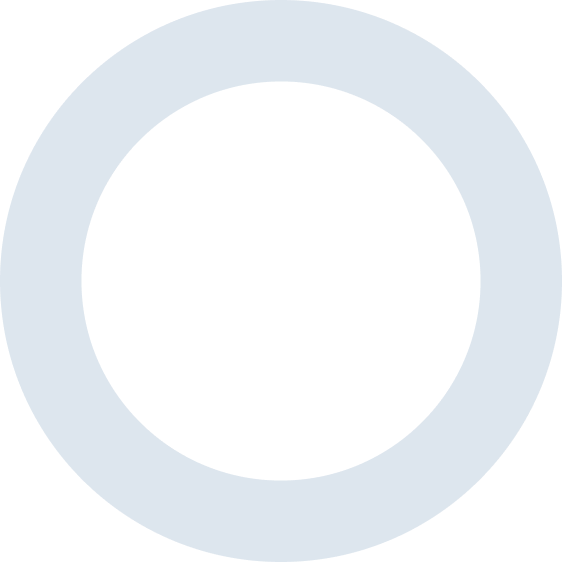 Let's Get This Party Started!
I look forward to hearing about your event and discussing how I can help you create the dream experience.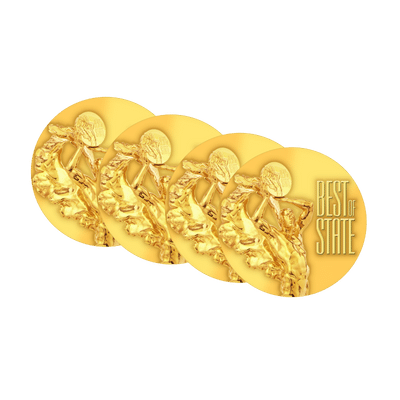 4x Best of State Award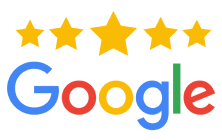 180+ Five Star Google Reviews