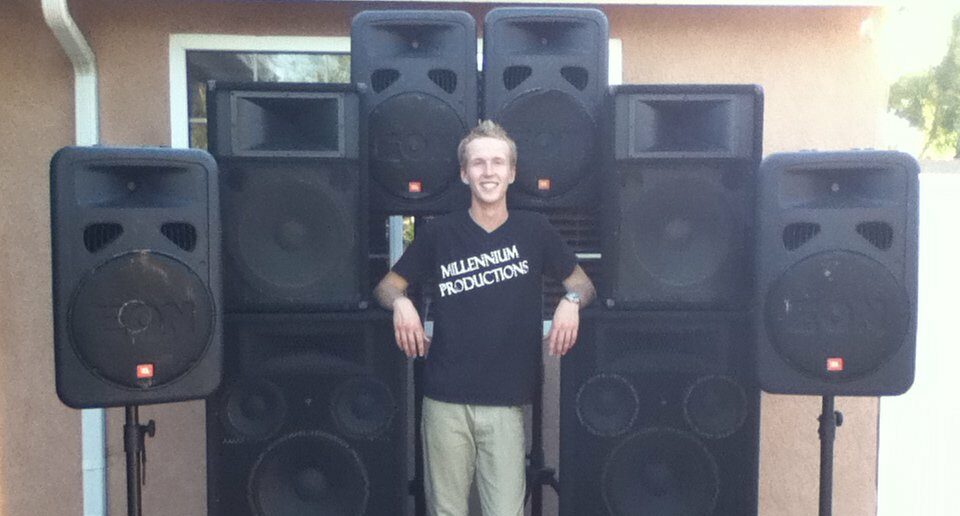 Apr 06, 2015
CLOWN TO DJ – HOW IT ALL STARTED
People ask me all the time about how I first started DJing. Was it some aspiration to become like DJ Tiesto or DJ David Guetta? Or did I like music so much that I figured I might as well start DJing? To be honest both of these couldn't be as far from the truth as what actually happened.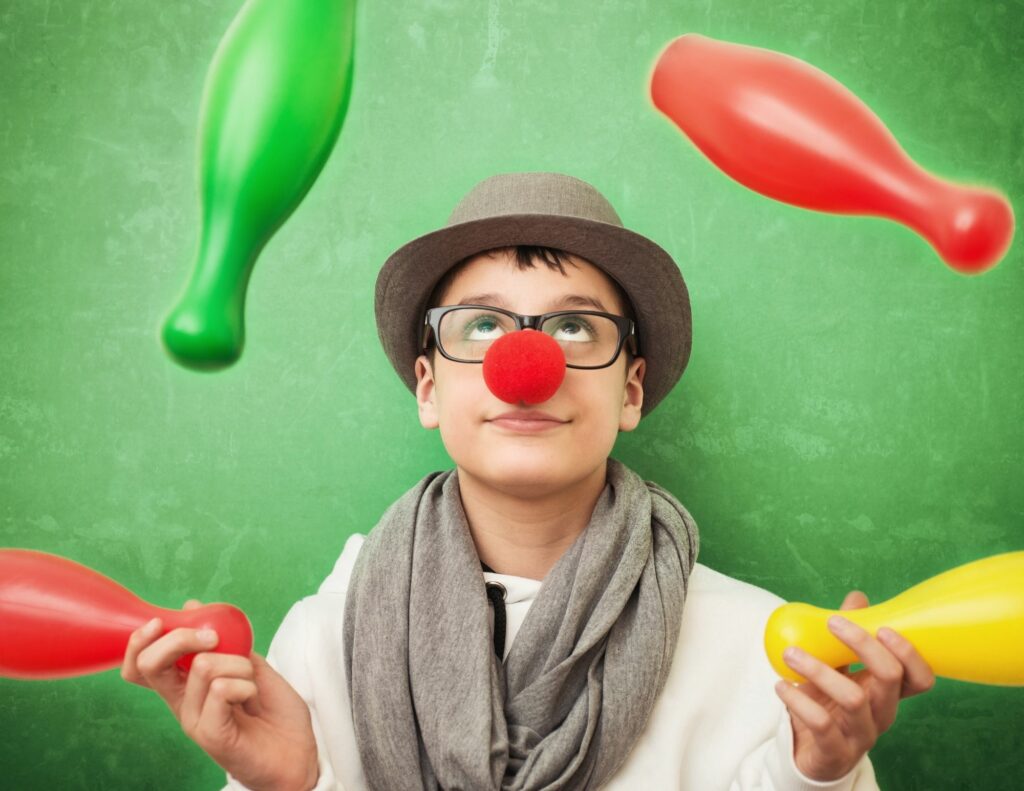 As a young boy growing up in Southern California, I became fascinated with entertaining. I learned how to yoyo, became thrilled to talk in front of large audiences, and soaked up every second on stage during my staged plays as a youth. When I was 13 I thought I would challenge myself and learn how to ride a unicycle. It took me only four days to get it down so I thought I should learn how to juggle. I ordered professional juggling balls and bowling pins online along with videos to train myself to do numerous tricks. For those of you who guessed it, yes, I also learned how to make balloon animals. Before I knew it I was performing at birthday parties, church events, and summer camps. I loved showing people my talent and more than anything I loved the smile that everyone around me put on as they watched me do my clown act.
We then bought some used DJ lights off of craigslist, purchased a new DJ mixer from Guitar Center, and ordered some inexpensive business cards from vista print. And just like that our idea became real.Then I turned 16. Being a clown was fun but not the coolest thing. Volleyball, soccer, and girls became my new favorite pass times. Then one weekend my best friend and I decided to throw a dance party. We had never done this but we figured it would be fun. We hung up some black lights, wired some borrowed speakers, and played off of our itunes. The dance party was a huge success and we both enjoyed every second of it.
Then a crazy and far fetched idea popped into our minds. Why don't we start DJing and make money doing this every weekend? It seemed like a perfect idea. So we looked around to see how much money it would cost us. We quickly realized that speakers alone would cost much more than we wanted to spend. I then talked to my uncle who had been in a successful rock band that had recently stopped playing. My Uncle Jim didn't blink and eye when he said, "Cooper, just use all of my speakers. I've got amplifiers, cables, and speakers that will be louder than you'll ever need." I thought I was dreaming but it was real! I came home that day with 5 professional speakers and 3 amplifiers. We realized that our crazy idea didn't seem as far fetched as we thought.
We started DJing events for very little money but it didn't take long at all till we were charging $300 per event. As 16 yr olds this was a huge sum of money for one night! We started DJing all over the county and were doing everything from weddings to sweet 16's and bar mitzvahs.
I later bought out my business partner and started running the business on my own just before I turned 18. At this point I had learned enough to DJ a wide variety of events on my own. It was really cool to think that I had started my own successful and growing business as a sophomore in high school. I must give a huge thanks to my wonderful parents and granddad that have helped me and supported me the entire way.
I brought my business to Utah when I came here for school in 2012 and my business has rapidly expanded. I can't tell you how much I absolutely love DJing and entertaining. I have been a part of hundreds of events over the years and seeing everyone's happy smiles at my events helps me to know that I am using my talent and passion to positively impact those around me.
Click here to read and watch reviews. Click here to view our Utah DJ Prices.
Other articles about DJ Cooper Brown:
BYU Student Goes From Preaching the Streets to Dropping Beats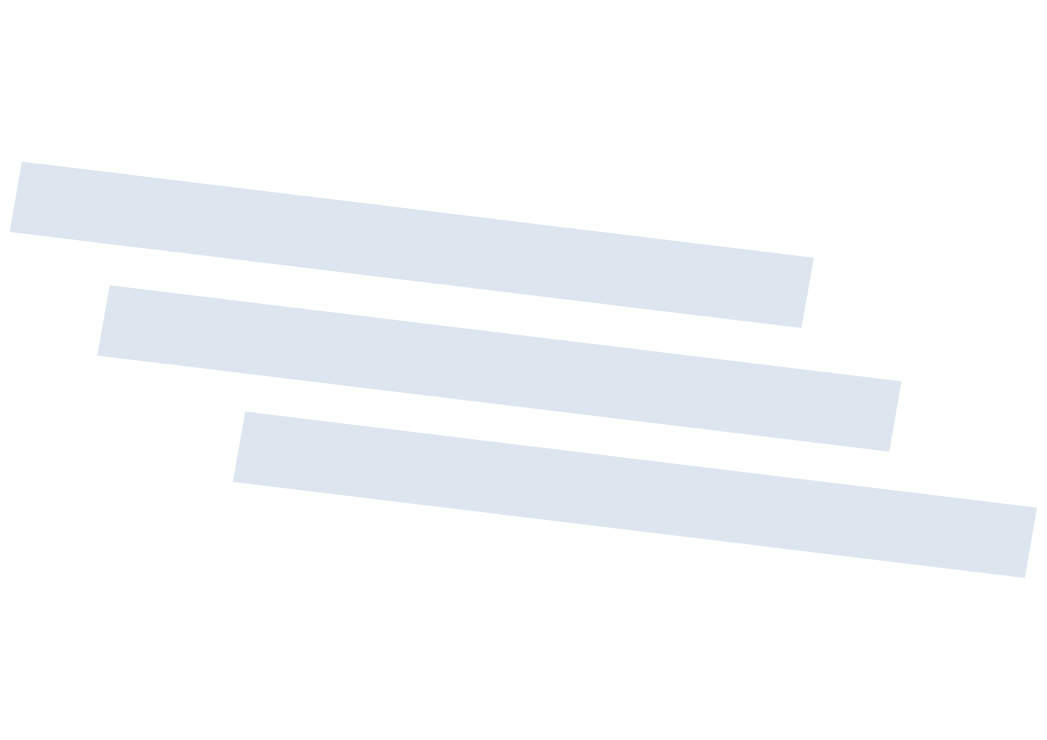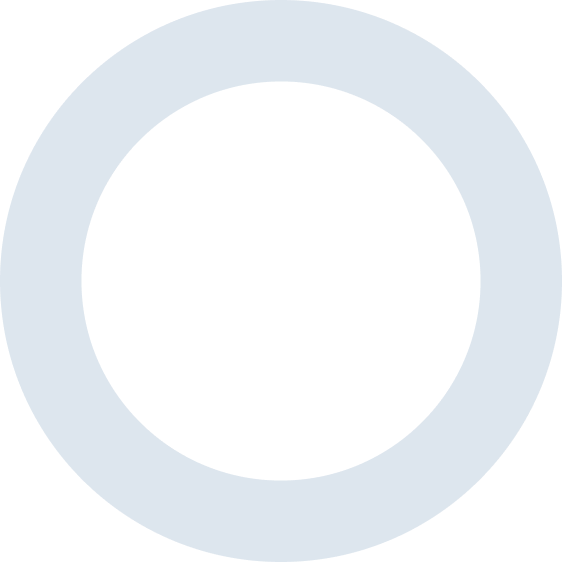 Let's Get This Party Started!
I look forward to hearing about your event and discussing how I can help you create the dream experience.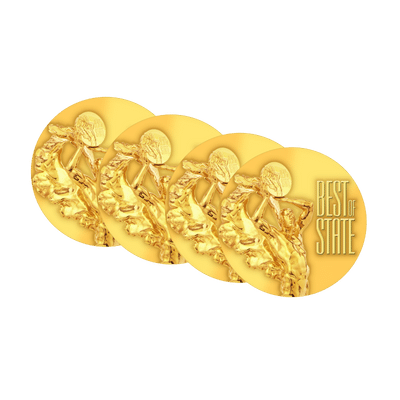 4x Best of State Award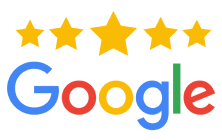 180+ Five Star Google Reviews