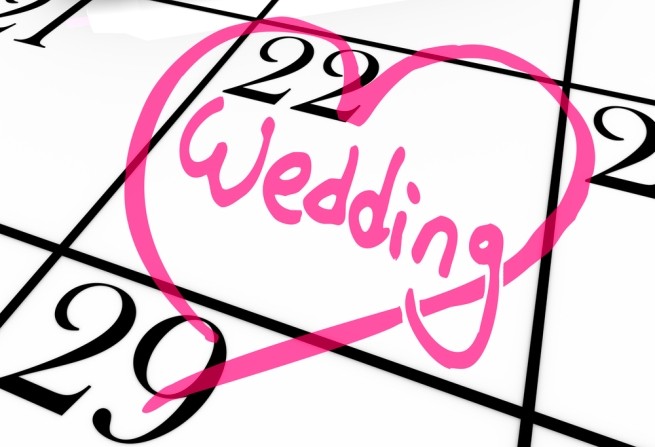 Jan 26, 2022
10 TIPS TO A FUN WEDDING RECEPTION
This article was written by DJ Cooper Brown from One Above Entertainment with the assistance of three recently married brides. Their combined experience and passion for weddings have influenced this article regarding 10 wedding tips and agenda items that will create a fun wedding reception.
---

#1: Toast
The best man, maid of honor, and/or bride and groom can give a toast during the cocktail hour or sit down portion of the reception. Be sure to keep the toast under two minutes as we have all been to a wedding reception where someone talked for far too long. Toasts are an easy way to add a fun and memorable moment to the slower parts of the evening. We suggest that they mention how they know you, a funny story about you, and what their thoughts were as you both were dating. For examples and more tips about wedding toasts visit weddingpaperdivas.com/wedding-toasts.htm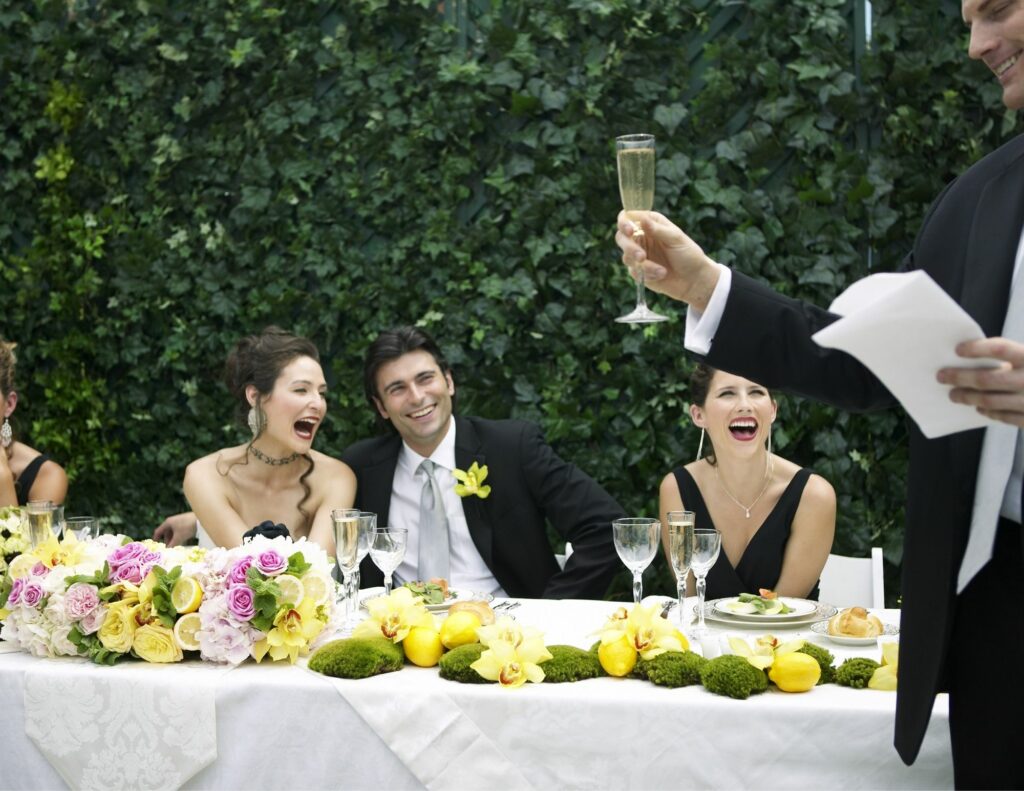 ---
#2: Receiving Line 101
 Receiving lines gives you the opportunity to individually greet and thank your guest for coming. Yes, they can be boring and take up a lot of time so here are two simple non-traditional receiving line ideas. #1, don't have a formal line. Walk around and greet others at their tables while they eat. This gives you more freedom to move around and talk to an entire table of people at one time. #2, end the reception line after exactly 30-60 minutes. The DJ should announce that the line will be ending at an exact time and can even get in line to let others know that the line is ending. Remember to only take 20-30 seconds per guest in order to keep the line flowing.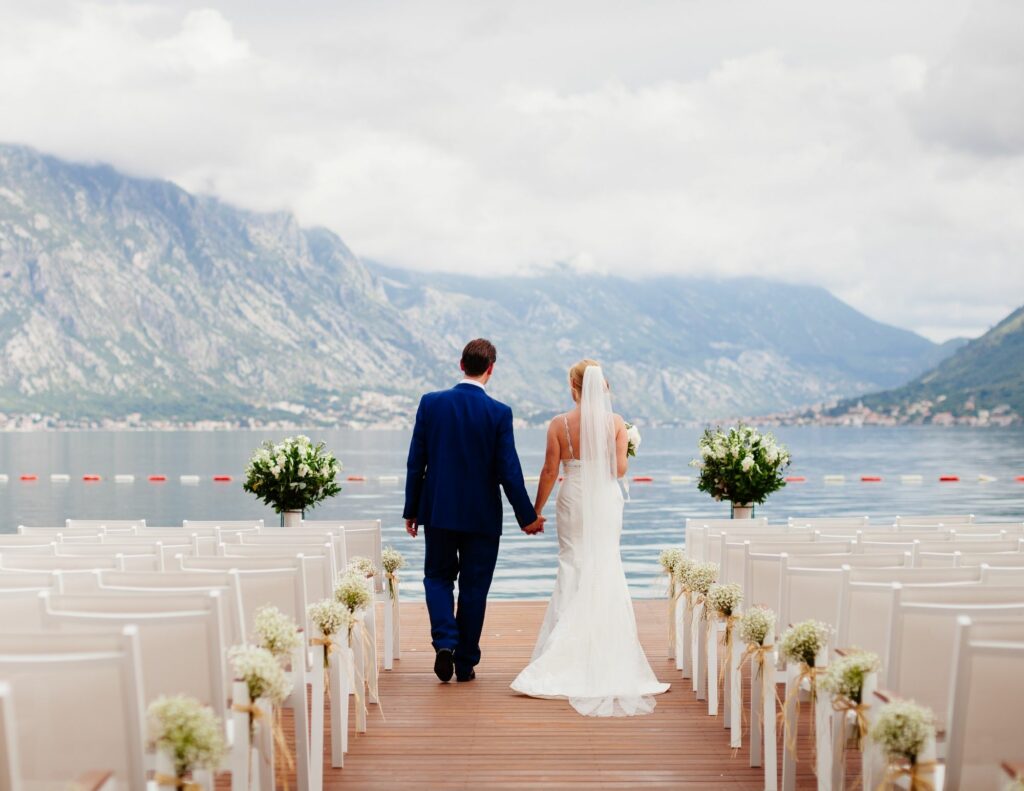 ---
#3: Hire a DJ
A professional wedding DJ will take a LOT of stress off of you by helping you plan your timeline, special dance songs, and memorable events of the evening. The DJ will control the timeline, flow, atmosphere, and energy of the entire evening which allows you to simply enjoy the best day of your life. Professional DJs will make all appropriate announcements so everyone knows exactly what is going on. Although Spotify and Pandora are great resources they really can't beat having fun and experienced DJ to interact with the crowd, play songs at the right time to move the dance floor, take requests, and bring energy and personality to the dance.
If you're looking for a Utah wedding DJ then be sure to read our reviews and give us a call!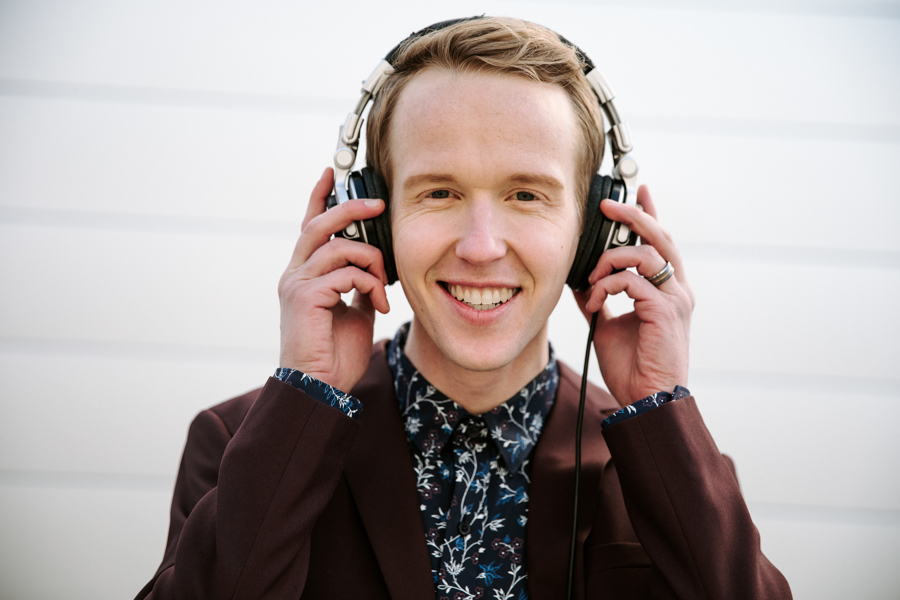 ---
#4: Slideshow
It's typical to have a slideshow or video about the couple looping throughout the whole reception, but we have noticed that these slideshows are often lost and forgotten in the background. Instead, put together a 3-5 minute slideshow showing the progression of your relationship and make the slideshow a focal point of the evening. Stop the music and direct everyone's attention to the screen. Be prepared to have your guests smile, laugh, and cry tears of joy as they watch your journey of falling in love.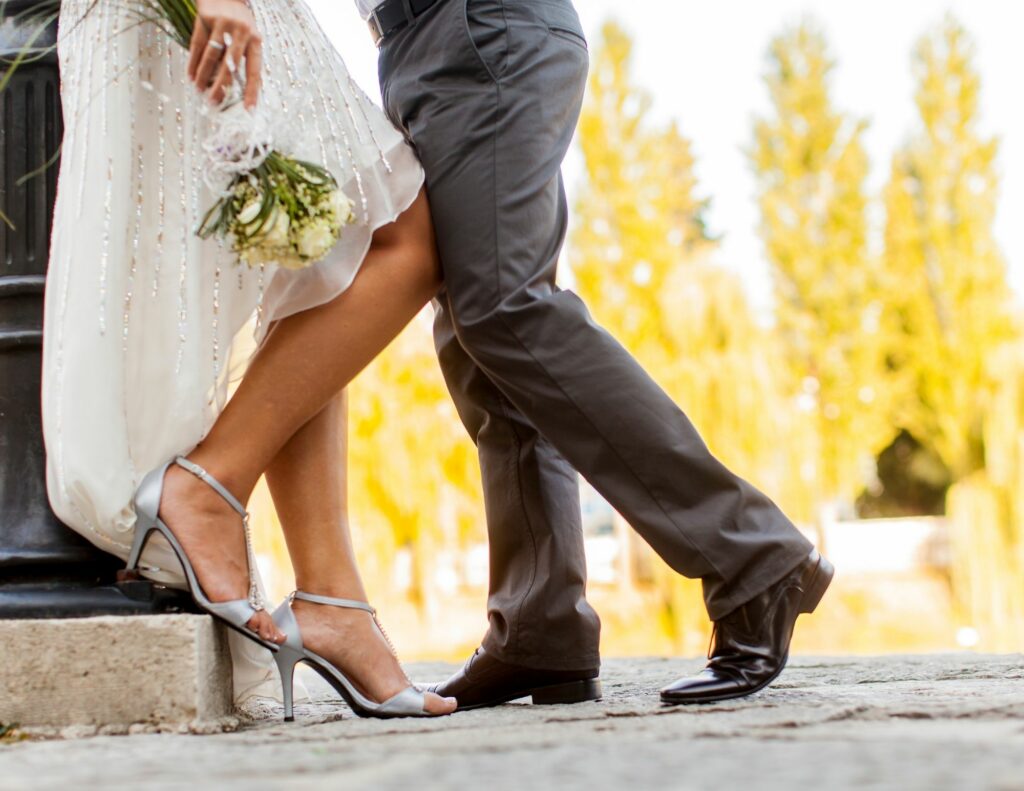 ---
#5: Utilize Caterer
One of the brides had an incredible caterer that made a world of a difference. They took care of the layout of the event center, announced the different portions of the evening, and kept guests happy. Caterers have been around the block a time or two and are happy to give you suggestions if you ask. Make sure you get their advice and utilize their knowledge and resources.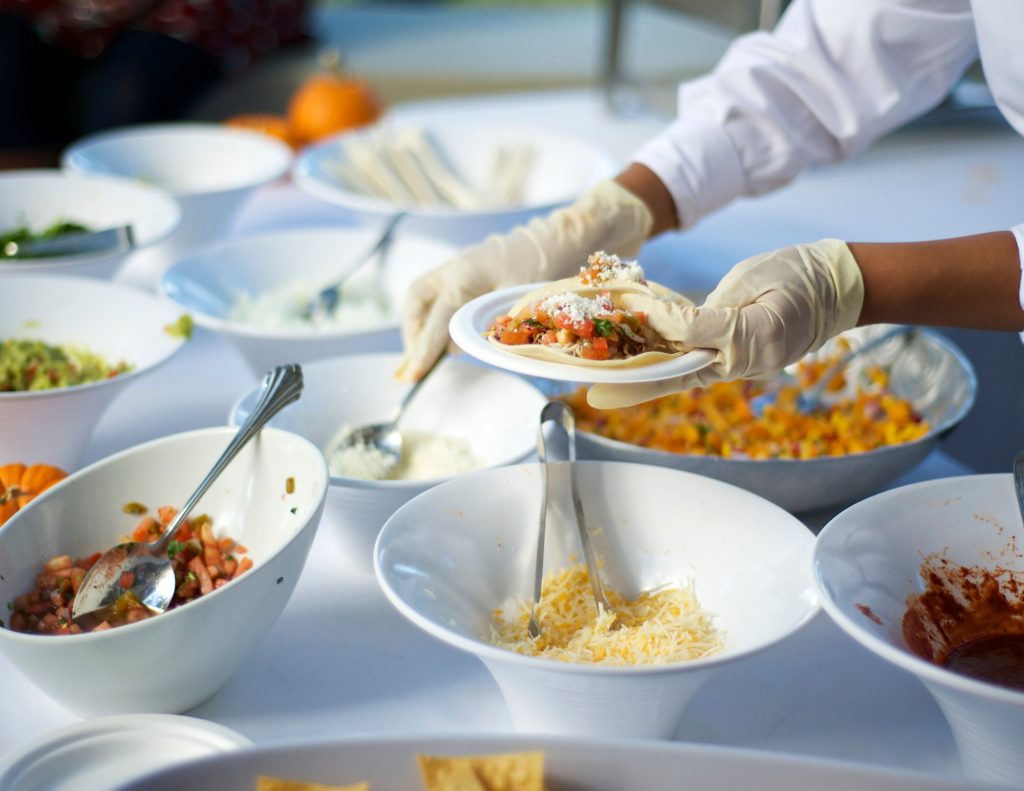 ---
#6: Photo Booth
Photo booths have become extremely popular at weddings l and it's not hard to see why. Not only are they great entertainment, but it gives your guests a personalized party favor to remember your wedding. Extra prints can be put into a personalized picture book for you to keep as memorabilia. Most professional services allow you to customize your prints and allow guests to automatically share the pictures on social media. We've seen these be a huge success at weddings.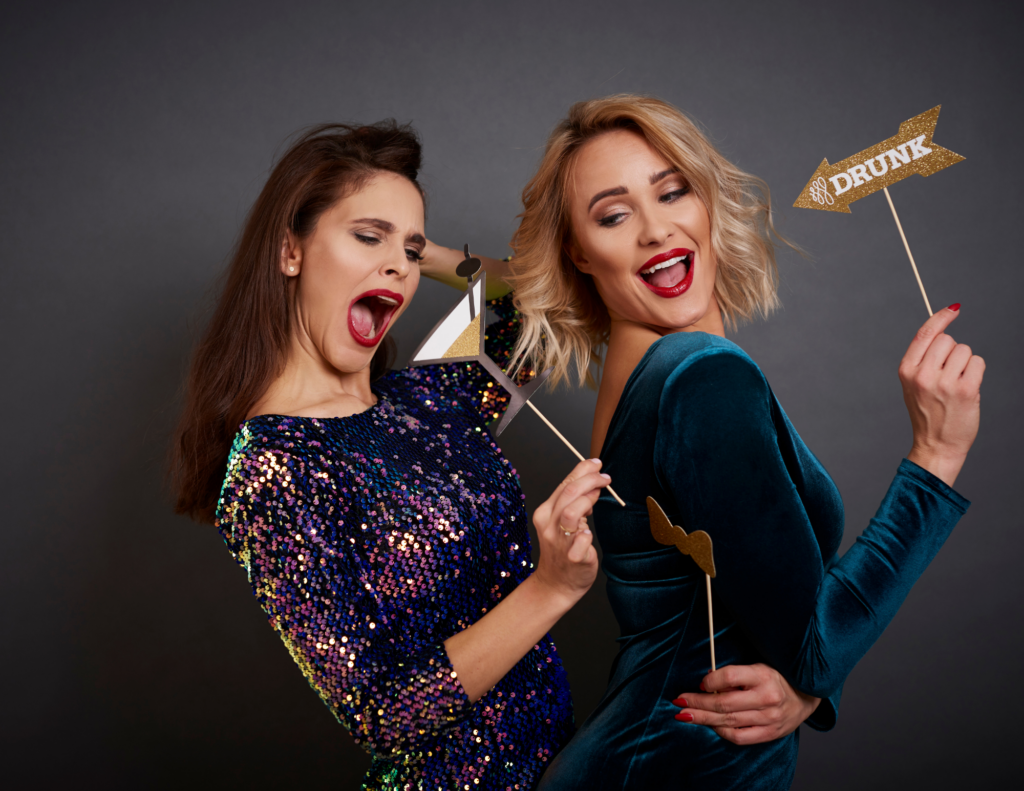 ---
#7: Send-Off
Skip the traditional confetti and have your guests send you off with sparklers. All of us agree that sparklers are not only a lot of fun but also make for great photos. We have also seen a few weddings where a big finale of fireworks finished the night.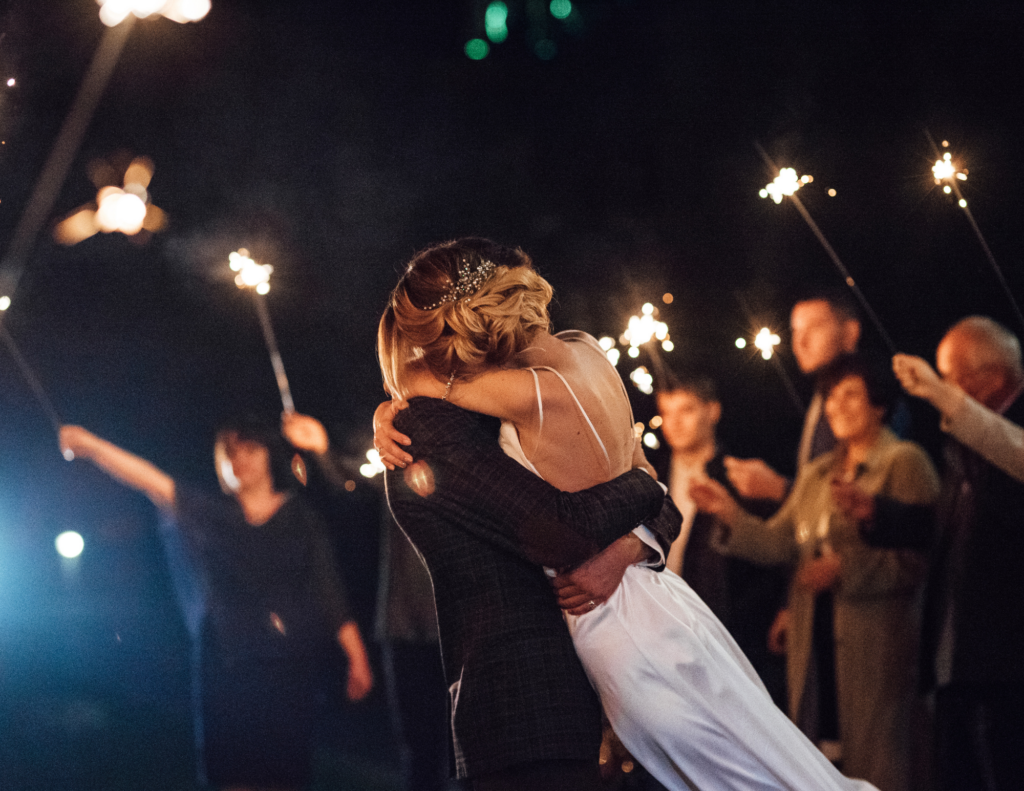 ---
#8 Photographer
Hands down, this was the topic the three contributing brides were most passionate about. Do not skimp on your photographer! When you're in the deciding phase, meet with several photographers to see who would be the best fit. When all is said and done, the only thing you'll have are photos (and a spouse, of course). The brides especially loved the candid photos.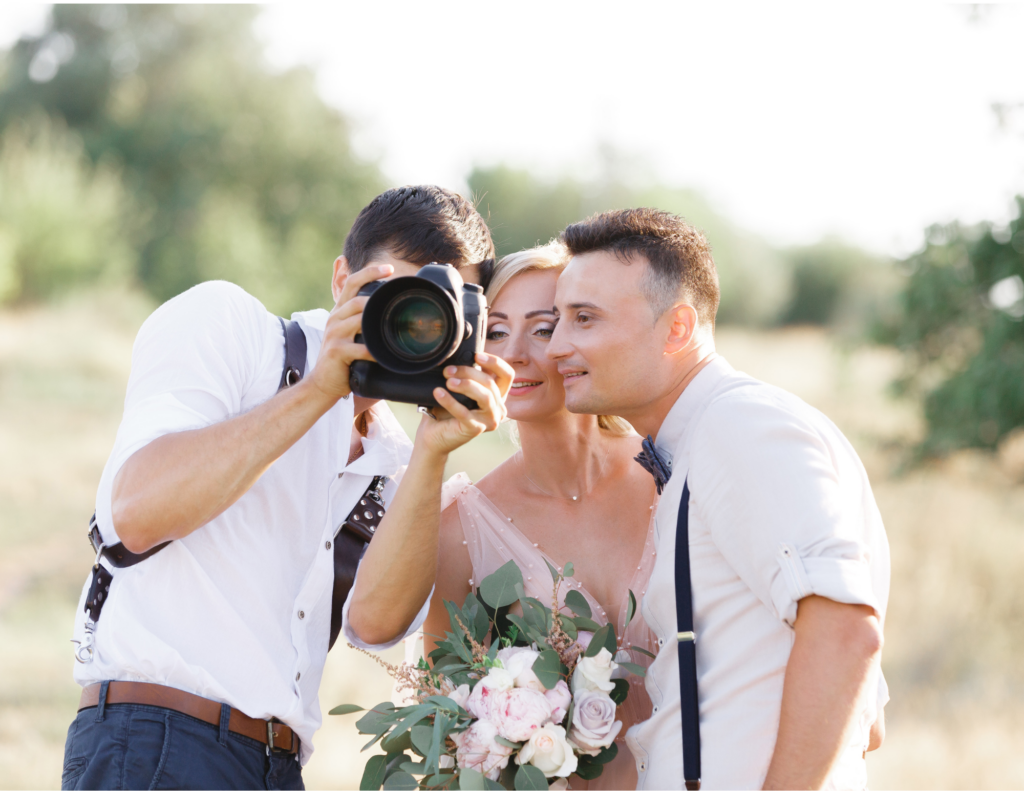 ---
#9: Flash Mob
We've been at a few weddings where the groomsmen and bridesmaids at the wedding reception have surprised the guests (and sometimes the bride and groom!) with a fun, upbeat flash mob dance. The guests loved it and it made the wedding memorable, even for those like us who have been to a LOT of weddings! Watch this youtube video as an amazing example of how a flash mob should be done!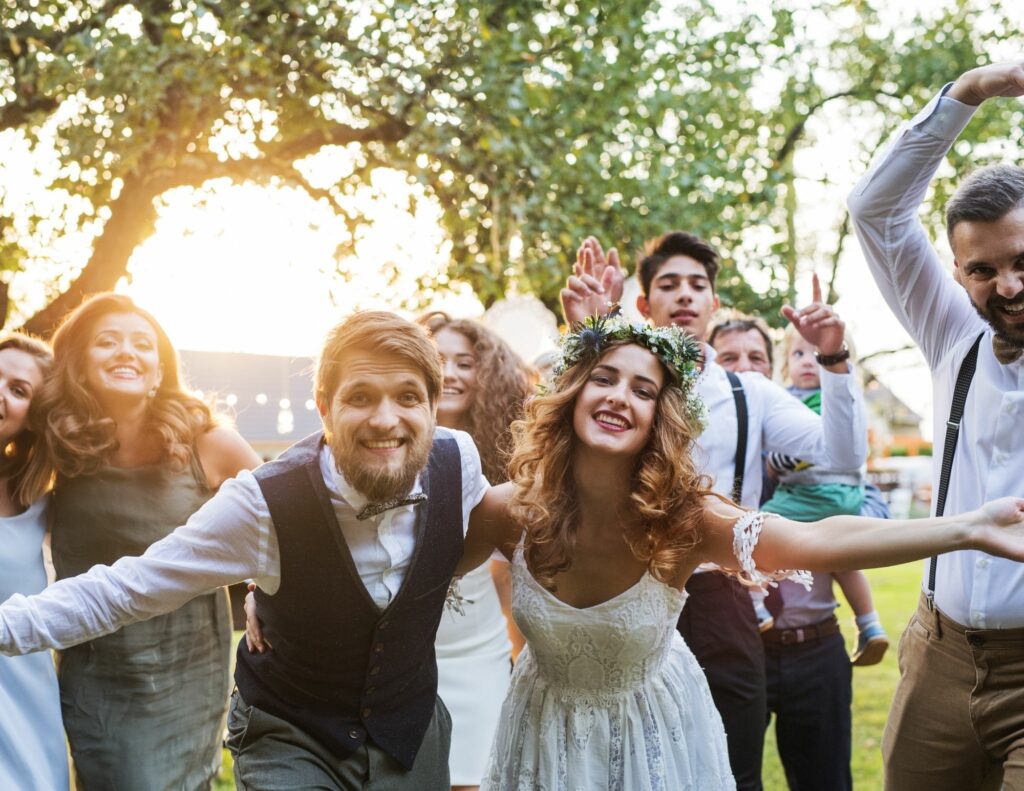 ---
#10: Interactive Food Station:
These are really popular at a wedding reception. We have seen crepes, waffles, grilled cheese, taco bars, and candy bars be extremely successful at weddings. They will entertain your guest and provide another unique feature to your wedding. Your guests will love them!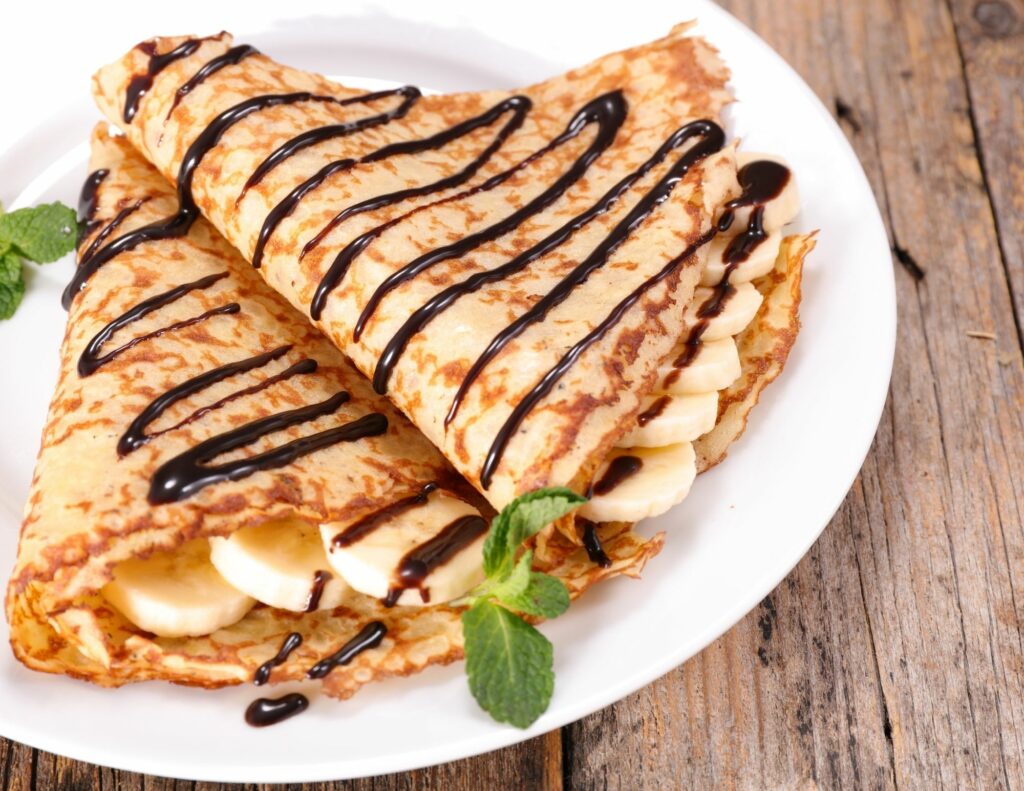 If this all sounds like something you'd like to have at your wedding, give us a shout!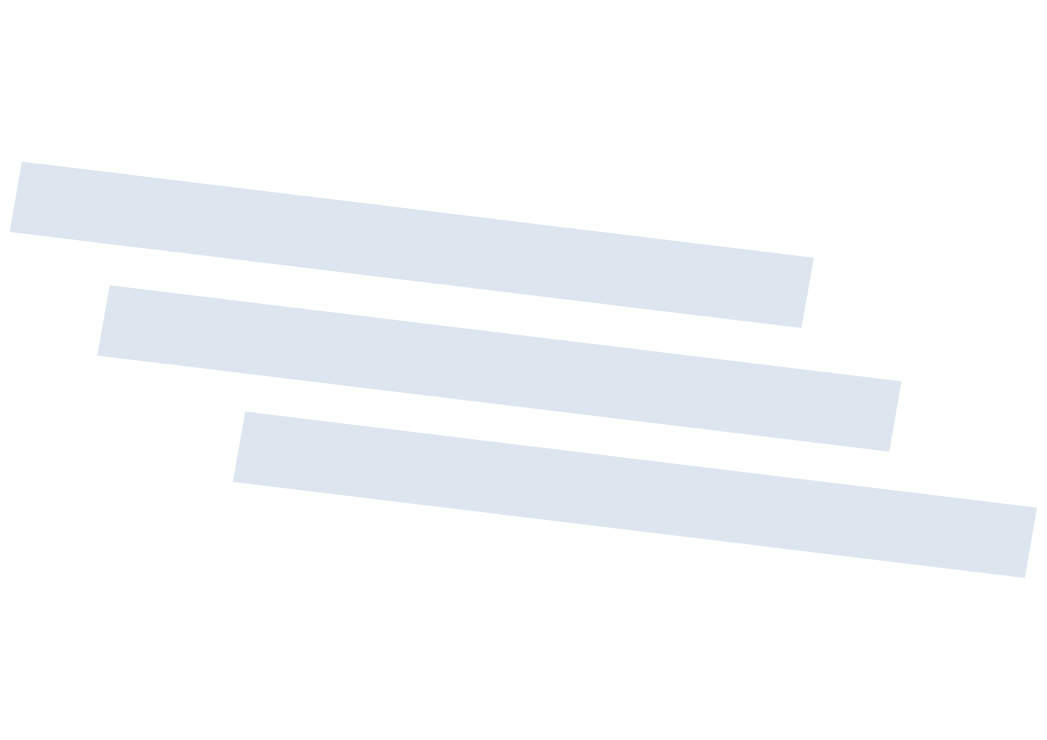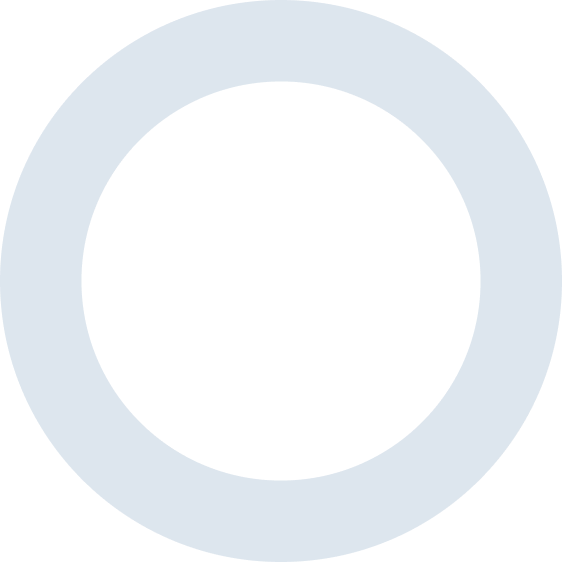 Let's Get This Party Started!
I look forward to hearing about your event and discussing how I can help you create the dream experience.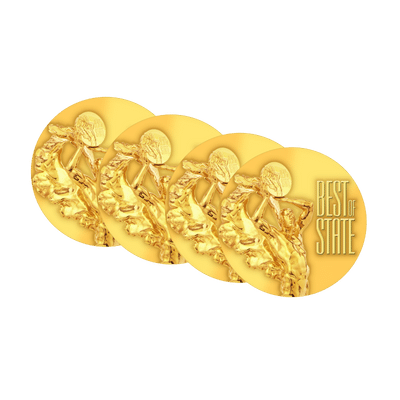 4x Best of State Award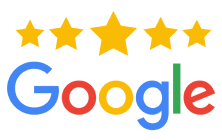 180+ Five Star Google Reviews