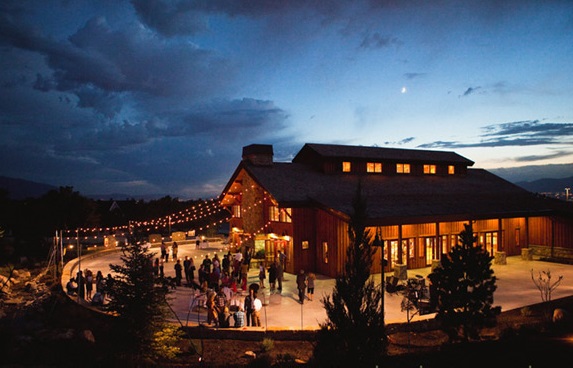 Apr 03, 2016
TOP 8 WEDDING VENUES IN UTAH
RED BUTTE GARDENS – SALT LAKE
First on the list is The Red Butte Gardens located just minutes from downtown Salt Lake. This venue is in the heart of the Red Butte Gardens with picturesque backdrops ranging from the rose gardens to the Wasatch Mountains. Red Butte Gardens is the perfect location for a spring/summer wedding with locations indoor and outdoor for guests to sit and visit. This venue is all glass allowing for natural light and scenic views of the gardens. The rental fee includes tables and chairs, on-site parking, and garden admission for your guests during the event. For updated rates and more pictures go to www.redbuttegarden.org.
QUIET MEADOW FARMS – LINDON
Quiet Meadow is the first on our list of top wedding venues in Utah. It's a beautiful red barn at the foot of the Wasatch Mountains in Mapleton, Utah. This rustic barn has even more character inside with a large brick fireplace, trees decorated in lights, old fashioned chandeliers and unique antiques ranging from a piano to a covered wagon. Quiet Meadow Farms is perfect for weddings in any season. The venue is equipped with a kitchen, a play area for the children, hundreds of free centerpieces and decorations, and a bride's room. Included in the price of the venue is tables, chairs, table cloths, and clean up. For more information visit quietmeadowfarms.com
JOSEPH SMITH MEMORIAL BUILDING – SALT LAKE
The Joseph Smith Memorial Building is beautiful wedding venue right across the street from the Salt Lake Temple in downtown Salt Lake City. The Joseph Smith Memorial Building is timeless and elegant with amazing views of the temple as the backdrop. This wedding venue has 12 different banquet rooms which can accommodate between 20 to 600 guests. For further details on each of the rooms go to templesquare.com/jsmb-rooms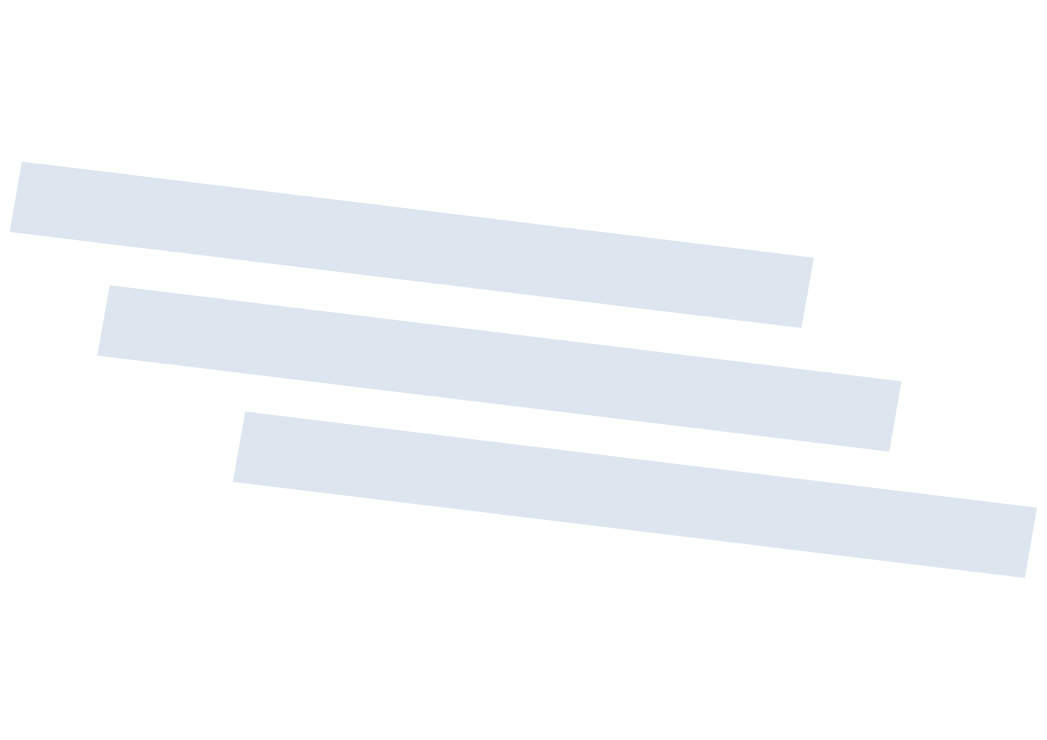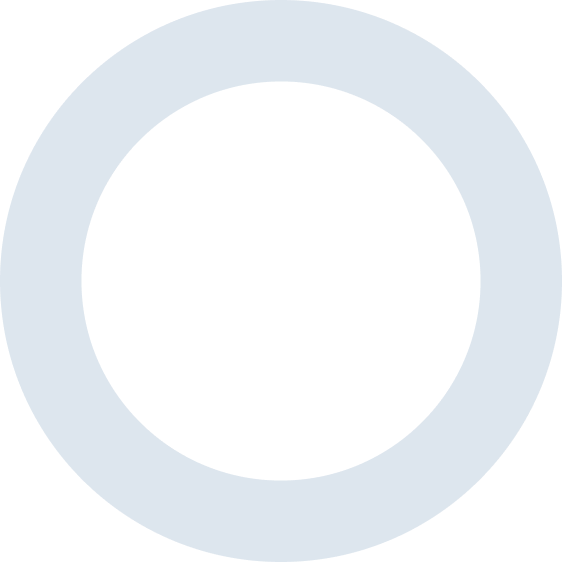 Let's Get This Party Started!
I look forward to hearing about your event and discussing how I can help you create the dream experience.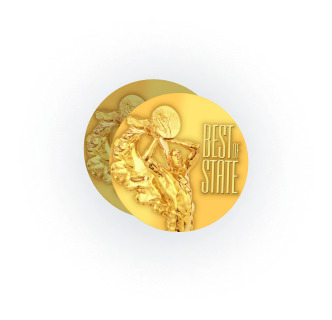 2x Best of State Award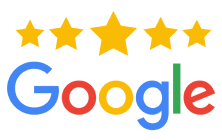 160+ Five Star Google Reviews